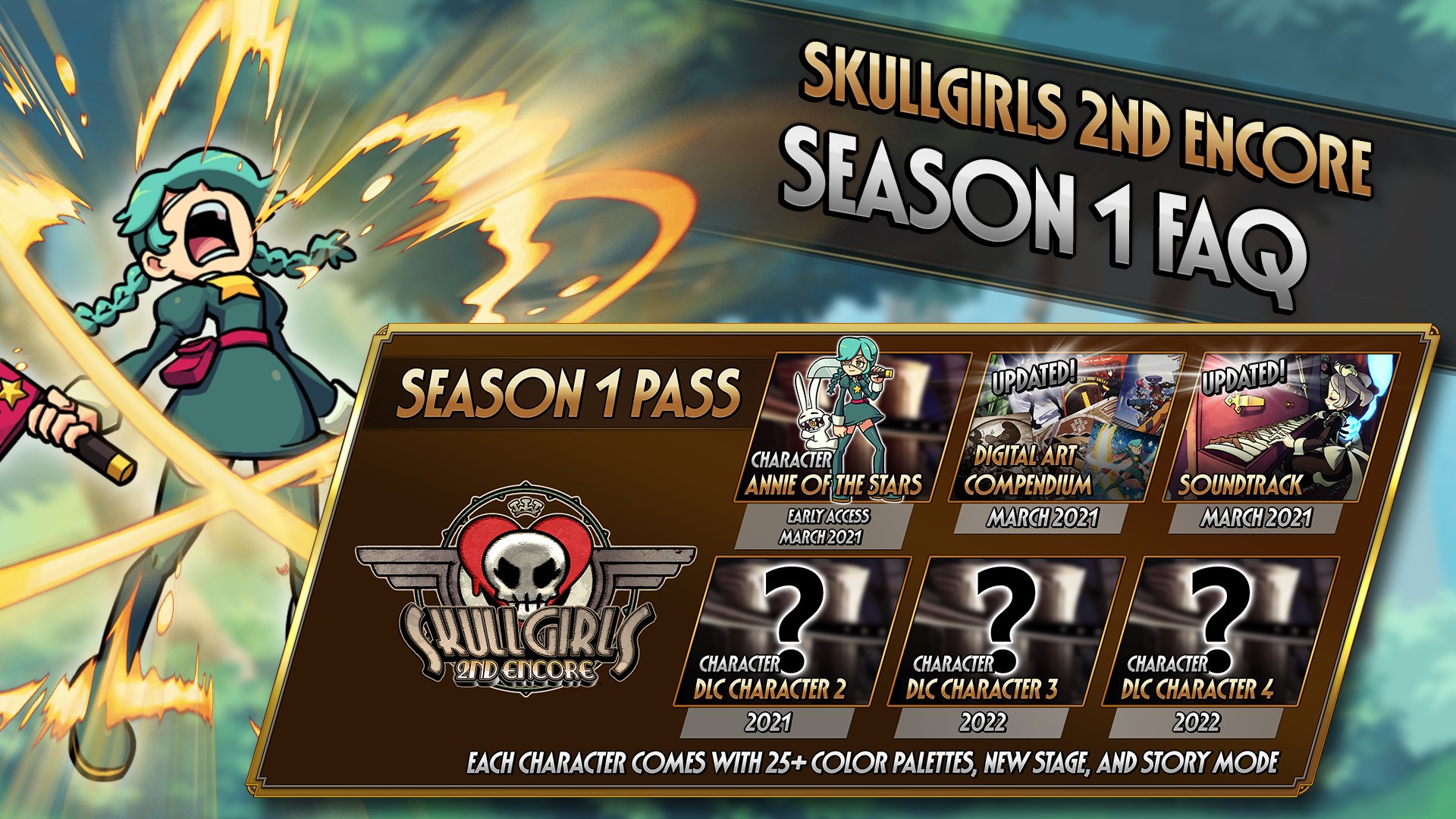 The team behind Skullgirls today announced a brand new Season 1 Pass for the fighter. Four new characters are planned leading into 2022, with each one coming with over 25 color palettes, a new stage, and story content.
Here's the full rundown of DLC: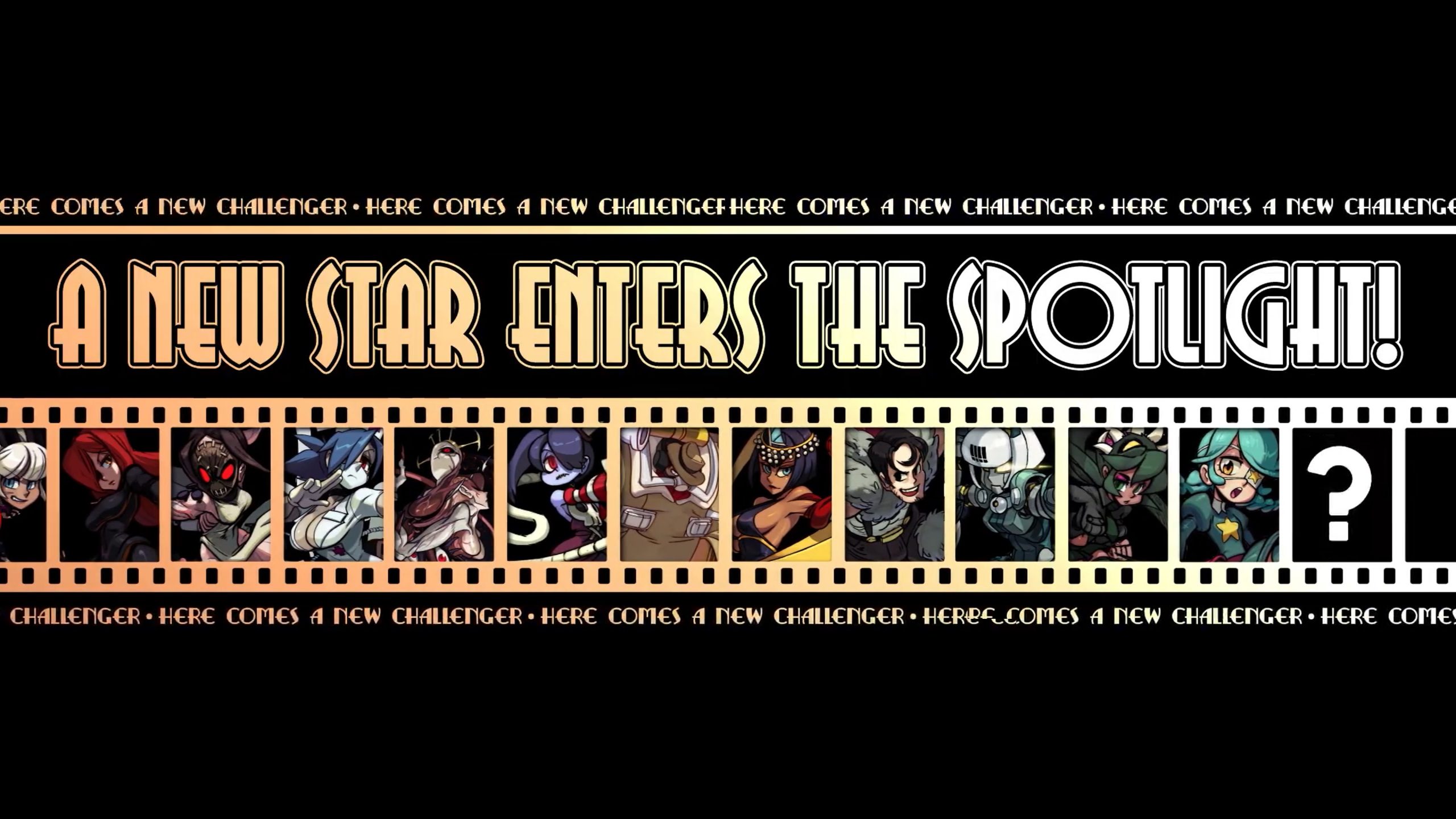 Autumn Games and Hidden Variable sent out a new teaser trailer today for Skullgirls 2nd Encore, which features upcoming DLC character Annie. She'll be released on Switch in early 2021.
That's not the only news, as the same video also teases an unannounced character that is currently in development. No further information was shared.
Here's today's video: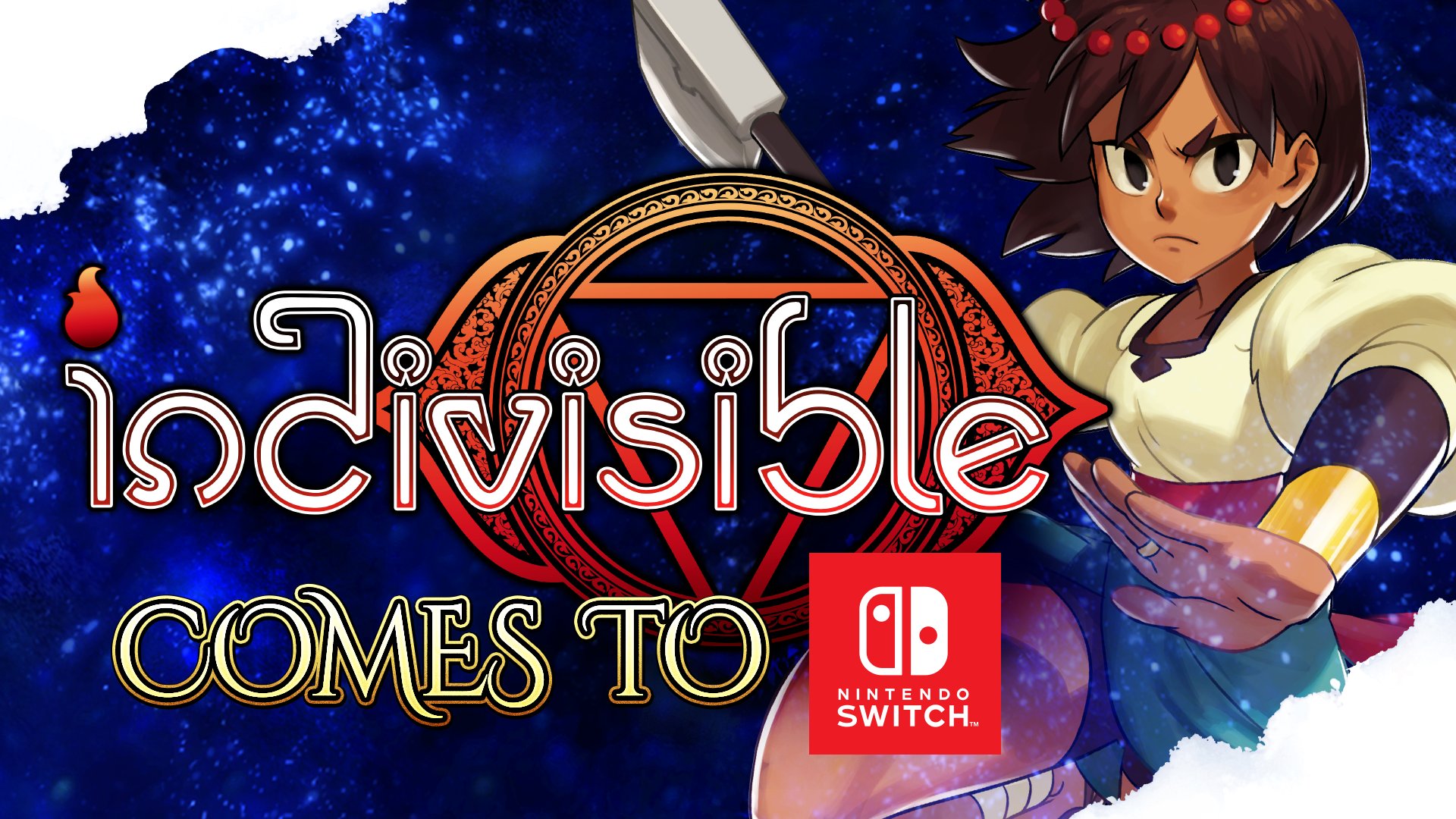 505 Games has issued a statement surrounding Lab Zero Games, the developer it partnered with on the creation of Invisible. Lab Zero essentially shuttered this summer following allegations of misconduct against lead designer and programmer Mike Zaimont. After Zaimont refused to resign and gave an ultimatum to employees, most of its staffers departed.
505 Games is the publisher for Indivisible, and new content was expected for the game prior to this summer's allegations. Unfortunately, due to what transpired, it's now confirmed that "there will unfortunately be no more production on the game" – including guest characters and backer-created characters. A final update for the Switch version should release next week with Razmi's Challenges, New Game+ and couch co-op.
The full statement reads: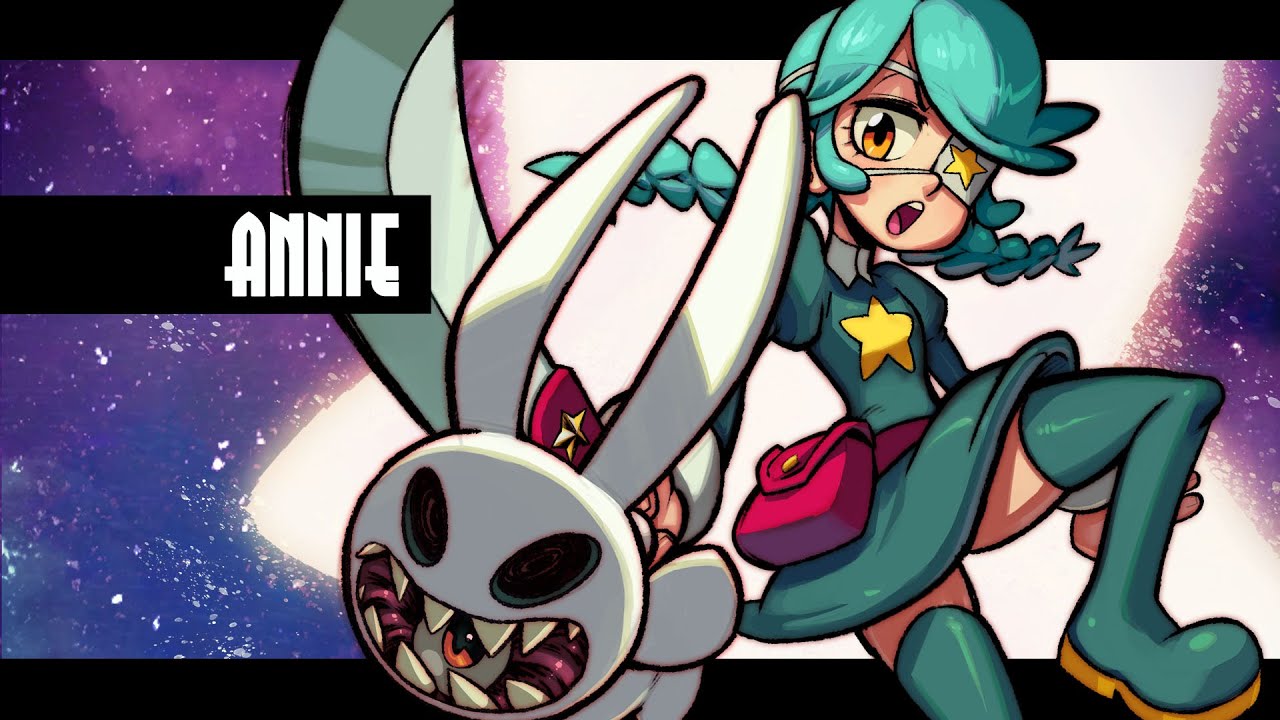 Lab Zero Games is adding Annie of the Stars to Skullgirls 2nd Encore, the studio announced today. The character will be playable on Switch sometime in 2021.
Annie has appeared in Skullgirls previously, but was never actually playable. When she's added to Skullgirls 2nd Encore, she'll come with her own stage and music.
Here's a trailer for the character: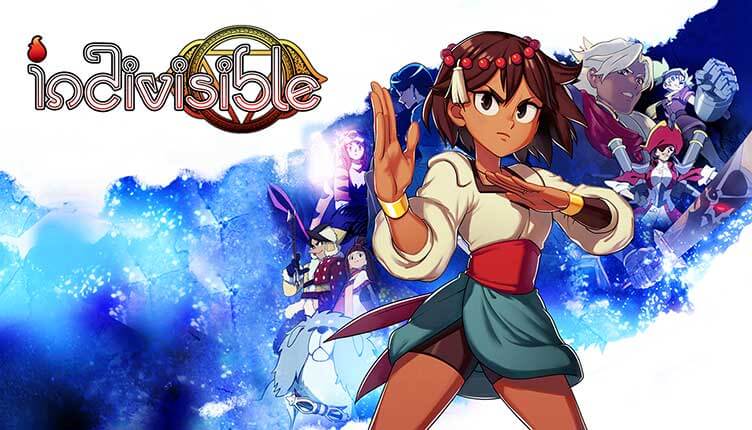 505 Games and Lab Zero Games' action-RPG Indivisible is receiving the TV treatment.
According to a Deadline report, Meg LeFauve (Inside Out) and Jonathan Fernandez (Rob the Mob) will be writing and serving as executive producers. The site adds that DJ2 Entertainment, a company that focuses on turning games into shows and movies such as Sonic the Hedgehog, is producing alongside Legendary Television.
The upcoming Indivisible show is currently planned for Peacock, NBCUniversal's streaming service.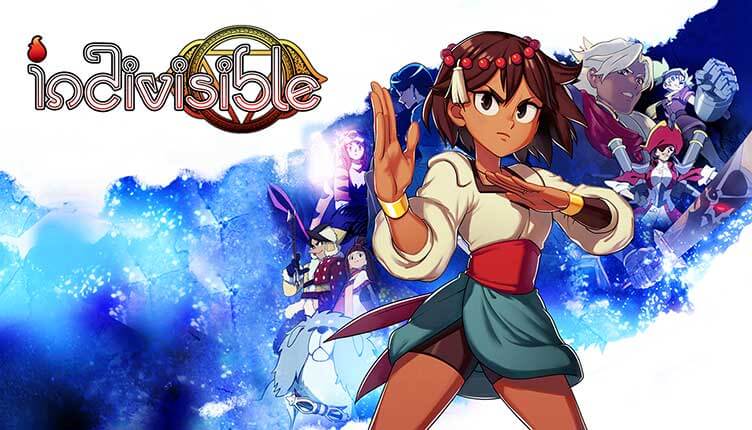 Indivisible is already available on the Switch eShop, but a physical version is also on the way. 505 Games has passed along some information as to when we'll be seeing the game at retailers.
505 says that the physical edition is due out across Europe on June 25 / June 26, "with availability in the Americas in the days following as supply chain allows." Also, in partnership with H2 Interactive, Korea and Hong Kong will have the game on May 28. Spike Chunsoft will handle distribution in Japan on July 16.
Source: 505 Games PR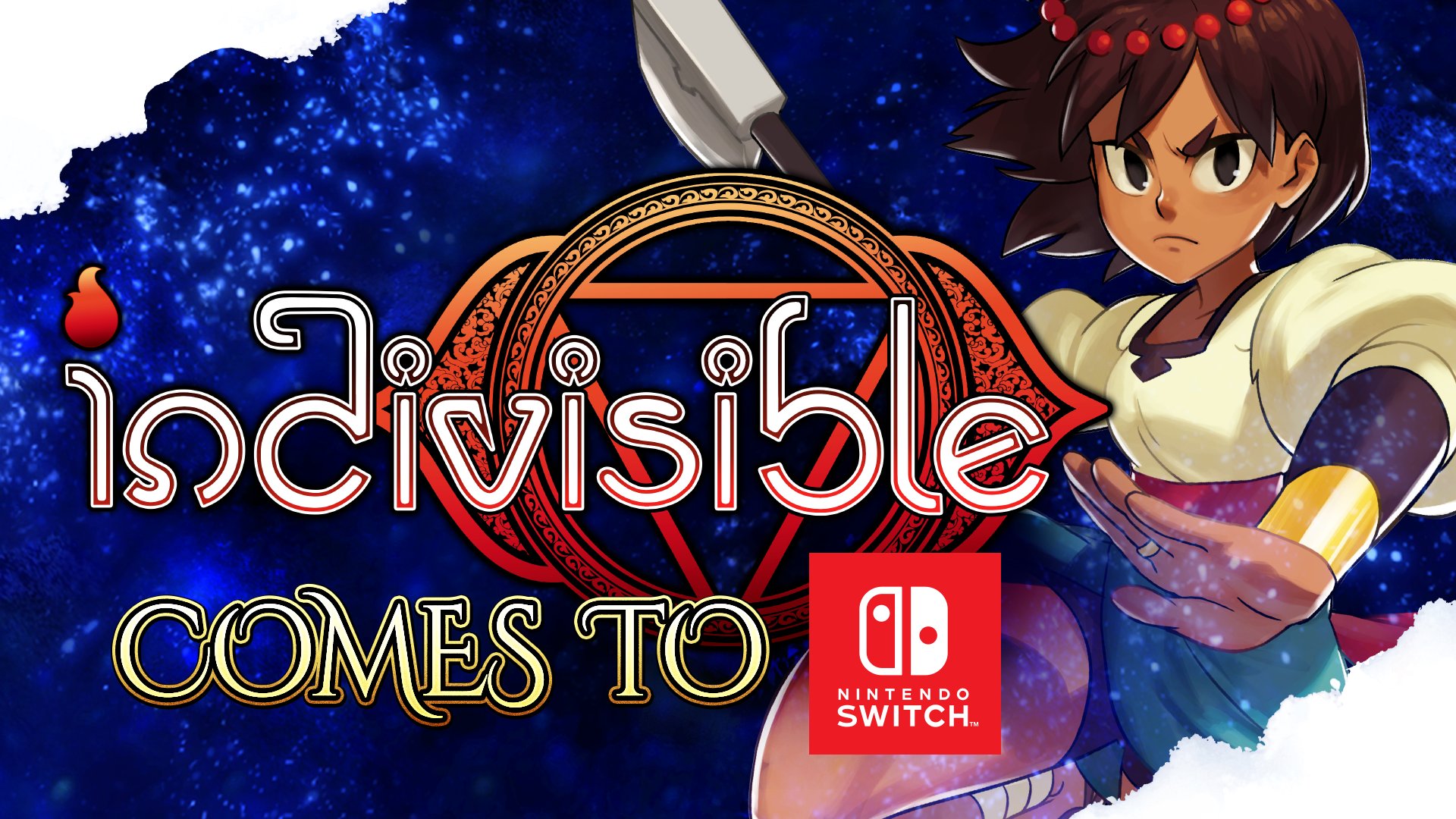 Today, Indivisible received a new 1.01 update on Switch. It includes support for 1080p resolution when the system is docked, performance improvements, and more.
The full patch notes are as follows: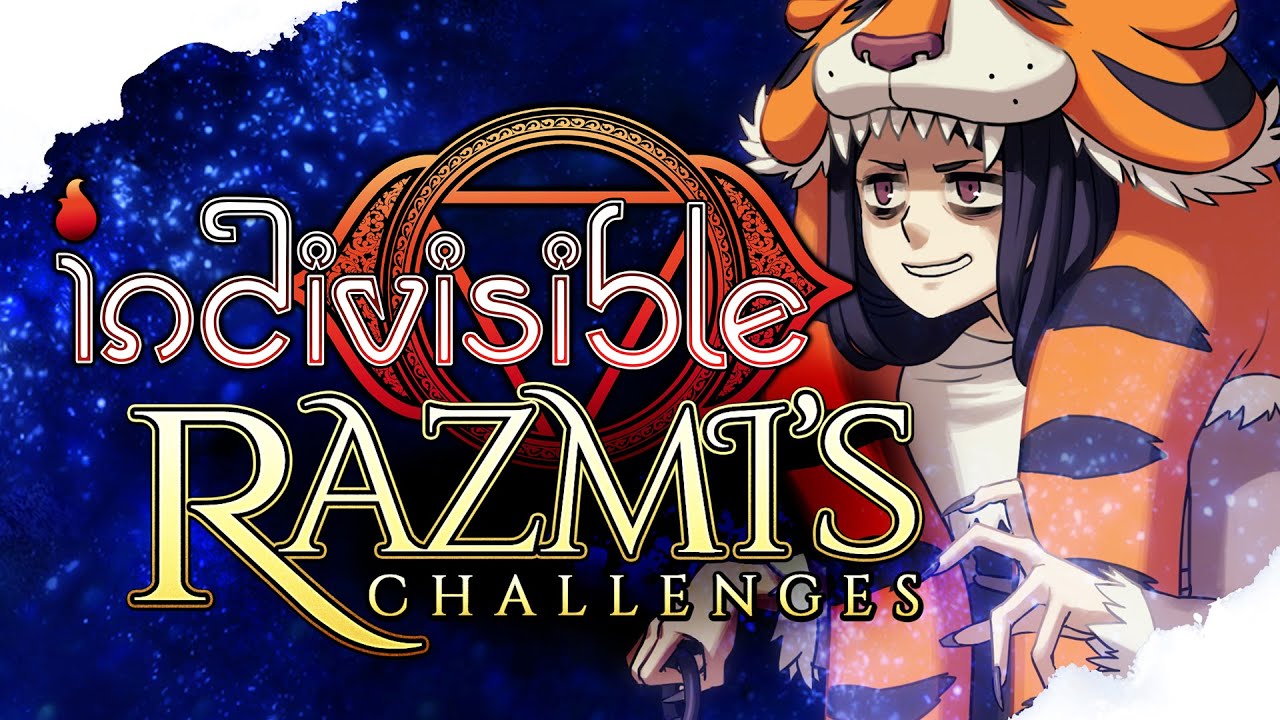 505 Games and Lab Zero Games have announced that Indivisible will soon be receiving the premium expansion Razmi's Challenges. For the Switch version, it's expected to go live by the end of the month.
Here's a full breakdown of the DLC: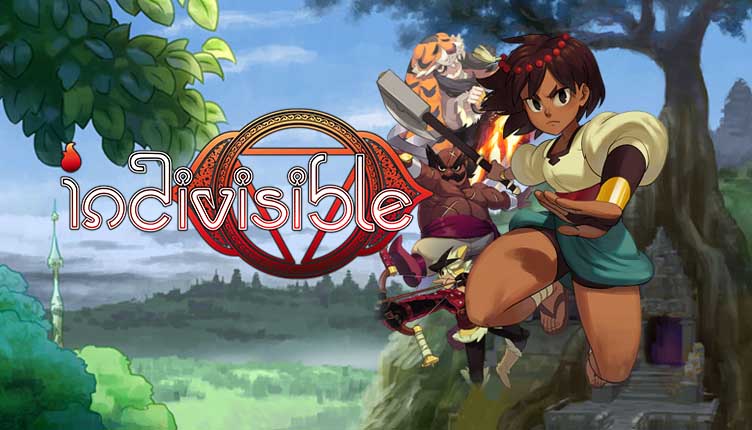 505 Games has provided another update on the surprise release of Indivisible on Switch, which was published on the Switch eShop this week without any sort of advance announcement.
The company explained that April 28 was actually the original intended launch date for Switch, and "was set to automatically go live on that date." However, it was later decided to delay the game to early May for a launch update with 1080p resolution, a frame rate toggle, and more. Since the release tool didn't make any changes, the game went live "to the surprise of everyone involved, including 505 Games."
Here's the full statement from 505, including another update for those that backed Indivisible previously: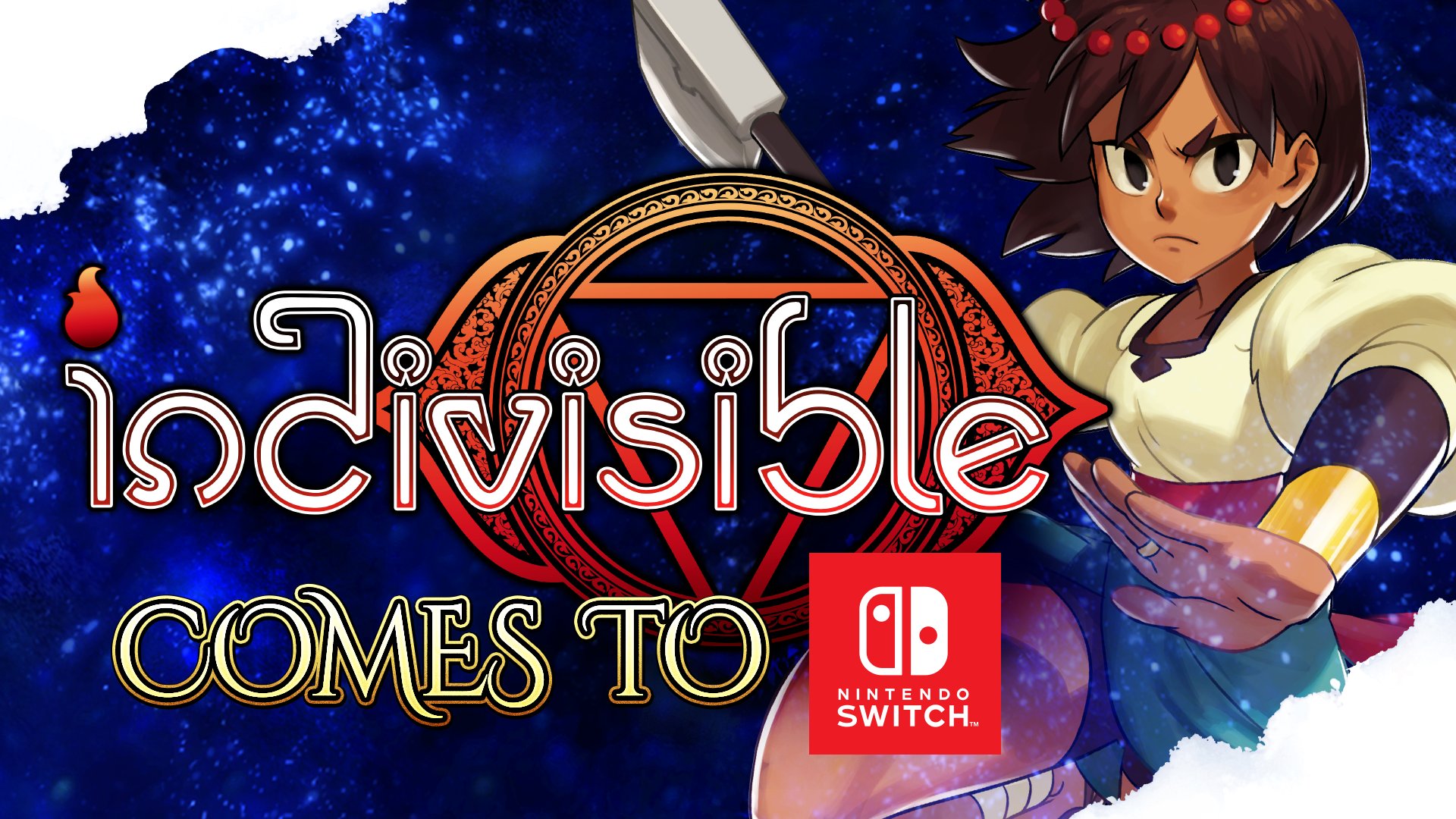 Months after the game debuted on other platforms, Indivisible came out on Switch today. A post on the official website explains the situation.
Indivisible was apparently planned to launch on Switch in early May. However, "due to an unexpected series of events", it arrived today instead.
The post also has some other notable information. An update is detailed on the site in which Roti will be unlocked for everyone and the technical side of things will be improved (such as allowing for 1080p resolution when docked). As for the physical version, it will be evaluated for retail "as soon as things return to normal" while Indiegogo backers will be shipped their copy "as quickly as possible, but it could be 1-2 months given the current situation." Those who ordered the digital version will also receive their codes "as quickly as possible."
Here's the full post: