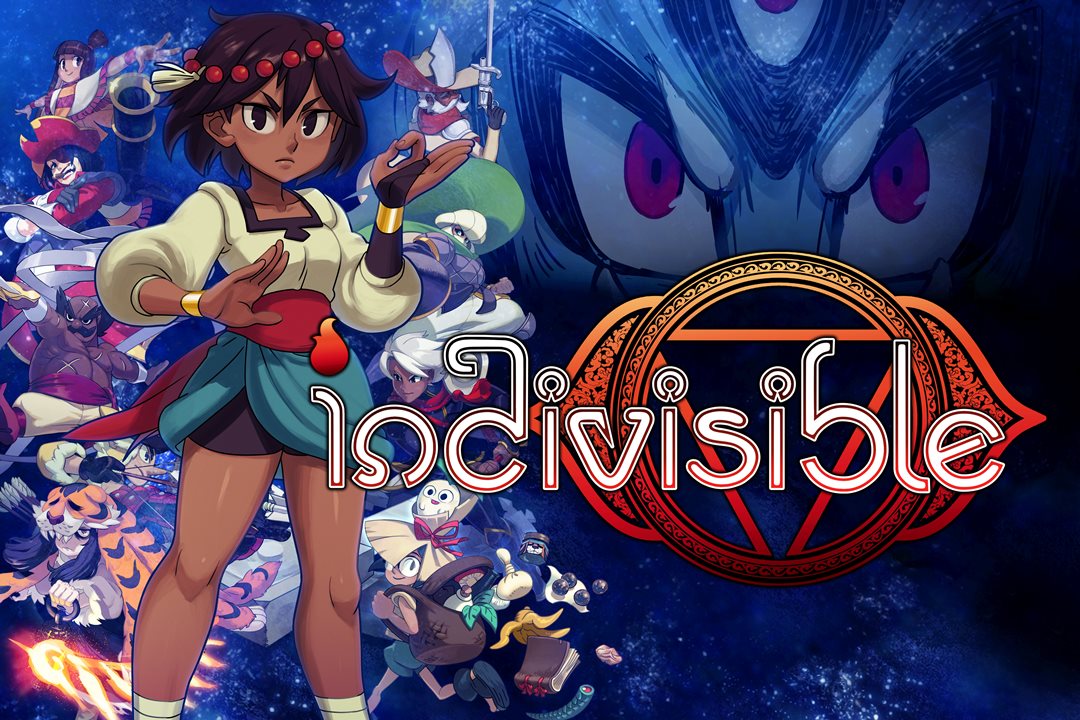 Famitsu has shared a bit of new footage from Indivisible out of Gamescom 2019. Get a look at the gameplay below.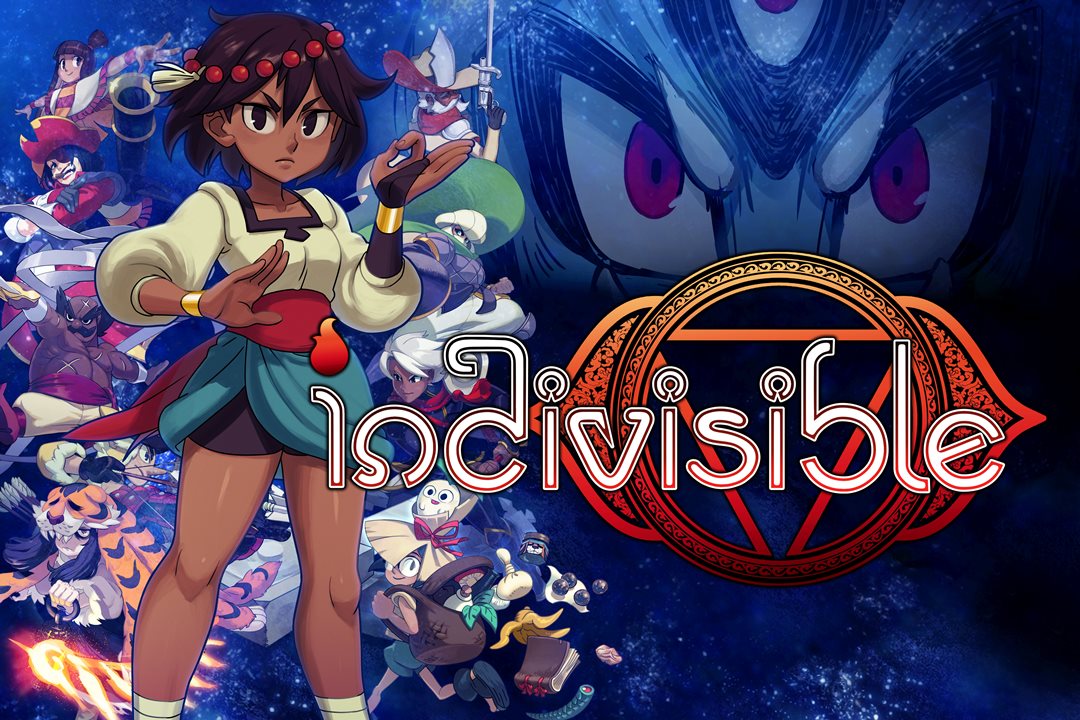 505 Games has announced that Indivisible will initially launch on October 8. Unfortunately, Switch seems to be the primary platform left behind and lacks a release date, but the game is said to be coming out later this year.
Indivisible will be showing off an updated demo showcasing Tai Krung City at Gamescom 2019 between August 20 and August 24 as well as PAX West 2019 between August 30 and September 2. This area "is a bustling metropolis crammed into a narrow mountain crevice, where Ajna and her allies will take to the rooftops to explore and battle a powerful kingpin to save this city of perpetual night from total domination."
Here's a new trailer for Indivisible:
Source: 505 Games PR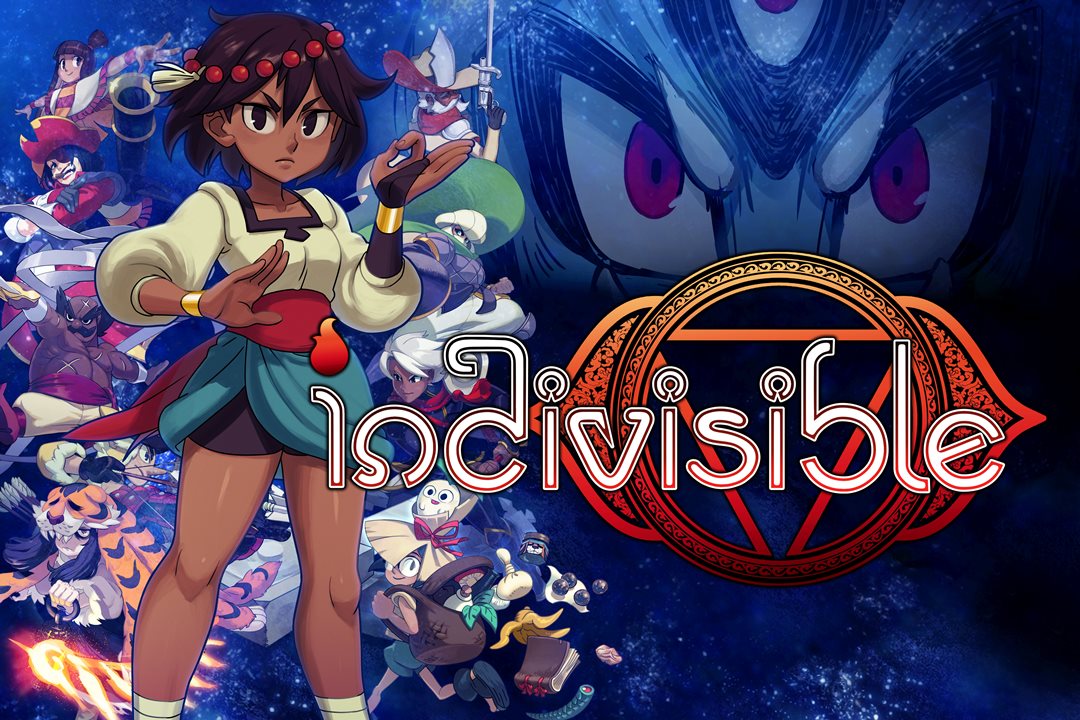 Lab Zero Games hosted a panel at Anime Expo 2019 this week, and dedicated a significant amount of time to its Metroidvania RPG Indivisible. That included news about the release date – or lack thereof.
Last we heard, Indivisible was on track for 2019. That's still the case, but Lab Zero Games wasn't able to share the release date at its panel. The good news is that they do have a date in mind internally, and it will be announced soon. Lab Zero said the game will arrive "sooner than you think."
Lab Zero added that Indivisible is "really close to being done." The studio is now in the final stages of bug fixing, polish, and balancing.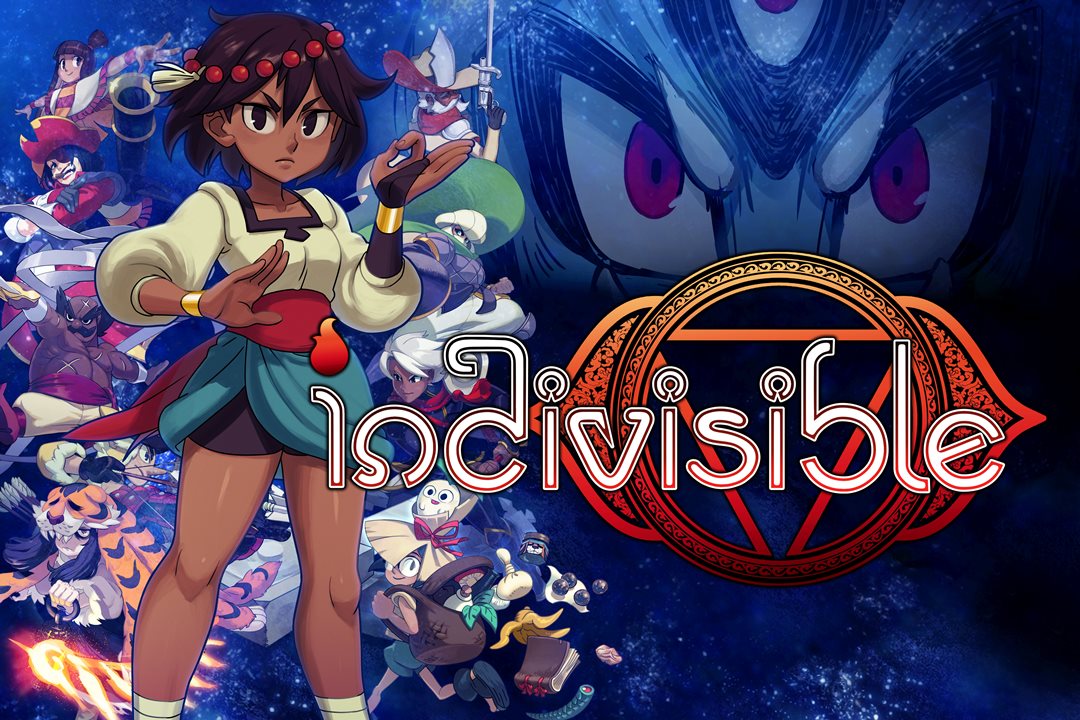 GameSpot has provided a fresh look at the action-RPG Indivisible with 10 minutes of footage. Check out the gameplay below.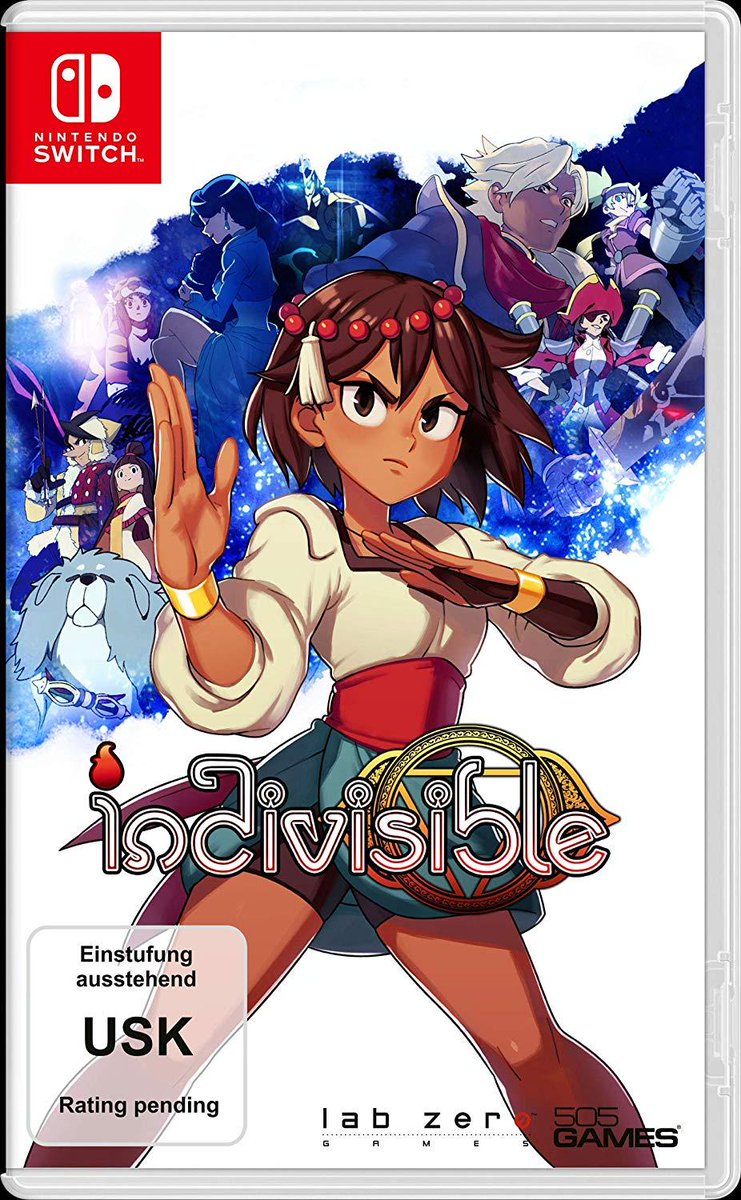 Retailers have started to update their listings with the boxart for Indivisible, an upcoming action-RPG for Switch. Check it out above.
Indivisible is slated for release on Switch later this year.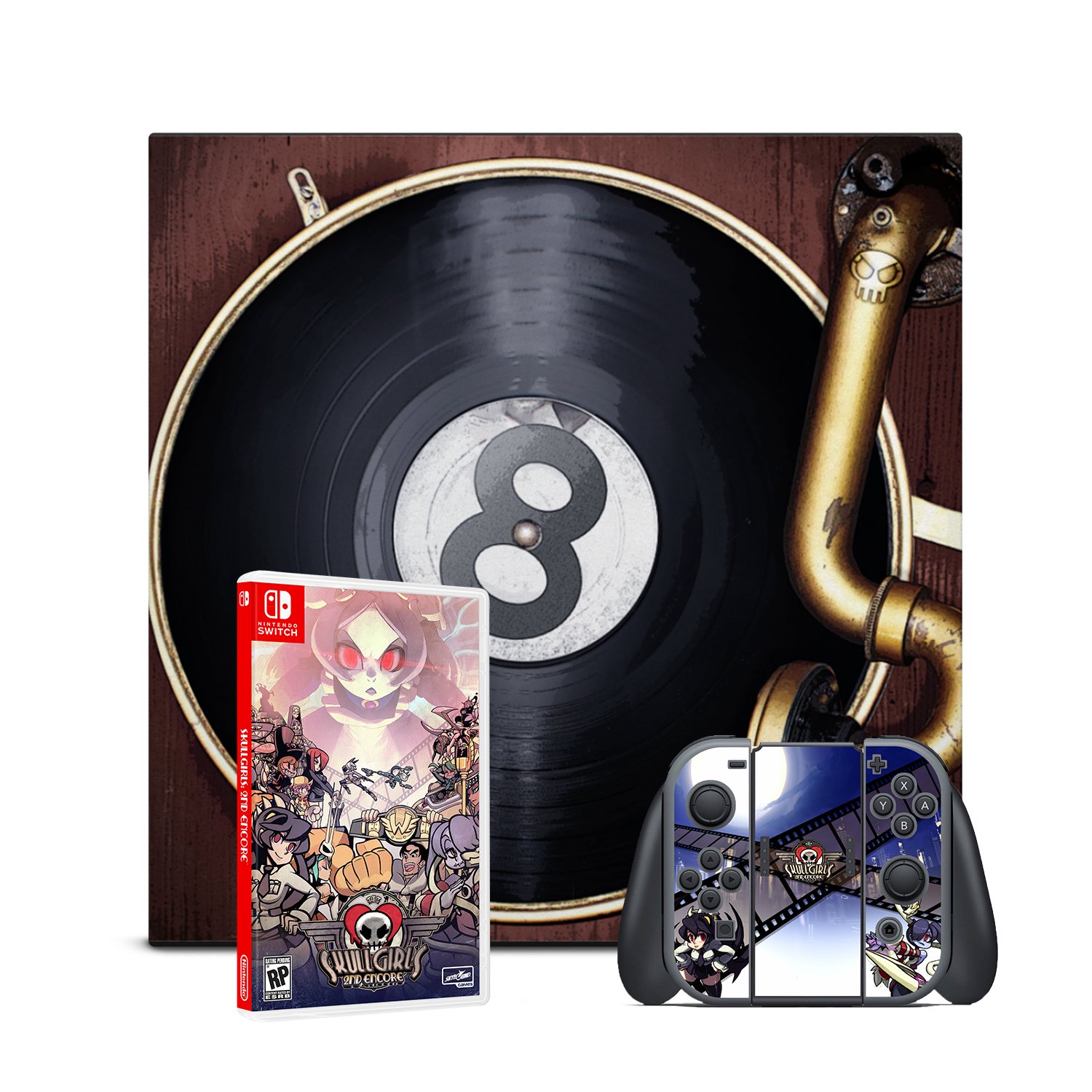 The Skybound store has started taking pre-orders for a new Skullgirls 2nd Encore Limited Edition on Switch.
Here's the listing of what's included: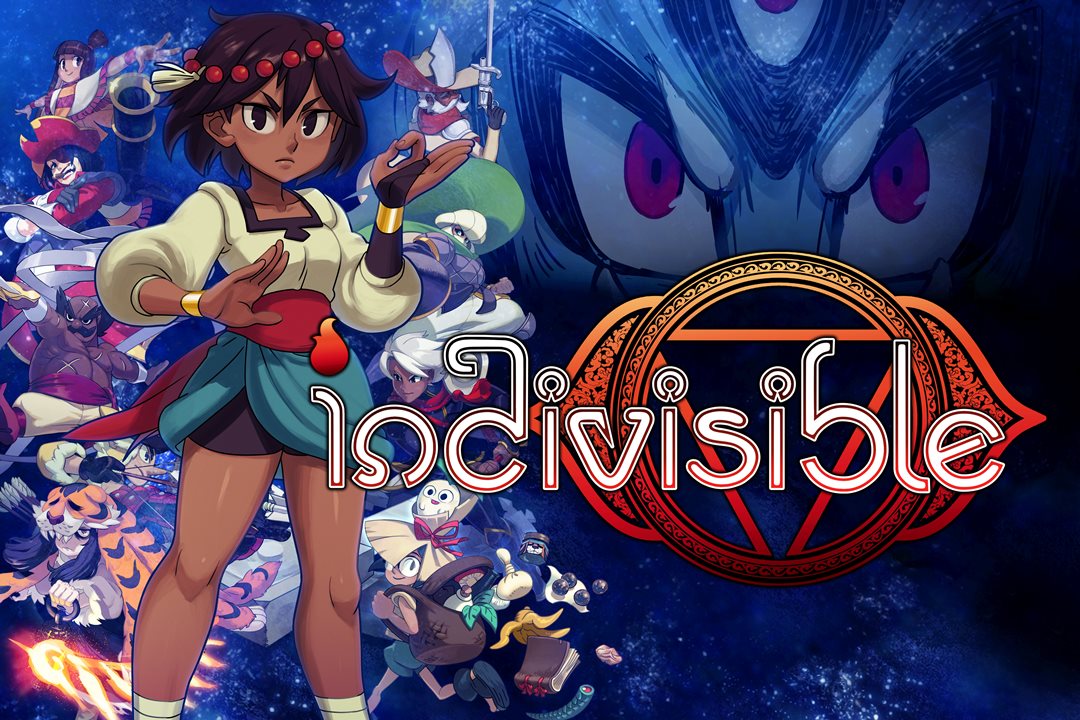 Indivisible has received a new, direct-feed video showing footage from the Gamescom 2018 build. Take a look at the gameplay below.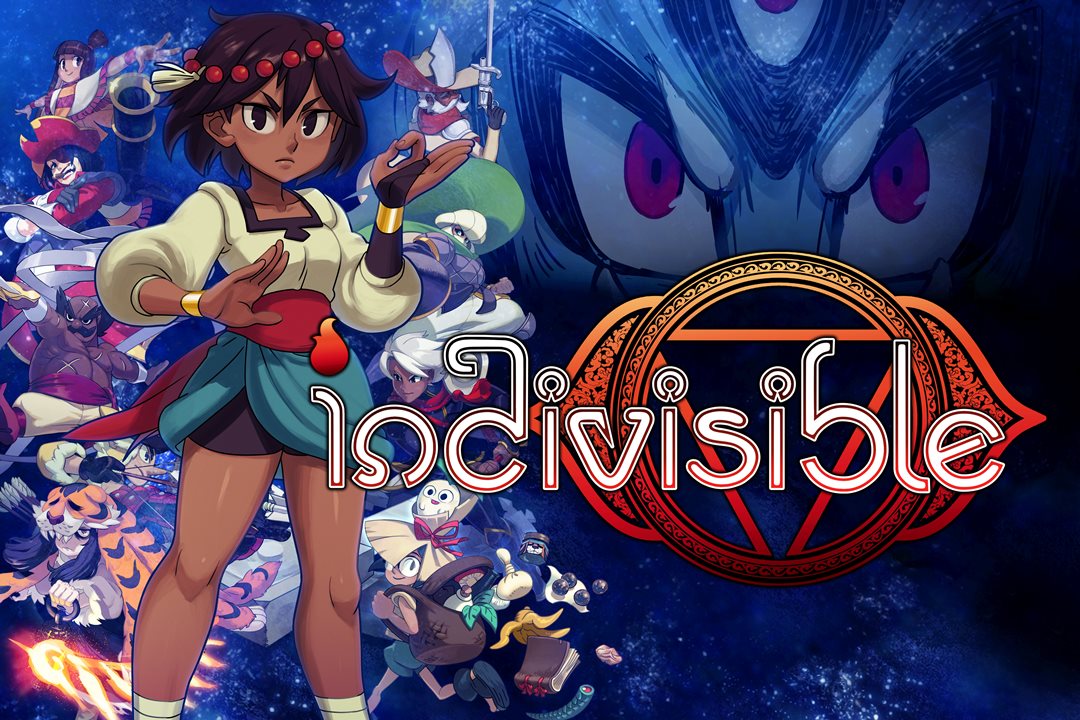 Lab Zero Games brought along Indivisible to Gamescom this week, which IGN showed off during its broadcast. Check out the video below.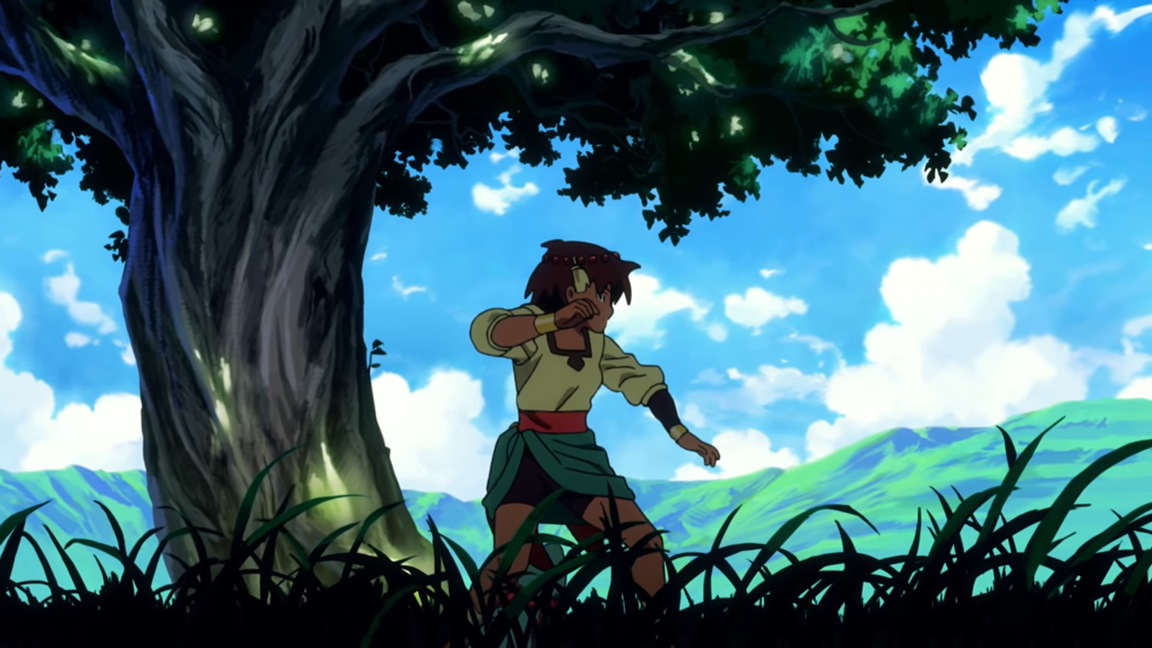 Lab Zero Games today shared a sneak peek of the animated opening for Indivisible. Studio Trigger, a company that has worked on Kill la Kill and Little Witch Academia, is handling the video.
Here's a look: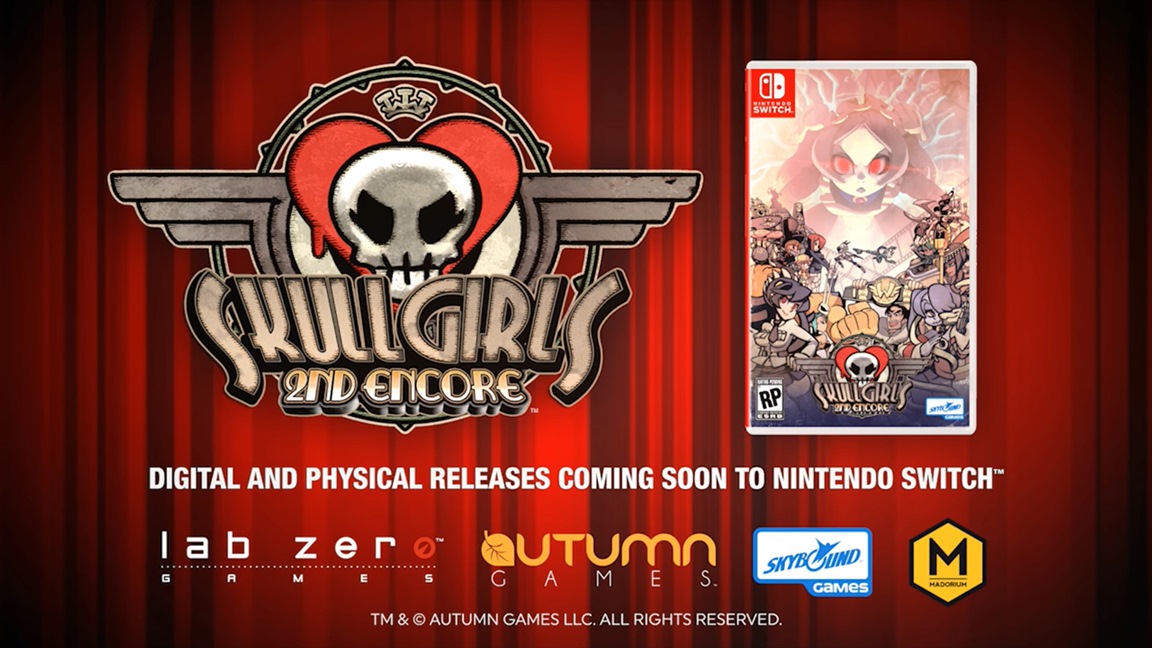 At Anime Expo 2018 yesterday, Lab Zero Games announced that Skullgirls 2nd Encore is coming to Switch. We now have a new trailer below.
As shown at the end of the video, a physical version of Skullgirls 2nd Encore on Switch is planned. No word yet on a release date just yet.