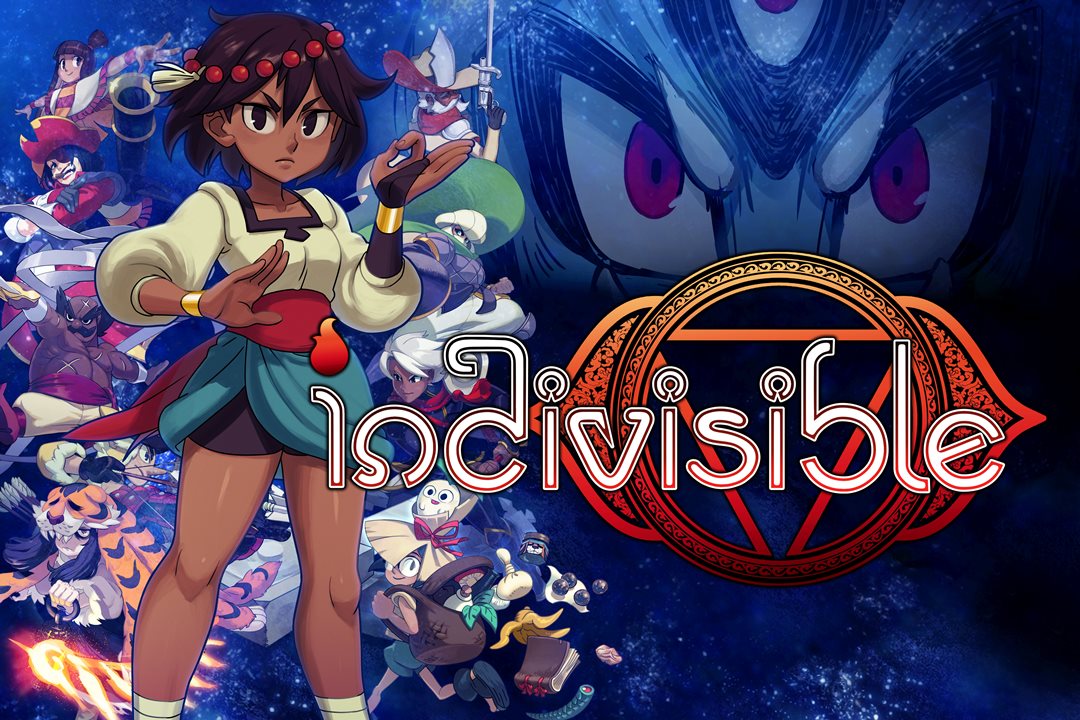 Lab Zero Games hosted a panel at Anime Expo 2019 this week, and dedicated a significant amount of time to its Metroidvania RPG Indivisible. That included news about the release date – or lack thereof.
Last we heard, Indivisible was on track for 2019. That's still the case, but Lab Zero Games wasn't able to share the release date at its panel. The good news is that they do have a date in mind internally, and it will be announced soon. Lab Zero said the game will arrive "sooner than you think."
Lab Zero added that Indivisible is "really close to being done." The studio is now in the final stages of bug fixing, polish, and balancing.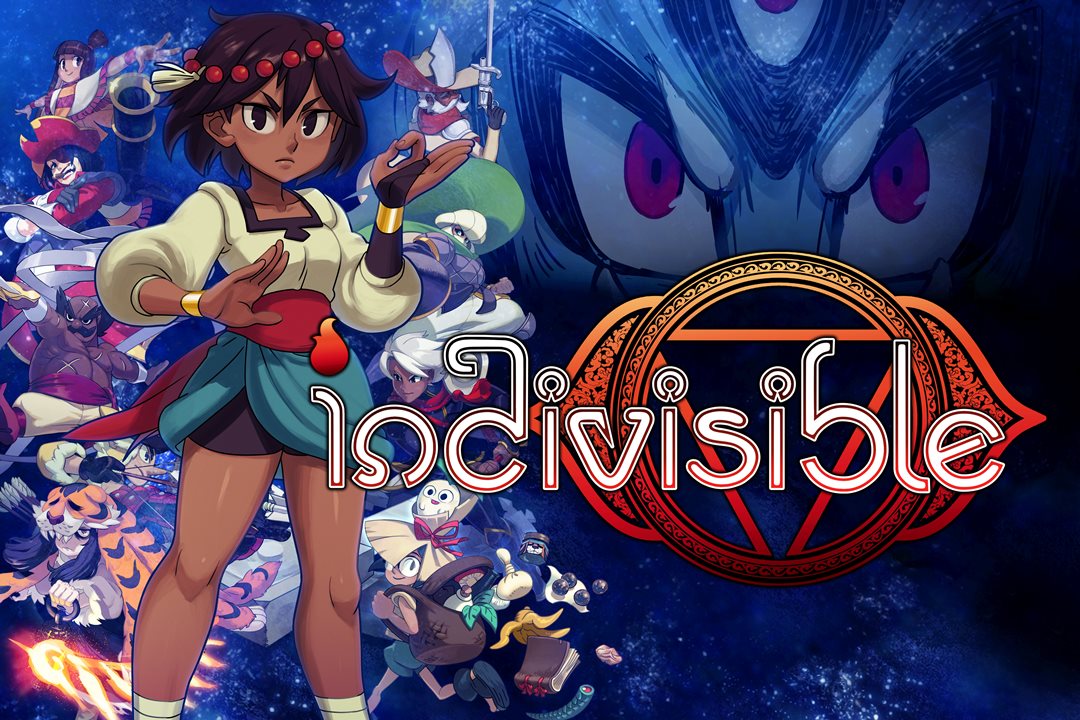 GameSpot has provided a fresh look at the action-RPG Indivisible with 10 minutes of footage. Check out the gameplay below.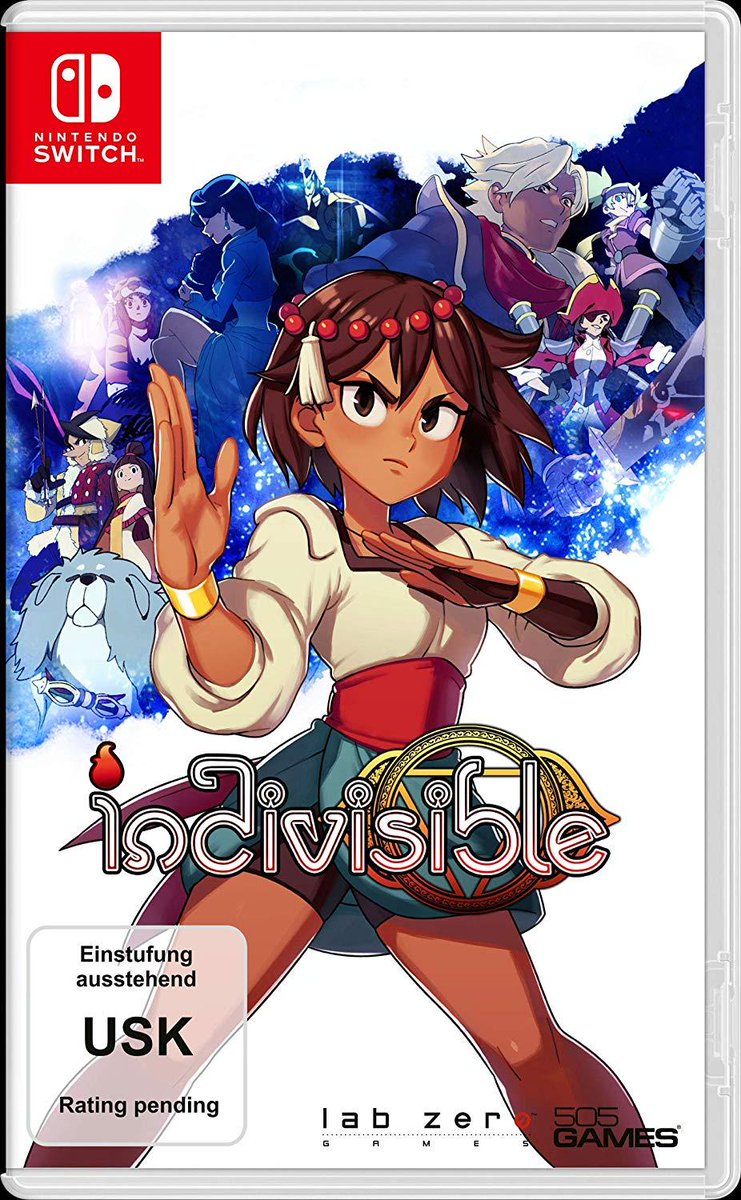 Retailers have started to update their listings with the boxart for Indivisible, an upcoming action-RPG for Switch. Check it out above.
Indivisible is slated for release on Switch later this year.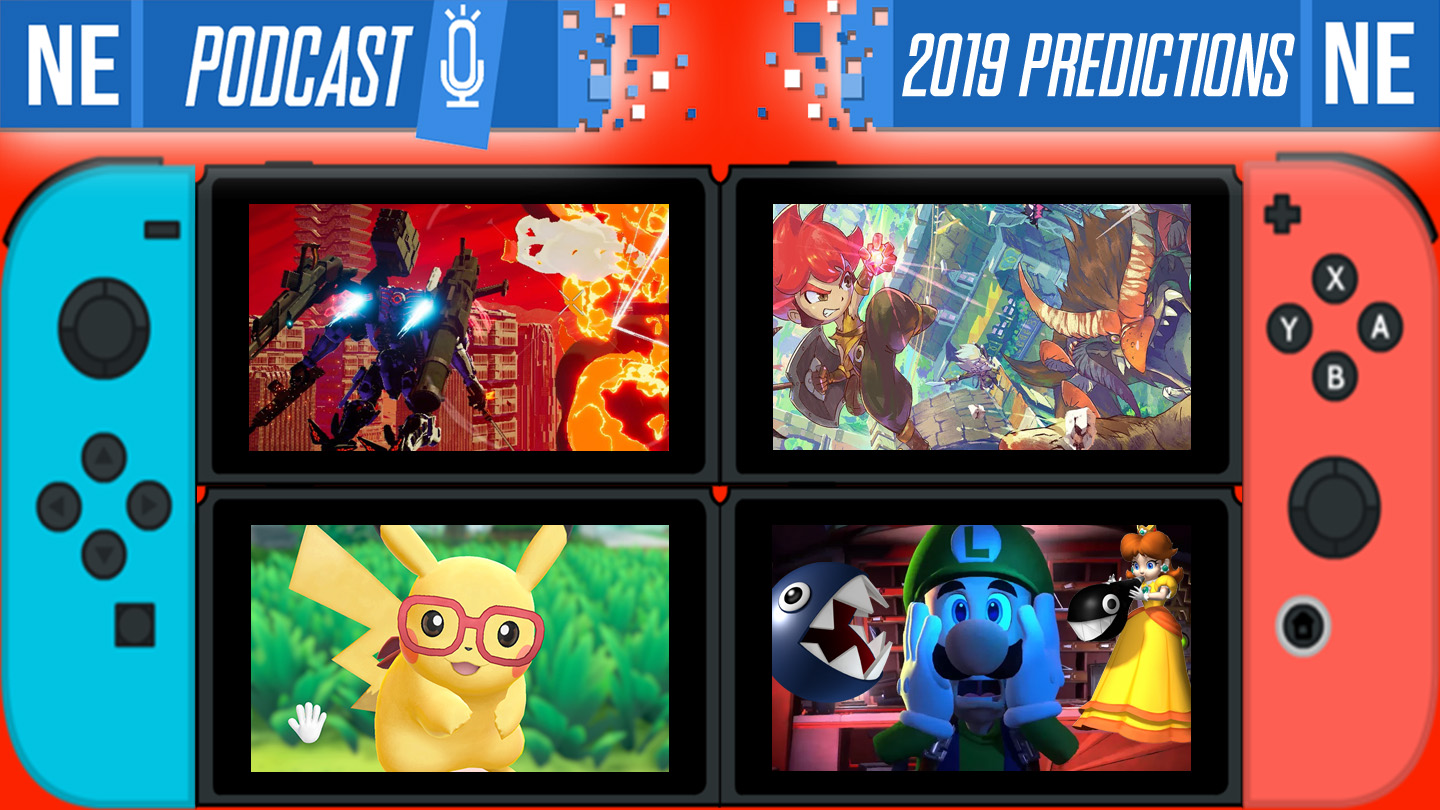 What up, kids and squids?!
This week on NEP… it's a big one! You get bonus content! We've got part two of our special feature on Nintendo in 2019!
Oni kicks it off by putting in his two cents on the controversy of Nintendo supposedly leaving console development, and how NintendoEverything's article got misquoted. Then, Oni and Galen cover this week's news, all the release date announcements, and they conclude their discussion and predictions of games coming out on Nintendo platforms in 2019 and beyond!
Check out Oni and Galen musing over what Nintendo games they'd love to see, what Switch hardware revisions might be in store for us, and much more!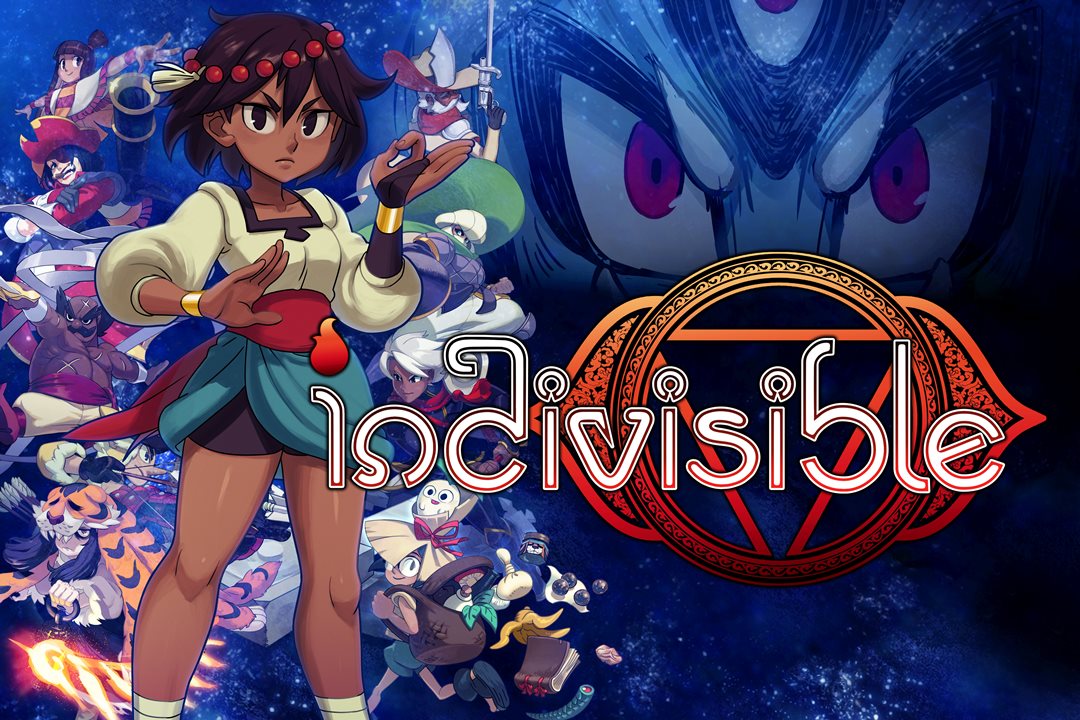 Indivisible has received a new, direct-feed video showing footage from the Gamescom 2018 build. Take a look at the gameplay below.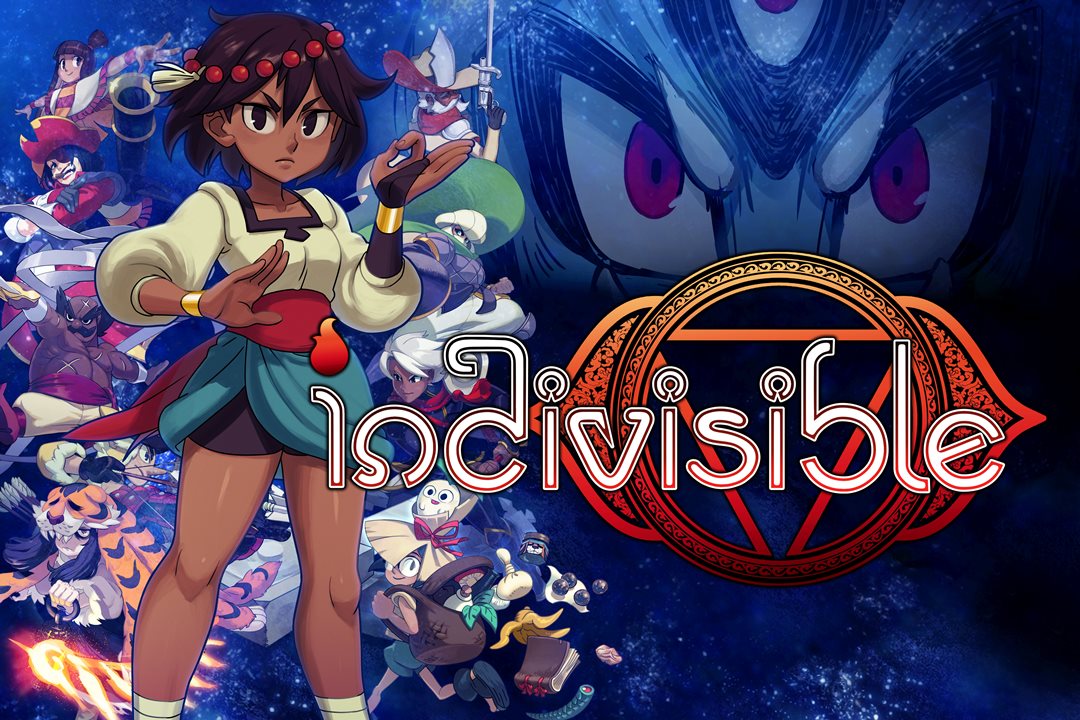 Lab Zero Games brought along Indivisible to Gamescom this week, which IGN showed off during its broadcast. Check out the video below.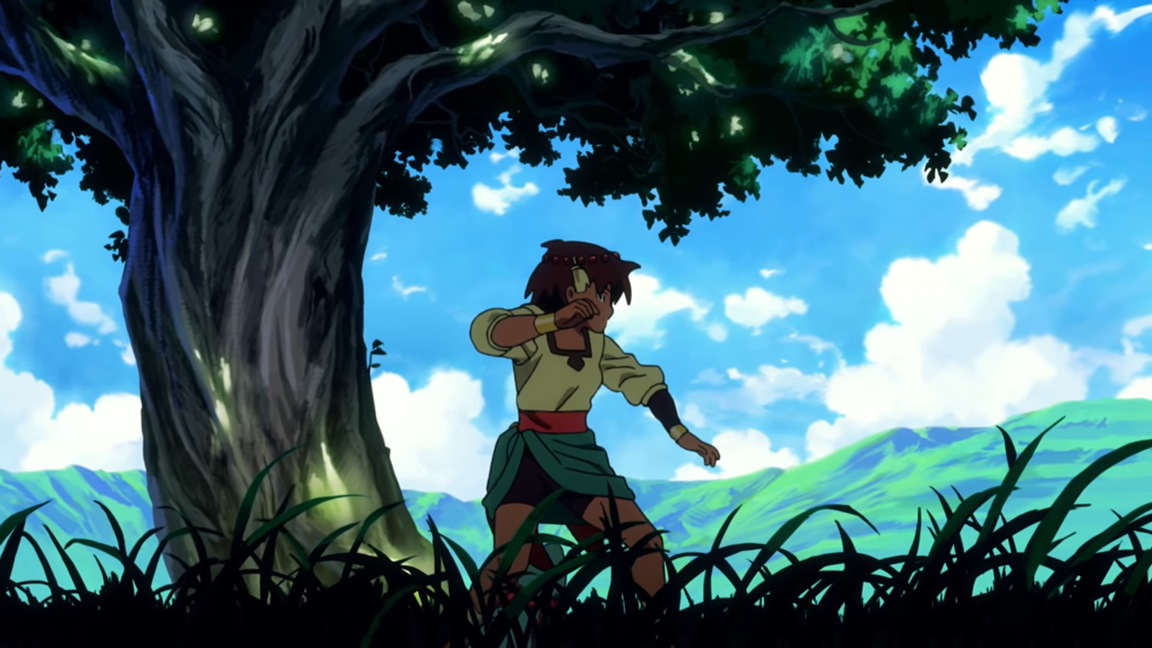 Lab Zero Games today shared a sneak peek of the animated opening for Indivisible. Studio Trigger, a company that has worked on Kill la Kill and Little Witch Academia, is handling the video.
Here's a look: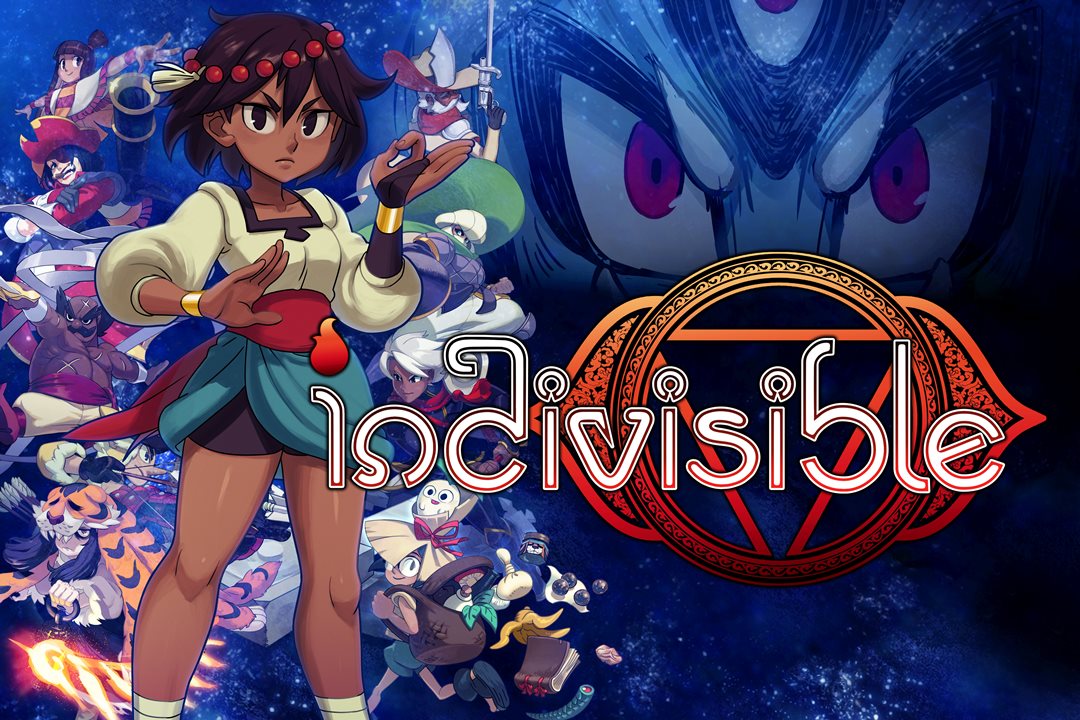 With E3 2018 just a few days away, a new trailer for Indivisible has gone live. Get a look at the video below.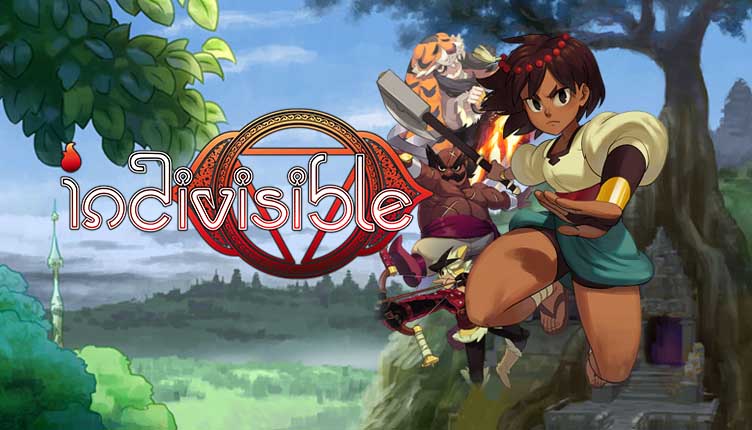 Indivisible was last planned to release sometime this year. Unfortunately, Lab Zero Games announced a delay for the project today. It's now scheduled for the first half of 2019.
Lab Zero explained in an official announcement: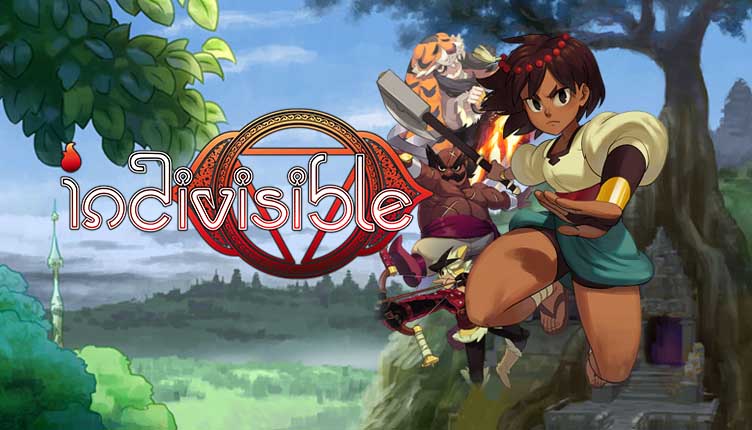 Lab Zero Games has a new video up for Indivisible, its upcoming RPG / platformer that will be appearing on Switch. It details some of the changes that have recently been made to the battle system during development. Check out the full video below.