[Interview] Soundfall devs talk inspirations, making a world generated by music, and the characters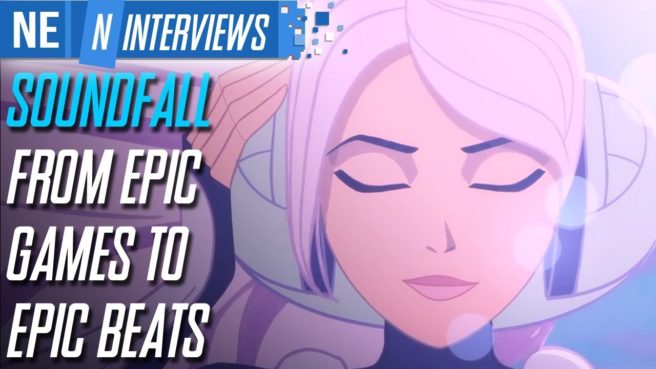 PAX Aus 2018 has been and gone for another year and us gamers will now go back to playing the game we know best – the waiting game. Luckily for me, I had the opportunity to chat with some folks who made it down to Australia's largest gaming convention. This interview is with Julian Trutmann and Nick Cooper, from Drastic Games; developers of the up and coming Soundfall. Soundfall is a rhythm driven dungeon crawler that is procedurally generated to your music.
Please enjoy the interview!
Leave a Reply