Isabelle will be back in Animal Crossing: New Horizons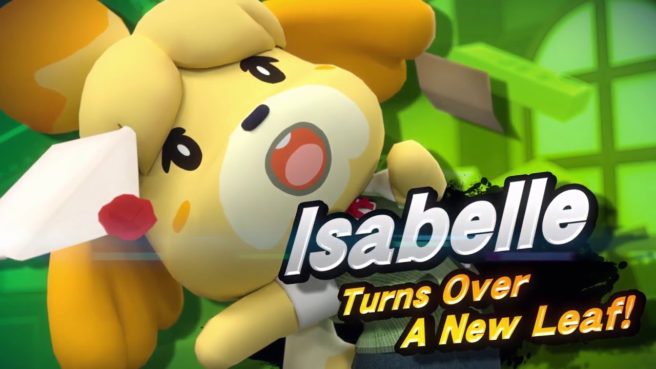 Good news, Animal Crossing fans. The lovable character Isabelle will be returning for the series' newest entry, New Horizons.
Nintendo's Hisashi Nogami told IGN that Isabelle's appearance "may" also depend on how much debt the players have paid back. Although players aren't required to upgrade their tent, Nintendo's Aya Kyogoku noted that Tom Nook may not see certain facilities as a necessary upgrade.
Kyogoku said:
"If Tom Nook is a great recruiter, and if he succeeds with the Nook Inc. Deserted Island Getaway Package PR, then she may come back. If the player chooses to stay in the tent, Tom Nook may say 'Hey, actually, that guy likes living more of an outdoorsy, wild life.' So he may not see the necessity of adding new resident support services. But then if you do upgrade to a house, he may see a new for a new facility."
Leave a Reply