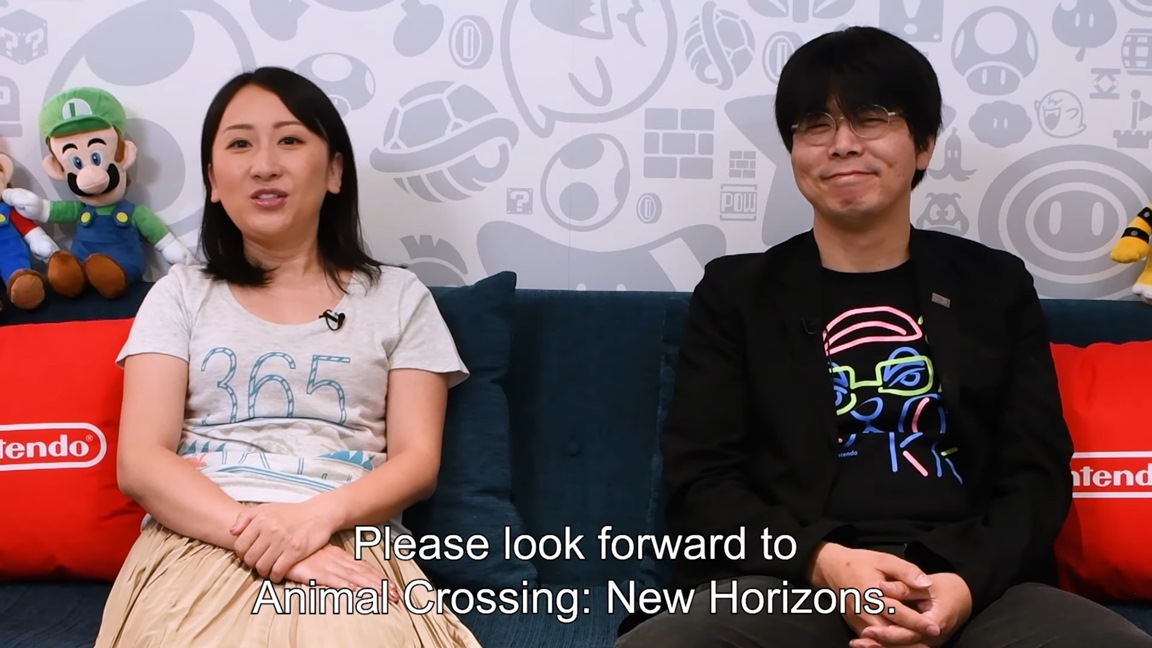 Nintendo has shared a new off-beat video with Animal Crossing: New Horizons director Aya Kyogoku and producer Hisashi Nogami. Below, they comment on the one food, game, and character they'd want to have on a deserted island.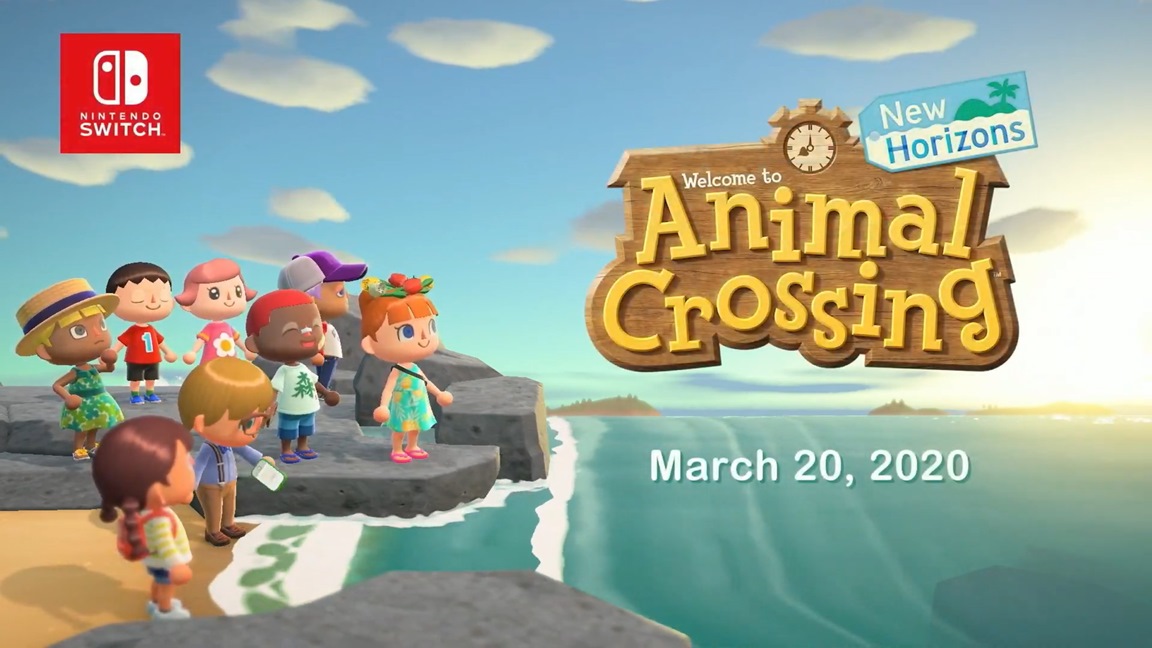 This week, Nintendo published a new interview with Animal Crossing: New Horizons producer Hisashi Nogami and director Aya Kyogoku. The two developers discussed why they're having players start on an island, new features, multiplayer, and more. They even throw some sympathy at Tom Nook.
Here's the full interview: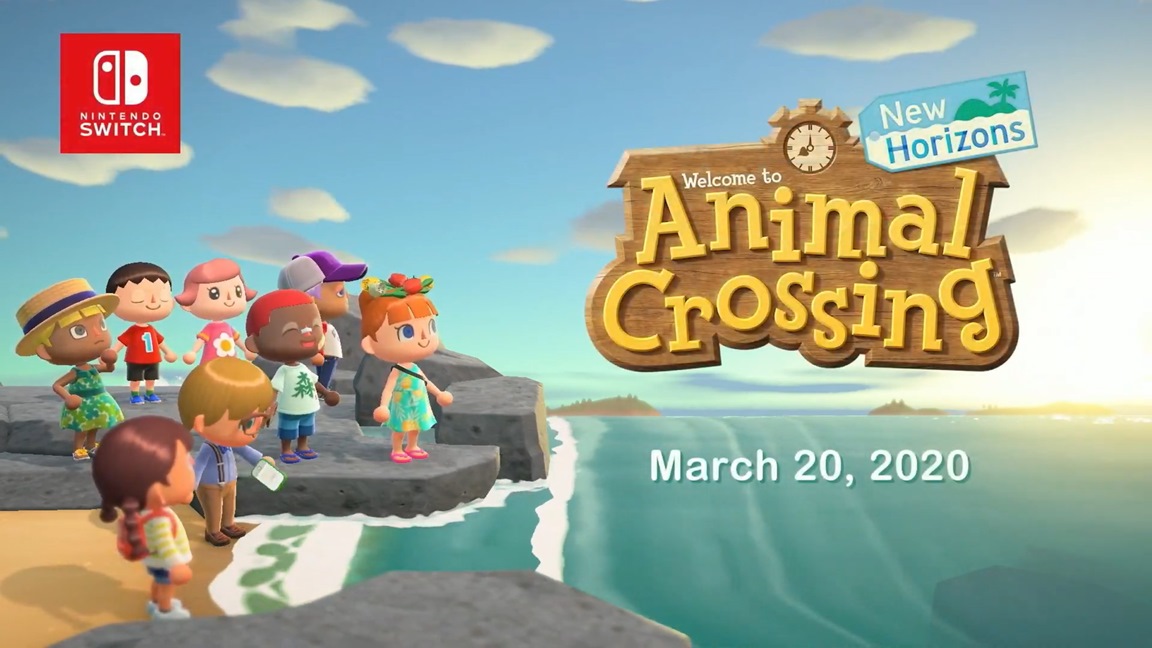 A new batch of Animal Crossing: New Horizons details have surfaced as part of a developer interview with French website Gamekult. We learn that there will be support for the Nintendo Switch Online app with voice chat, Switch's touch screen, and (probably) amiibo. Cloud saves won't be available, however "to avoid manipulating time".
Gamekult's interview was conducted with director Aya Kyogoku and producer Higashi Nogami. Translations from the discussion can be found below, courtesy of Miketendo64.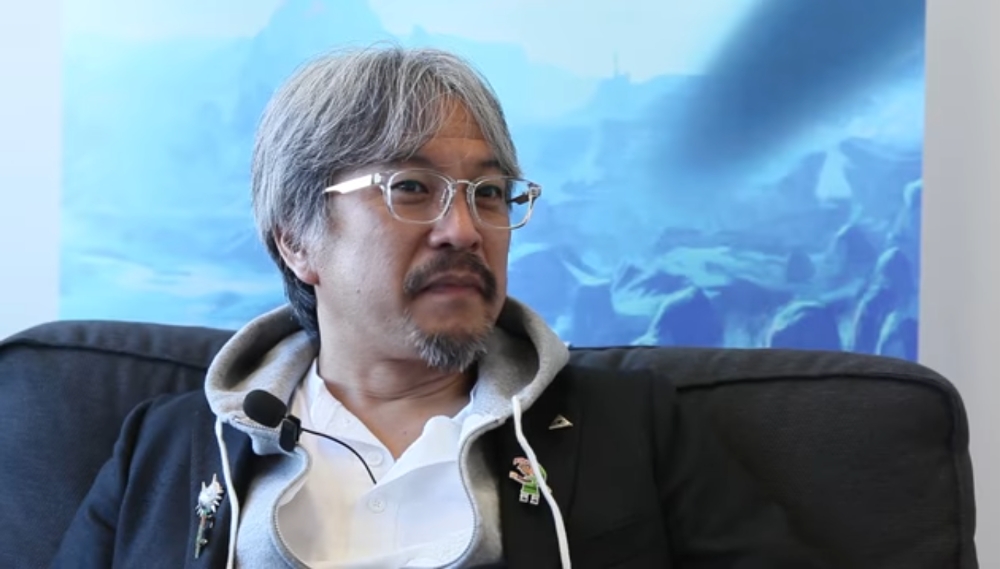 Nintendo's E3 2019 press website contains biographies for a variety of its employees who attended the show. Among them are Aya Kyogoku, Hisashi Nogami, Eiji Aonuma, and Yoshihito Ikebata. It appears that each of these staffers have been promoted.
Aonuma is still the producer of the Zelda series, but is now listed as a "Deputy General Manager". Hisashi Nogami also holds the same managerial position. As for Aya Kyogoku, she's now "Manager of Production Group No. 5" – otherwise known as the Splatoon and Animal Crossing team. Finally, Yoshiko Ikebata is a developer in "Production Group No. 6" – involved with Luigi's Mansion and Metroid Prime.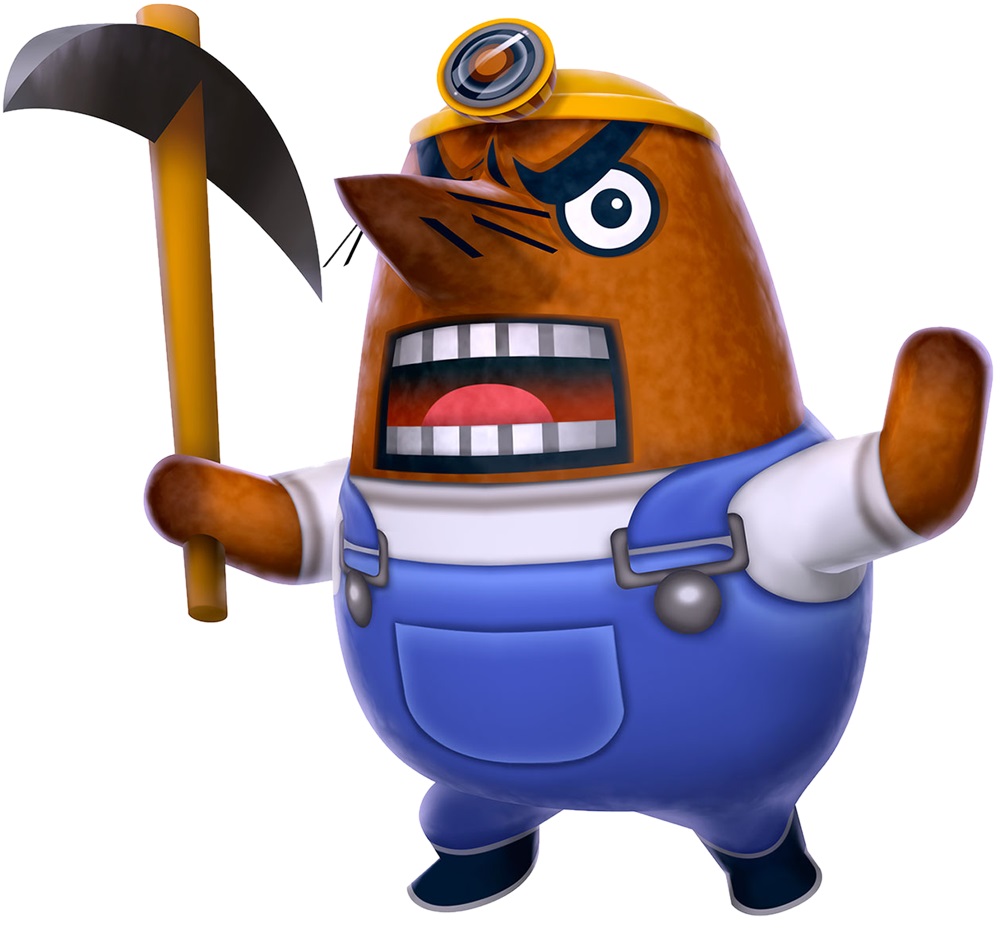 Out of all of the characters in the Animal Crossing franchise, Mr. Resetti is one of the most recognizable ones. He's been with the series early on and lashed out at players if they reset their game without saving.
Animal Crossing: New Horizons, the latest entry in the franchise, is mixing things up in a big way. Nintendo has included an auto-save feature, and Nintendo says that Mr. Resetti has lost his job as a result.
Project lead Aya Kyogoku told Mashable: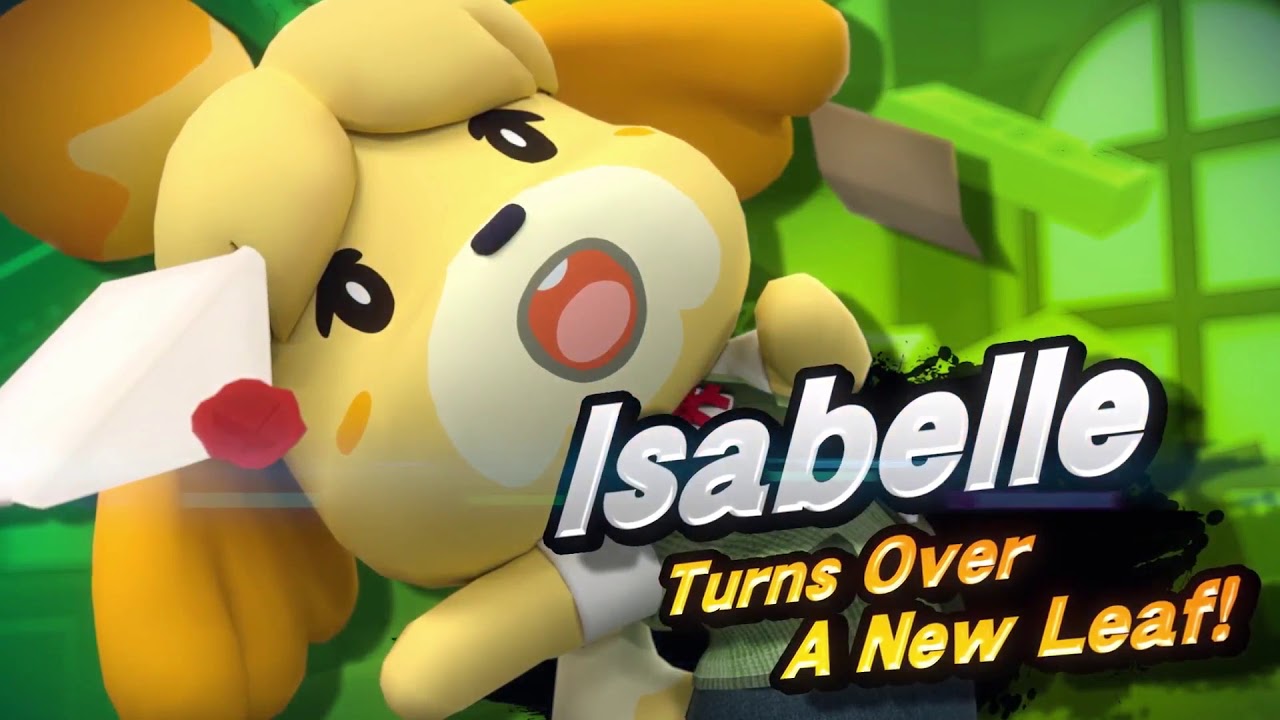 Good news, Animal Crossing fans. The lovable character Isabelle will be returning for the series' newest entry, New Horizons.
Nintendo's Hisashi Nogami told IGN that Isabelle's appearance "may" also depend on how much debt the players have paid back. Although players aren't required to upgrade their tent, Nintendo's Aya Kyogoku noted that Tom Nook may not see certain facilities as a necessary upgrade.
Kyogoku said: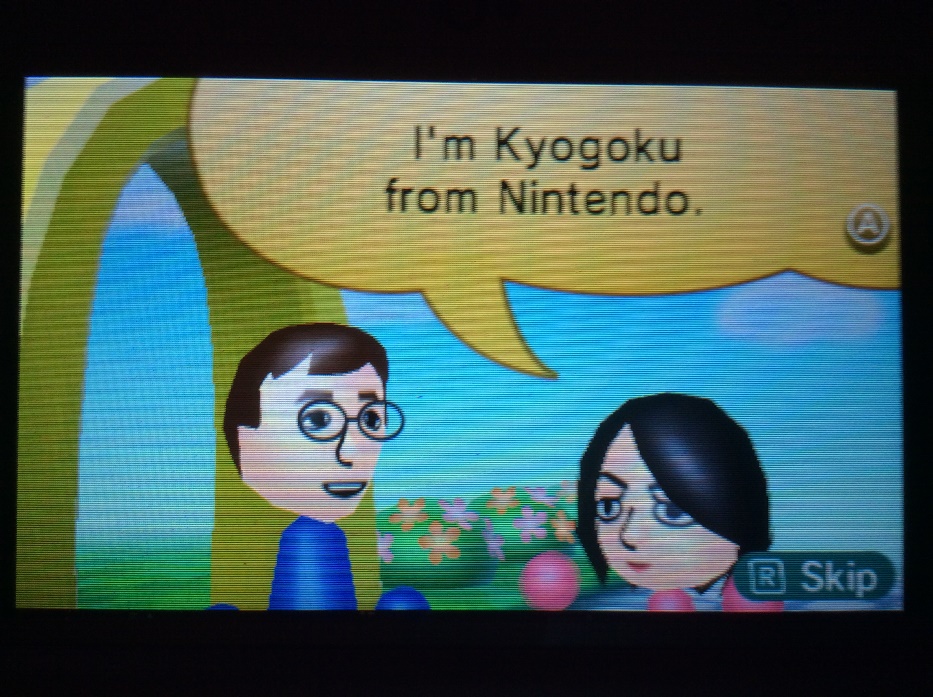 In celebration of Animal Crossing: Happy Home Designer's release in North America, Nintendo has pushed out a new Mii to 3DS owners. Producer Aya Kyogoku has now shown up in the StreetPass Mii Plaza. If you have SpotPass enabled, you should be seeing her soon!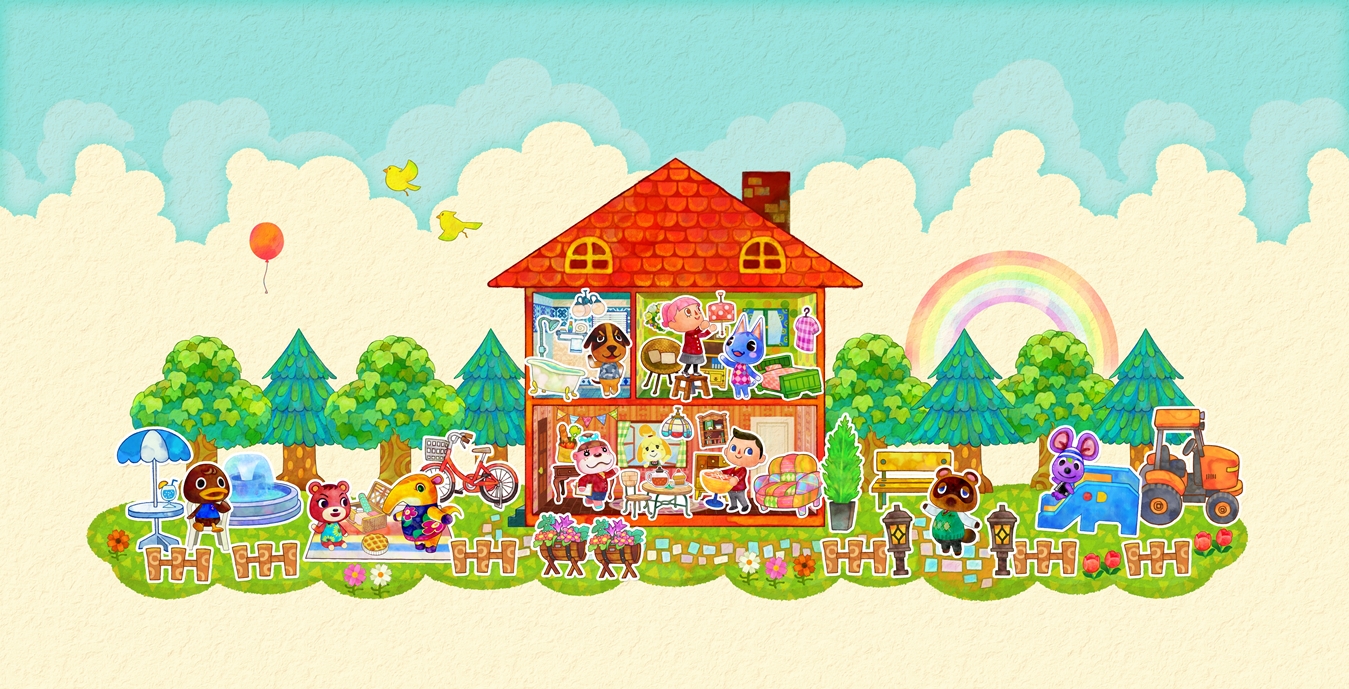 Last month's issue of Japanese magazine Nintendo Dream features an interview with producers Hisashi Nogami and Aya Kyogoku. Throughout the discussion, Nogami and Kyogoku touched on such topics as how the game to be and how it became a spin-off, the decision to focus on house creation, and more.
Our translation of the two developers' comments is now in. Read up on what they shared with Nintendo Dream below.
ND: What was the original starting point of the project?

Nogami: Although many customers have accepted Animal Crossing, these games have an aspect that you can do anything and if you don't decide to do something by yourself, the game won't progress. Therefore I guess it is a title that divides people.

ND: You say that while New Leaf has sold more than 4 million copies [in Japan]!

Everyone: (laughs)

Kyogoku: I'm truly grateful that so many people have played the game, but I also think that there are people who think that the gameplay doesn't suit them or they don't understand what the game is about.

Nogami: So when it came time to create the next Animal Crossing, it turned out as a spin-off that focuses on an element of the Animal Crossing instead of being a traditional game.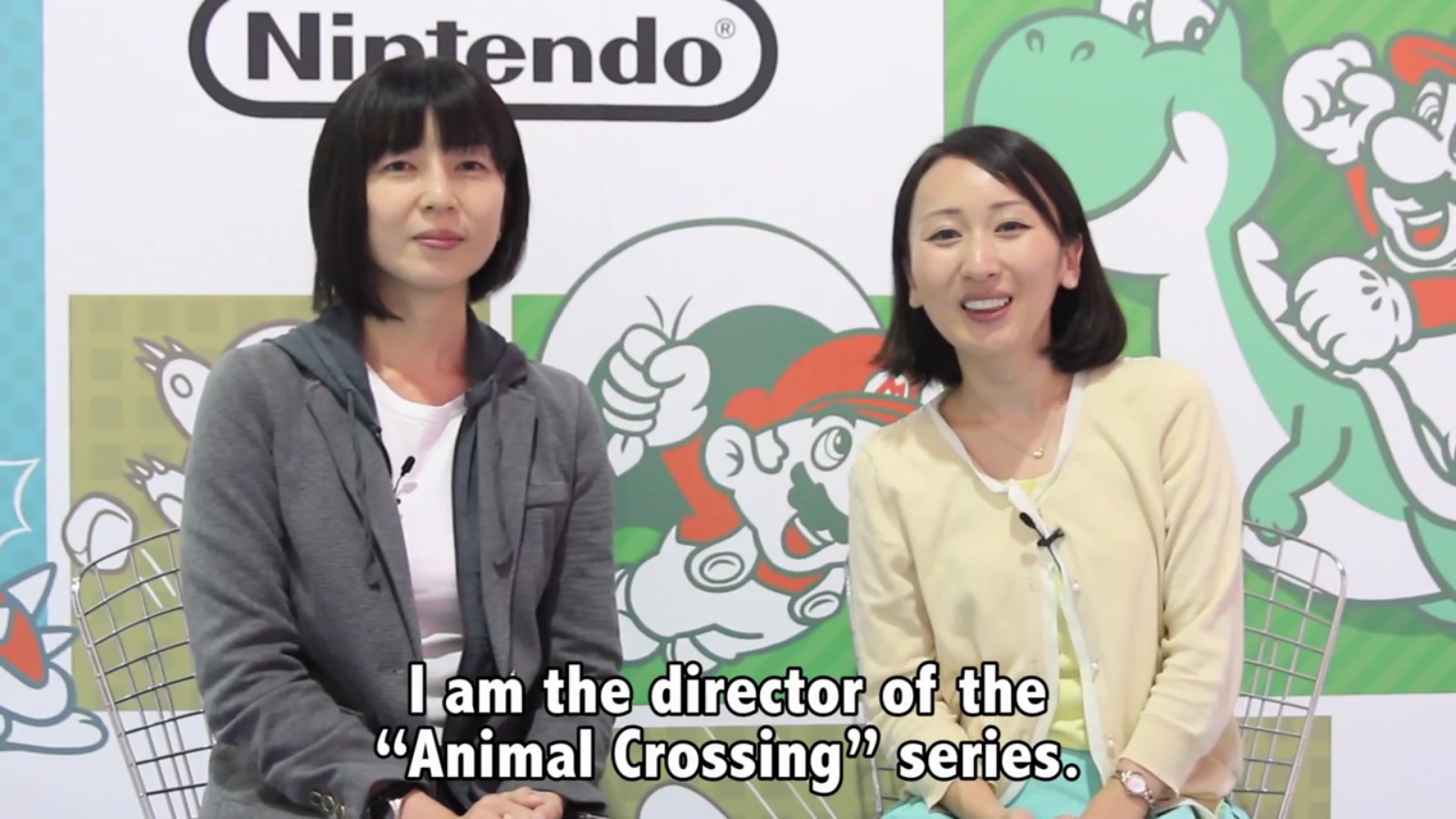 Nintendo has posted a new developer chat video with Aya Kyogoku and Risa Tabata. The two talked about getting involved with gaming, what it's like being a female developer at Nintendo, and what they're most excited about among their current projects. They also shared a message for females who are interested in working in the industry. Watch the full discussion below.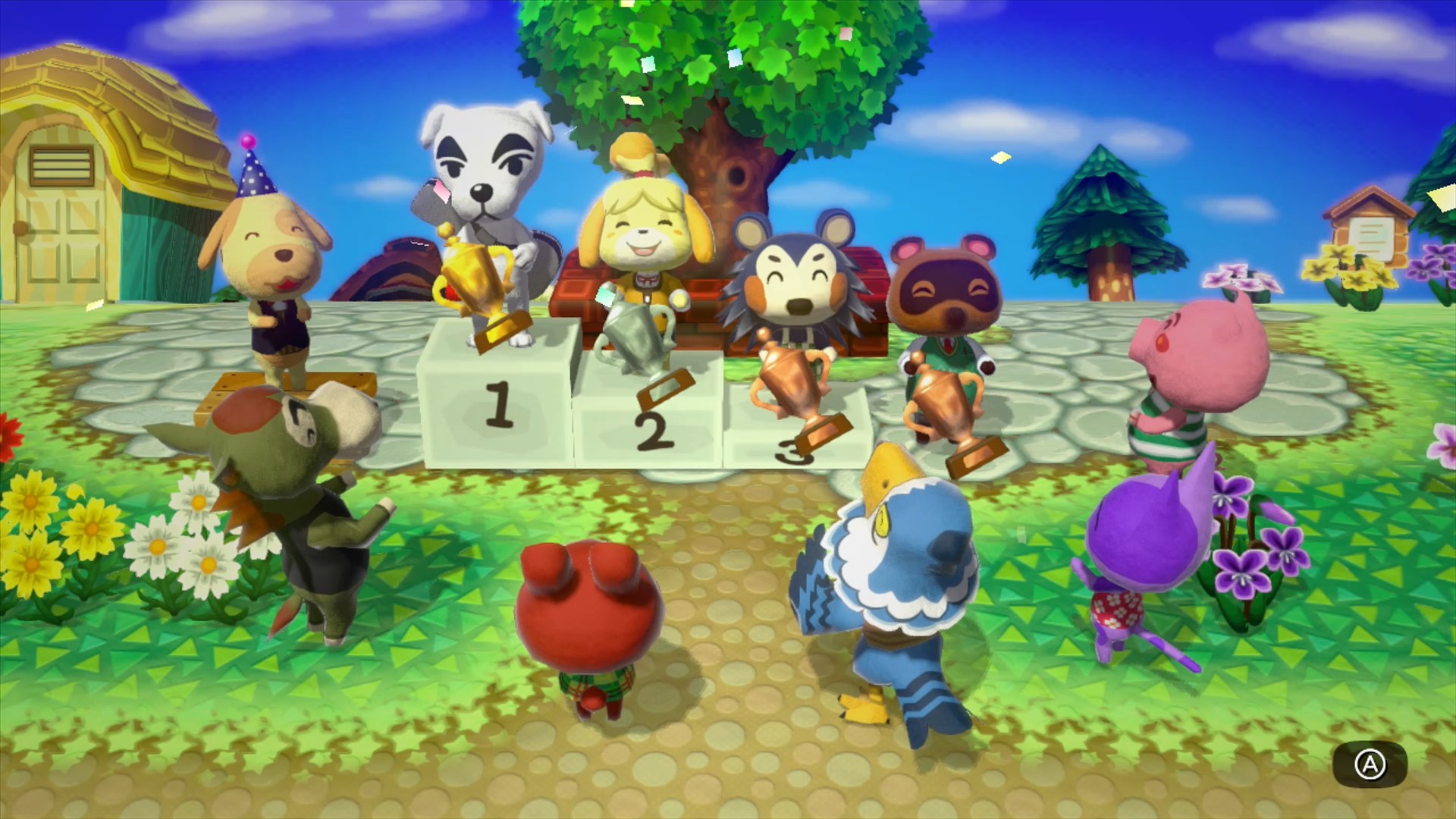 USgamer has put up its interview with Aya Kyogoku, the head of the Animal Crossing series. Kyogoku explained Nintendo's approach with Happy Home Designer and amiibo Festival, discussed the new Animal Crossing amiibo in general, commented on the series' future, and more.
We've rounded up a number of Kyogoku's remarks below. Head on over to USgamer for the full interview.