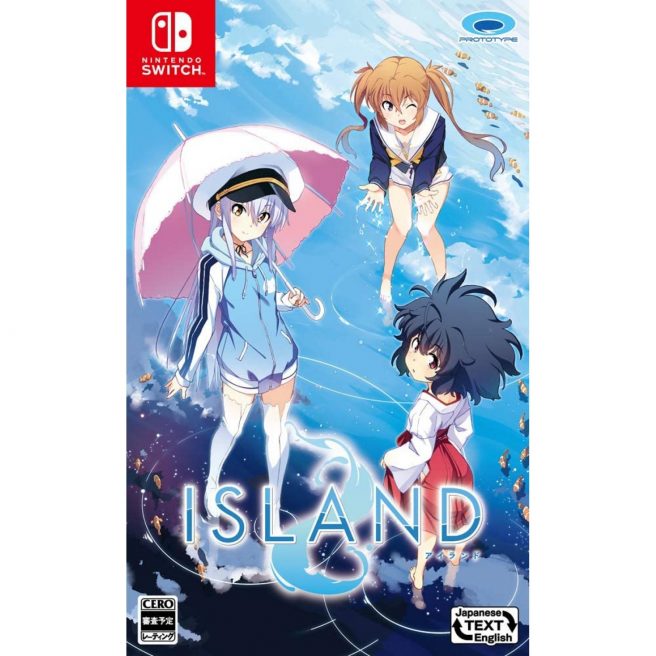 Following its debut on PC, the visual novel Island will be appearing on Switch in April. A physical release is confirmed for Japan, and English will be supported.
Play-Asia recently opened pre-orders for Island. If you'd like to secure a copy, head on over here.
Island launches for Switch on April 8.
Leave a Reply