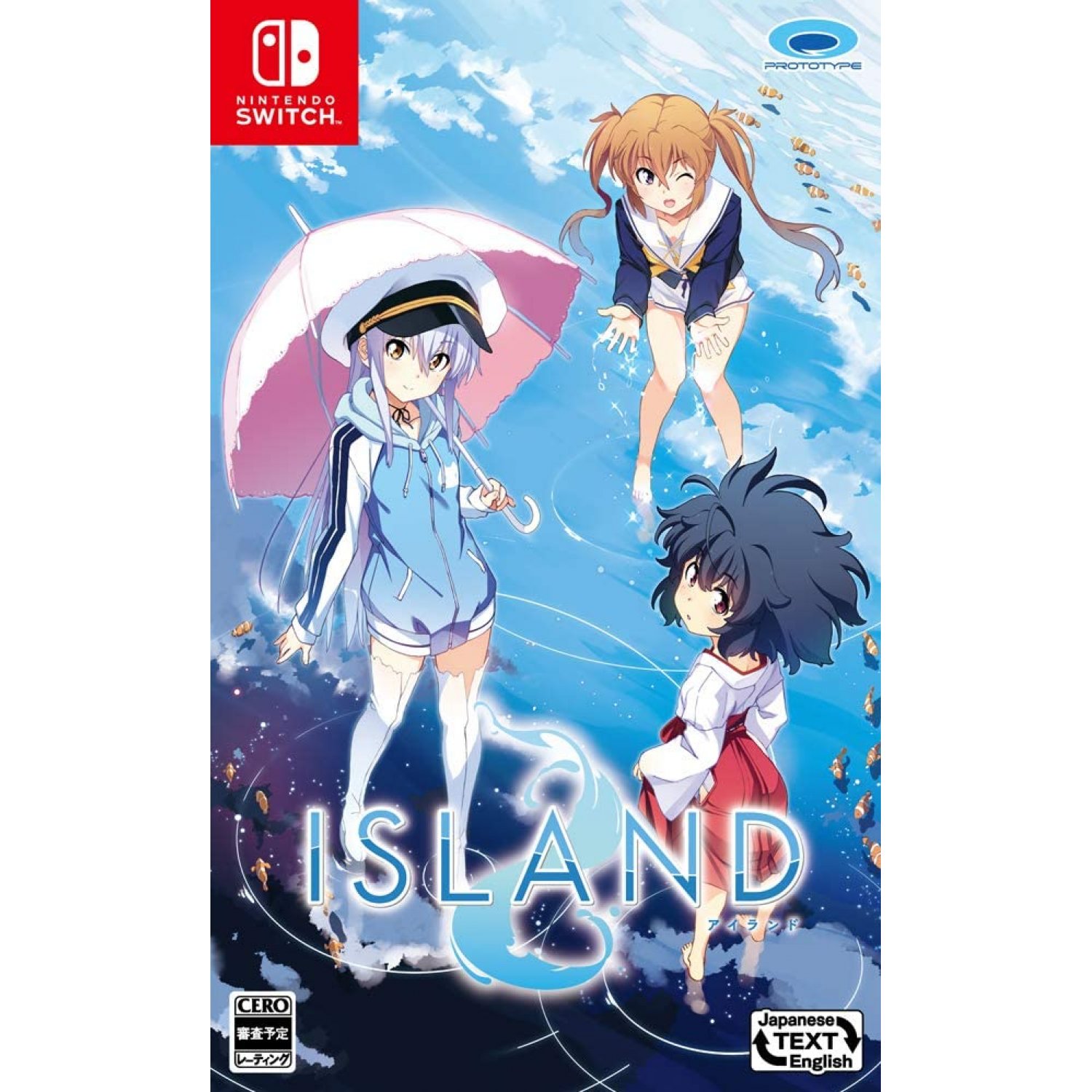 Following its debut on PC, the visual novel Island will be appearing on Switch in April. A physical release is confirmed for Japan, and English will be supported.
Play-Asia recently opened pre-orders for Island. If you'd like to secure a copy, head on over here.
Island launches for Switch on April 8.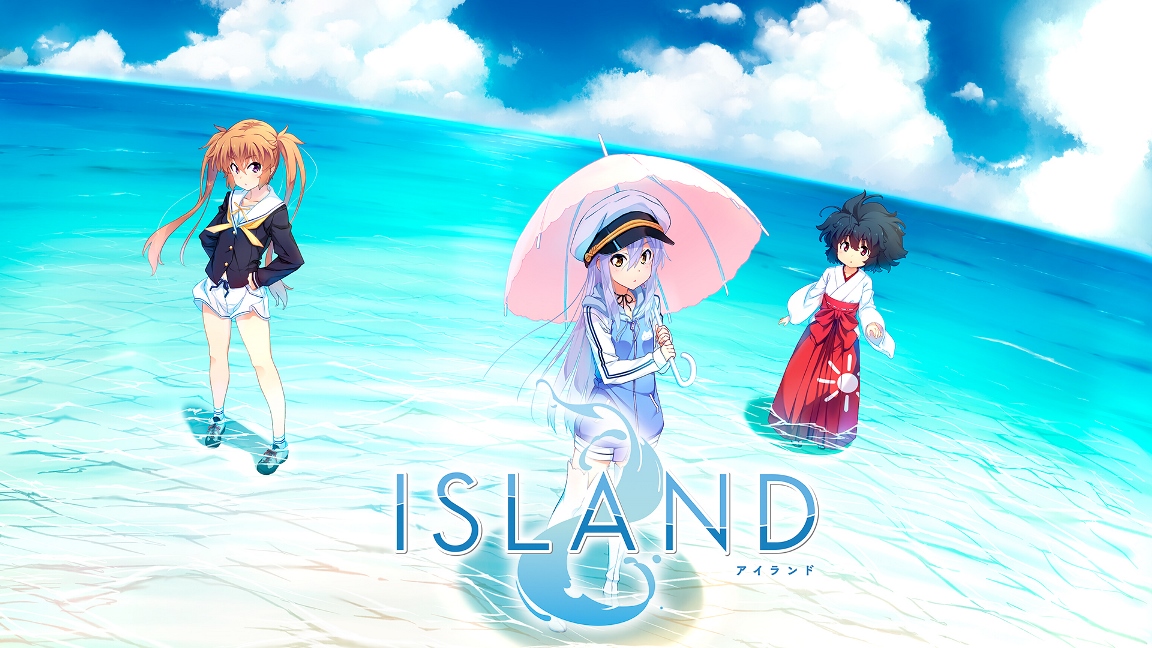 Island, a visual novel first released in 2016, was confirmed for Switch earlier this month. That news came in from Famitsu, which had news about the title for Japan.
We're not quite sure yet what Prototype's plans are for the west. That being said, English text is confirmed thanks to the official website. Even if Island stays in Japan, you should be able to purchase the game from the Japanese Switch eShop and finish up a playthrough without any issues.
Island will arrive for Switch in Japan on April 8. We'll let you know if there's any news for the west.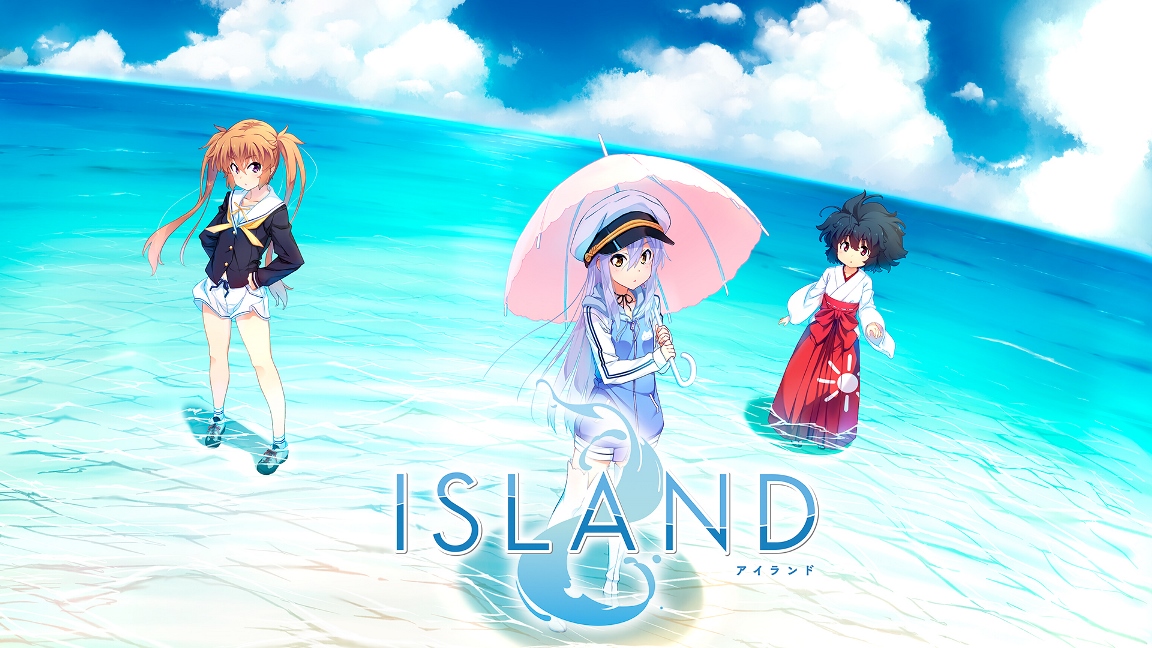 Prototype is bringing Frontwing's visual novel Island to Switch, according to this week's issue of Famitsu. A release is planned for April 8 in Japan.
Famitsu mentions that Island will come with an epilogue chapter on Switch.
Here's an overview of the title: