Ittle Dew 2+ dev on the game's return to the Switch eShop and Nicalis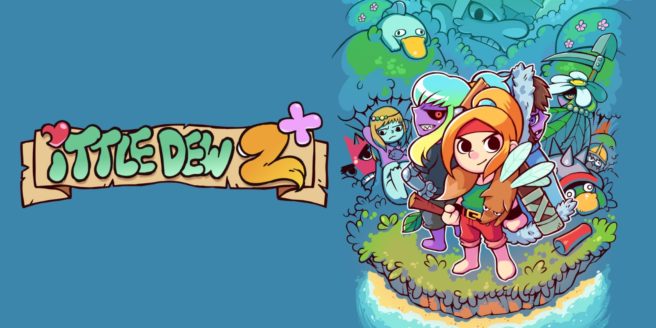 Months after it was taken down, Ittle Dew 2+ finally returns to the Switch eShop next week. Developer Ludosity is now able to release the game directly rather than having to go through Nicalis, the company that originally published its game.
The original issues came about last September after Ludosity terminated Nicalis' publishing license six months prior due to breach of contract. Though Nicalis said it would transfer the game back to the studio on consoles, CEO Joel Nyström said Nicalis never followed through, and the title was simply taken down entirely.
Interestingly, according to Nyström, Nicalis apparently tried to re-publish Ittle Dew 2+ consoles despite having lost the rights. Nyström commented on the situation on Twitter and while speaking with GamesIndustry, writing:
Like.. what. If you want to be evil you have to be smart. You cant be dumb AND evil. If you know you're dumb, you should try and be kind. That's my advice.

— reallyjoel (@reallyjoel) March 13, 2020
"The issue was to then have a smooth transition for the players and transfer the ownership of the eShop entry to us. While we had the option from day one to issue a takedown for Nicalis' entry and republish our own, we wanted to transition the same entry so we, for example, could provide updates to the game people bought on release. But for a transfer, it requires the transferers' (Nicalis) consent. And they just didn't bother replying to emails."
The one good bit of news is that Nintendo has been "very accommodating and helpful" with the situation.
Leave a Reply