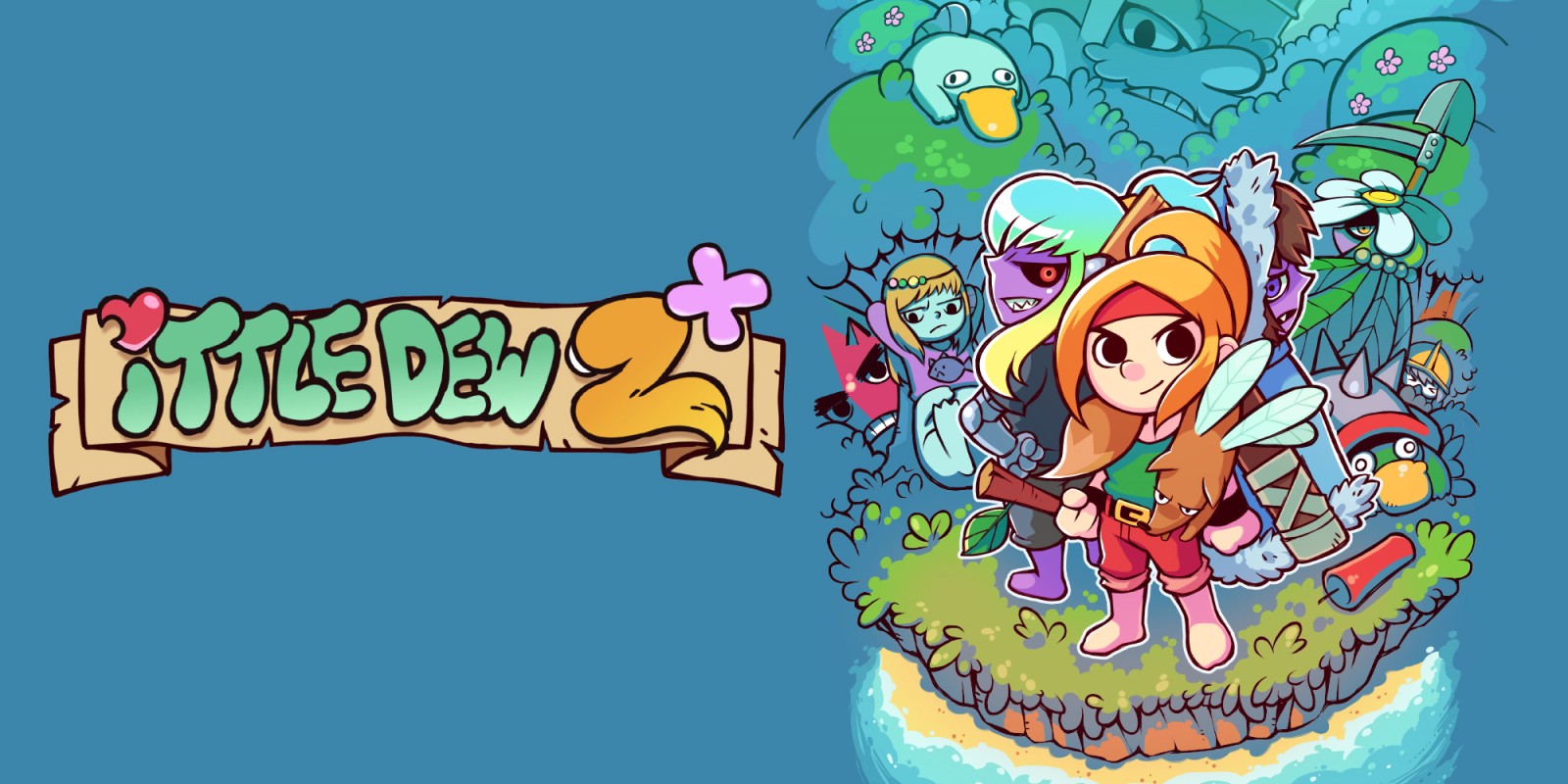 Months after it was taken down, Ittle Dew 2+ finally returns to the Switch eShop next week. Developer Ludosity is now able to release the game directly rather than having to go through Nicalis, the company that originally published its game.
The original issues came about last September after Ludosity terminated Nicalis' publishing license six months prior due to breach of contract. Though Nicalis said it would transfer the game back to the studio on consoles, CEO Joel Nyström said Nicalis never followed through, and the title was simply taken down entirely.
Interestingly, according to Nyström, Nicalis apparently tried to re-publish Ittle Dew 2+ consoles despite having lost the rights. Nyström commented on the situation on Twitter and while speaking with GamesIndustry, writing: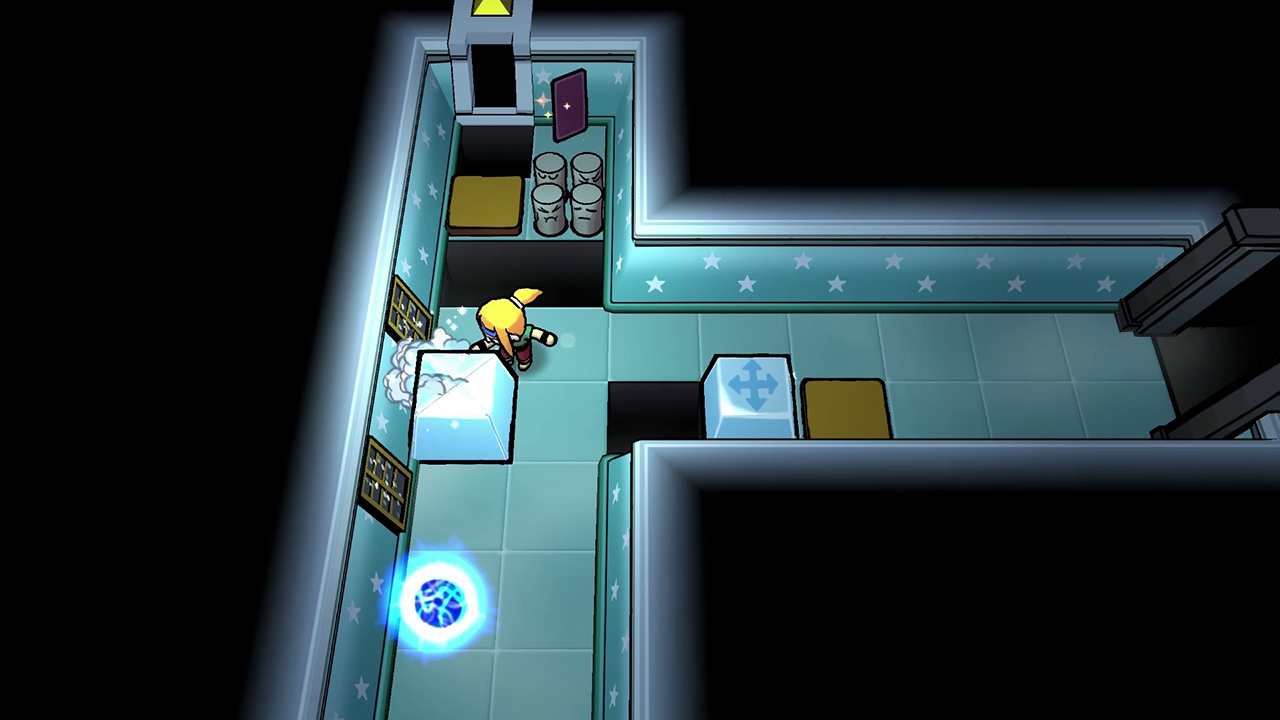 Half a year ago, Ittle Dew 2+ was pulled from the Switch eShop. Ludosity blamed original publisher Nicalis for its disappearance, but it was never really clear why it happened in the first place.
Many months later, Ittle Dew 2+ is finally returning to the eShop. Nicalis is no longer involved, and the game will be published directly by Ludosity.
Here's some information about Ittle Dew 2+: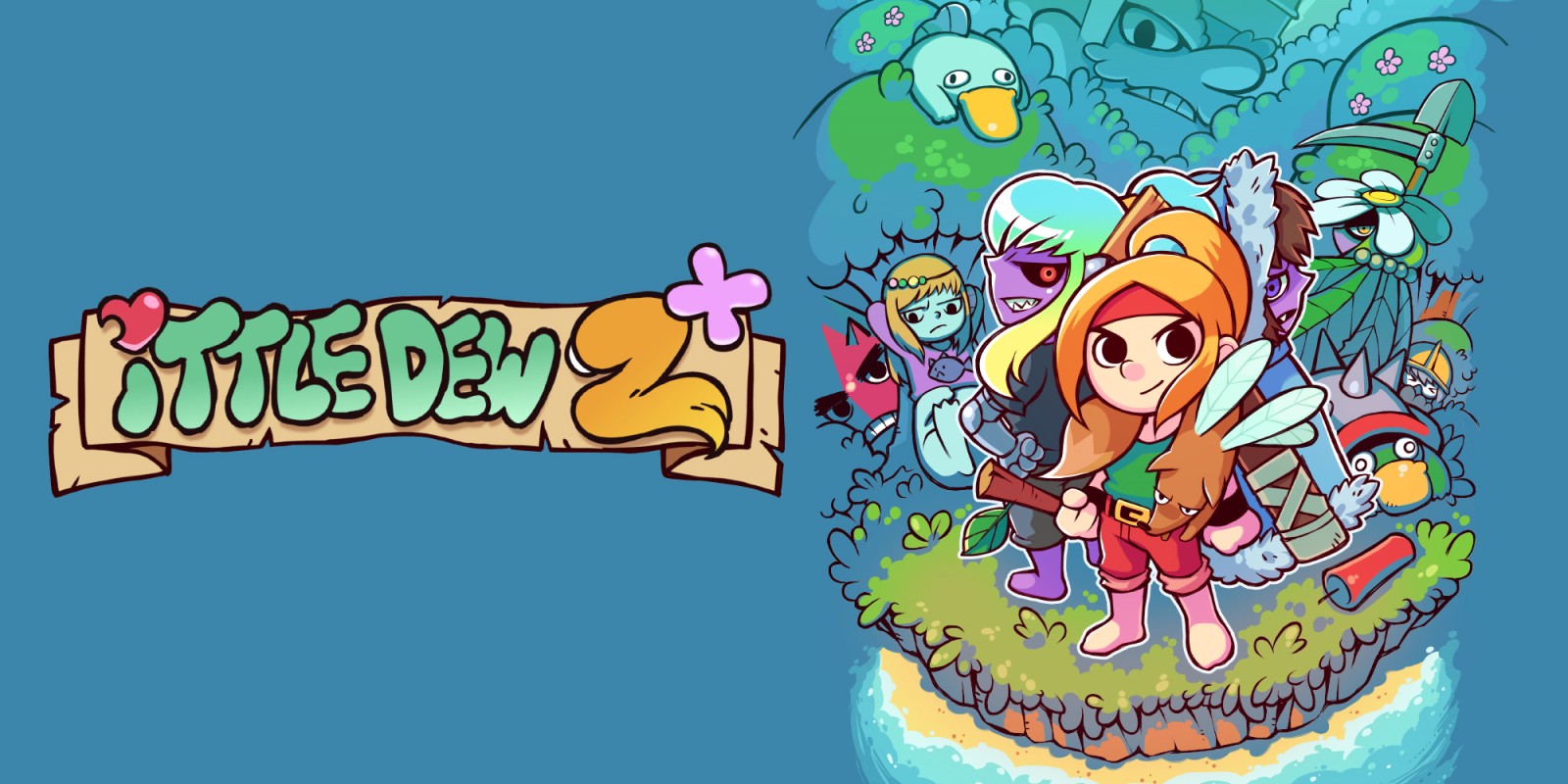 Last week, it was discovered that Ittle Dew 2+ had been removed from the Switch eShop, much to the disappointment of developer Ludosity. The news came following a recent report from Kotaku in which the publication brought up several issues with Nicalis, including reports of the company not responding to studios it had agreed to work with.
USgamer has now obtained a statement from Nicalis regarding the Ittle Dew+ situation. It reads in full: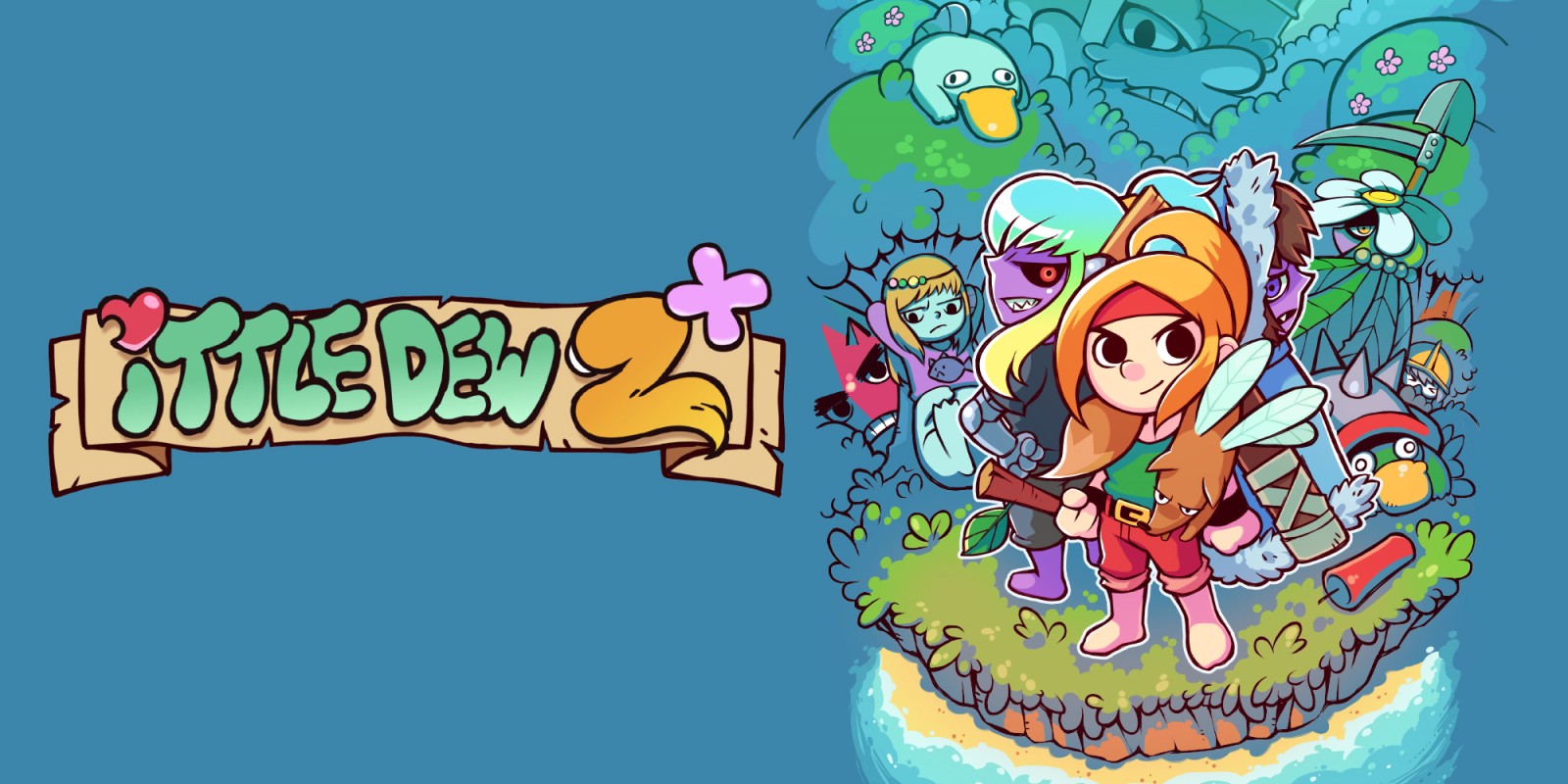 If you're looking for Ittle Dew 2+ on the Switch eShop, you'll have trouble locating the game. That's because it has been removed, and it seems that publisher Nicalis is to blame.
Developer Joel Nyström wrote about the situation on Twitter. Nyström noted that Ludosity cancelled Nicalis' license to publish the game earlier this year, and Nicalis intended to transfer those rights over. However, Nicalis apparently "couldn't be bothered, and just delisted Ittle Dew 2 from all console store fronts." The next step of action is to either have the de-listing be undone, or for Ludosity to re-publish.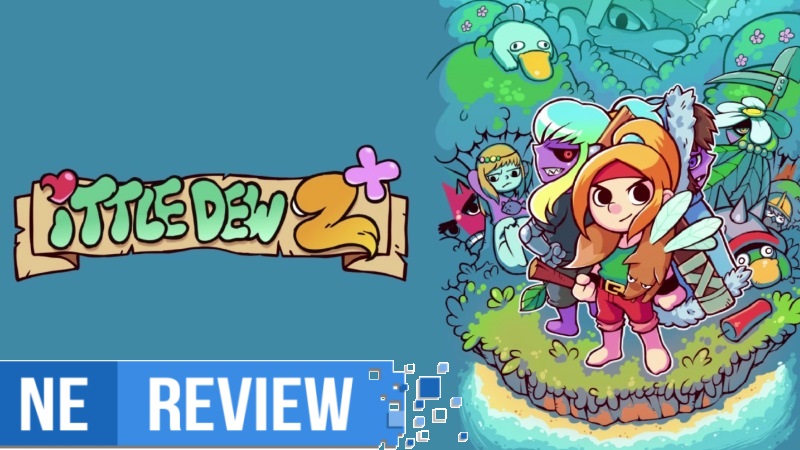 System: Switch
Release date: November 14, 2017
Developer: Ludosity
Publisher: Nicalis
---
Years after Ludosity's well-received Ittle Dew back in 2013 on Steam before making its way to consoles about a year later, Ittle Dew 2+ is here and makes its way over to the Switch, offering fans of top-down dungeon crawlers and old-school Zelda players something to look forward to, and a sequel that finds itself just as wildly charming and humorous as it was the first time around. The game brings with it some new treats that make it feel like a fresh, albeit familiar, new adventure for our protagonists Ittle Dew and Tippsie.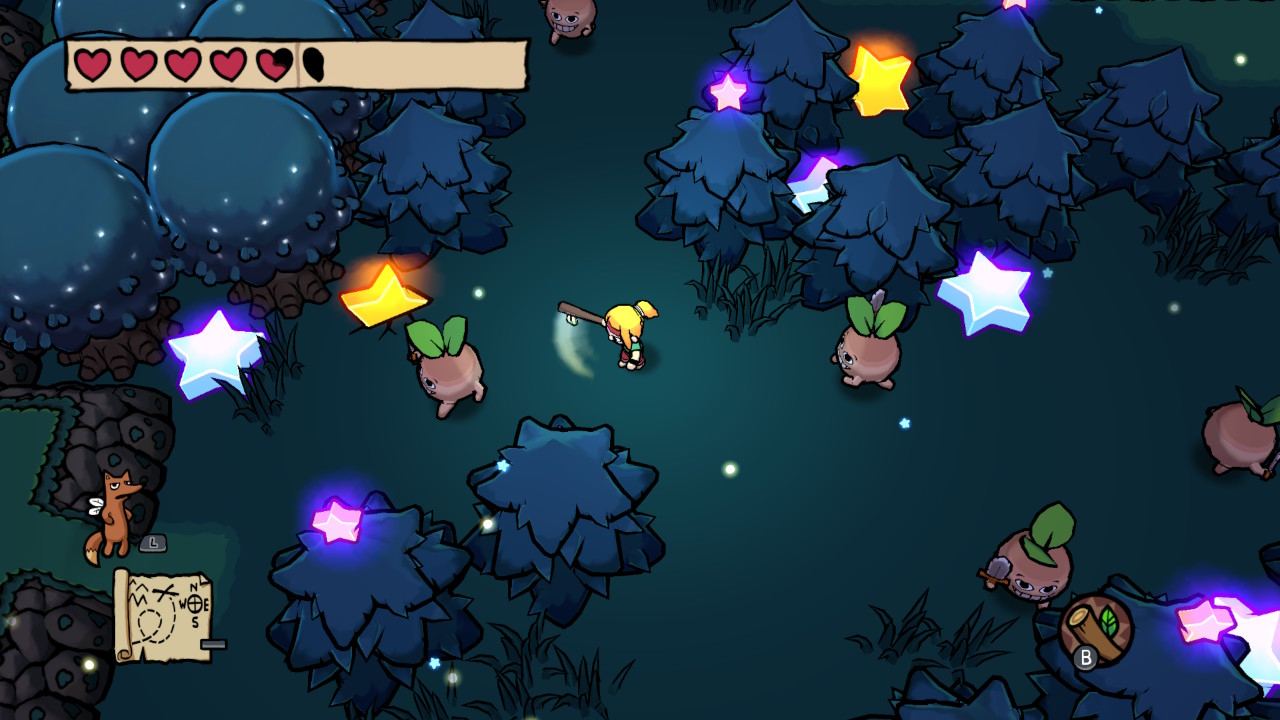 Nicalis is publishing its latest game Ittle Dew 2+ on Switch today. Have a look at the official launch trailer below.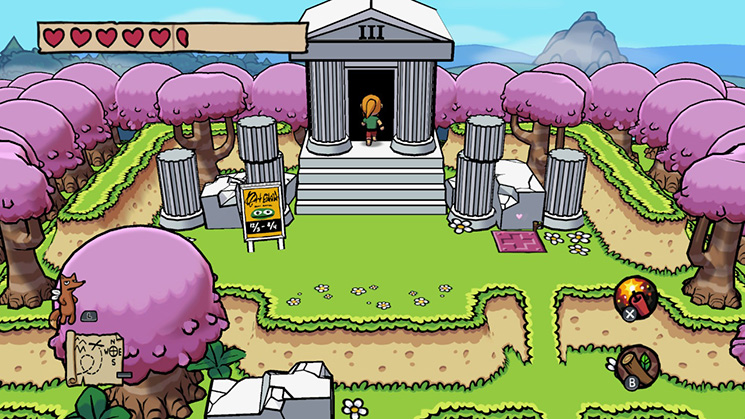 Next week, Nicalis will be publishing Ittle Dew 2+ on Switch. Take a look at over an hour of footage below.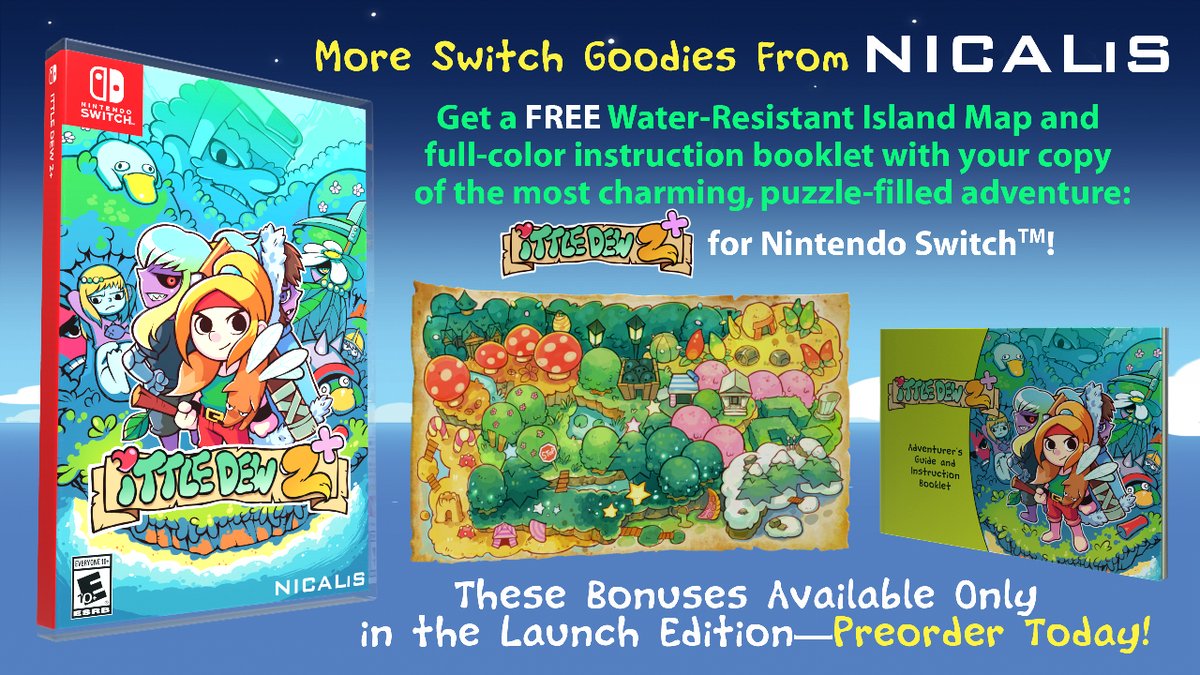 Nicalis has announced a release date for Ittle Dew 2+, one of the publisher's next games for Switch. The "puzzly adventure" is scheduled for November 14.
Here's an overview of Ittle Dew 2+:
"Continuing the saga of sassy adventurer Ittle Dew and her deadpan sidekick (the flying fox named Tippsie), Ittle Dew 2+ is a sprawling action-adventure game that takes place entirely on a mysterious, faraway island. Left stranded on the shore after their raft breaks, Ittle and Tippsie explore the terrain in search of treasure, weapons, puzzle-solving tools and the eight scattered pieces of another raft that can allow them to escape the island."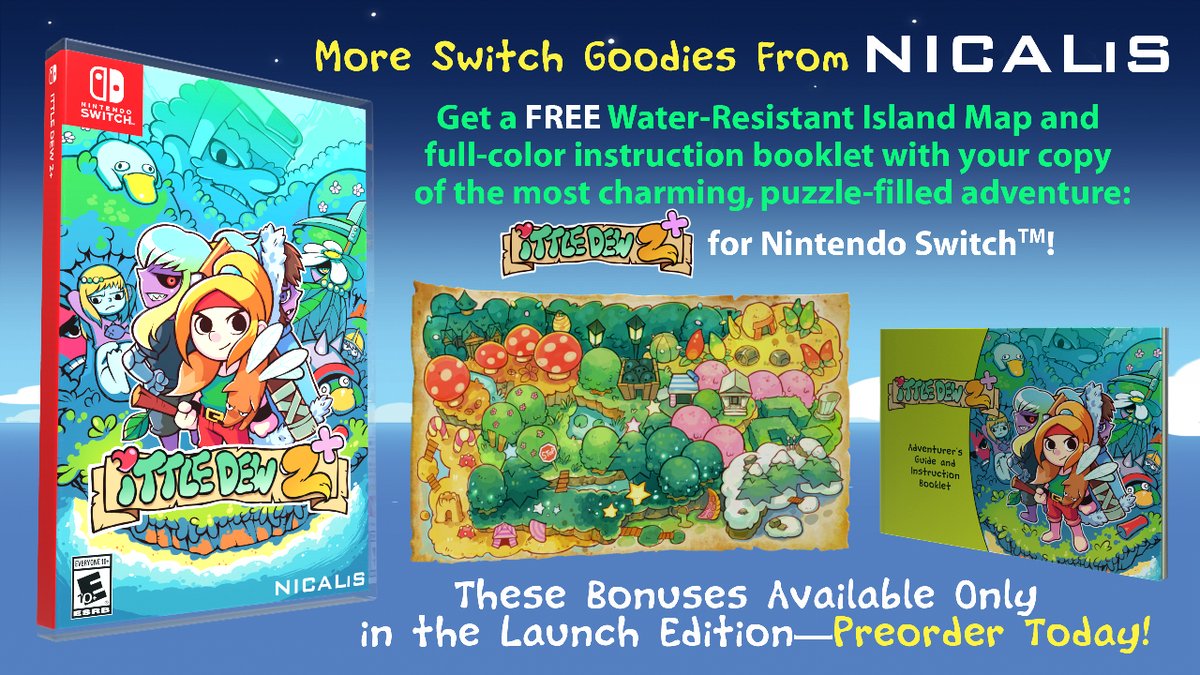 Nicalis is becoming known for putting in all sorts of little goodies with its physical Switch games at launch. One of its other upcoming Switch titles, Ittle Dew 2+, will be no different.
Nicalis announced today that all copies of Ittle Dew 2+ will feature a water-resistant island map and instruction booklet. The offer applies to pre-order units and when you purchase the game around release.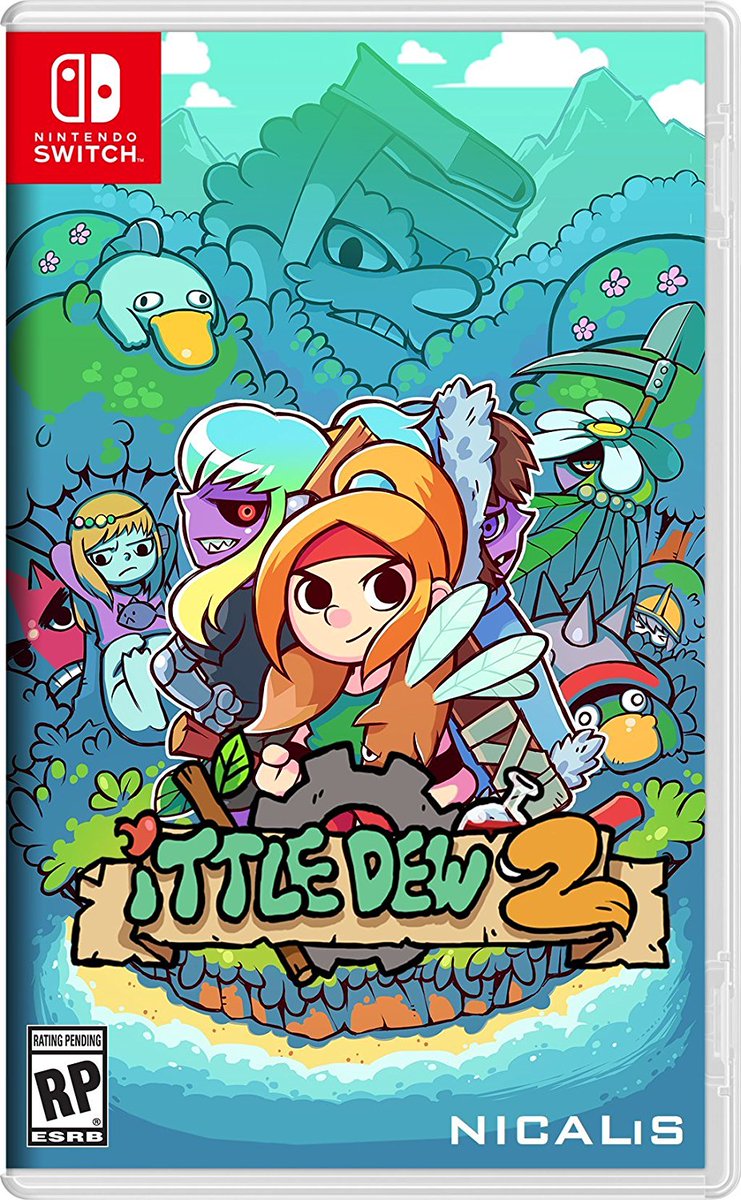 Nicalis has shared the boxart for Ittle Dew 2 on Switch, which is officially confirmed for a physical release. Check it out above.