Iwata says he's not done with Nintendo Directs, again apologizes for amiibo shortages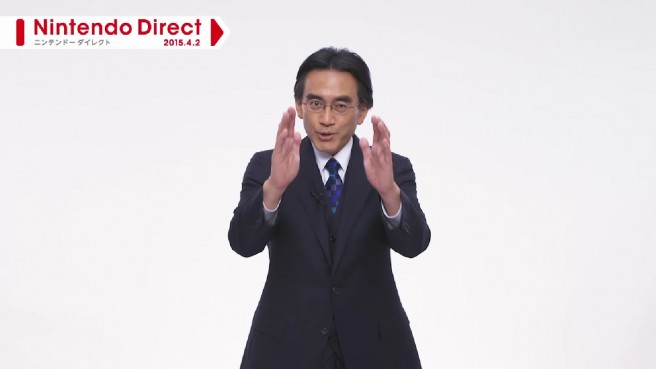 Nintendo president Satoru Iwata published a few messages on the company's Japanese Twitter account following today's Nintendo Direct.
Iwata first commented on how he did not host this latest broadcast. Rather than having him present, he turned to Mr. Morimoto from the PR department for the stream. Despite this, Iwata noted that has hasn't quit doing Nintendo Directs. He just thought it might not be interesting to see a 55 year-old man present each time.
Iwata also addressed the amiibo situation as well. Once again, he apologized for amiibo shortages. He said that some figures will be re-produced, though this will take time to accomplish.
Leave a Reply