Japan gets second DLC side story for Nights of Azure 2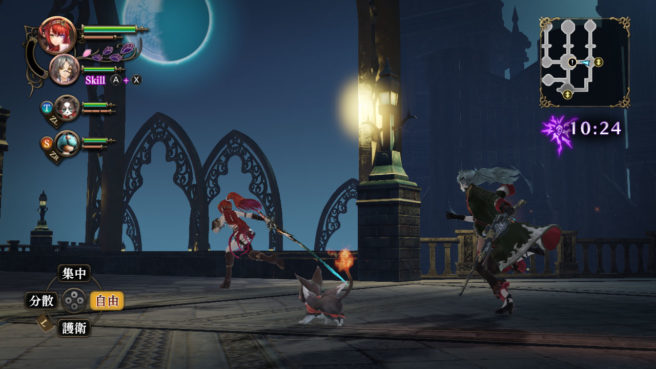 Nights of Azure 2 players in Japan can gain access to new DLC. A second side story for the game was released this week.
The new DLC is titled "Time Wanders Under the Azure Moon". Costing 1,080 yen, it's a side story in which Alushe and the others investigating a 'flying ship that suddenly crashed onto the ruined city of Eurulm. New stages and quests are included.
The side story can be accessed once players are done with Chapter 1. It will be interspersed throughout Chapter 2-7 of the main game, acting as a supplement to the main story.
Leave a Reply