Japan: Monster Hunter 4 puzzle available in StreetPass Mii Plaza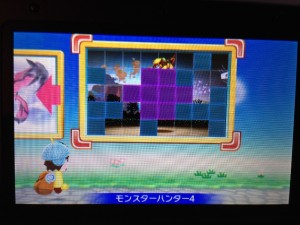 Nintendo and Capcom have started distributing a new puzzle in the StreetPass Mii Plaza. If you own a Japanese 3DS, you'll be able to receive a special Monster Hunter 4 panel. Hopefully we'll eventually see it overseas!
Thanks to Jason for the tip.
Leave a Reply