Japan: Nintendo Video service ends in late March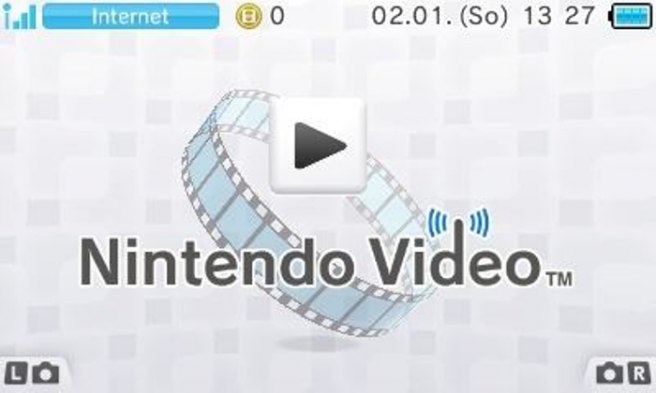 We have one more notable piece of news from coming out of Japan tonight. On March 31, the Nintendo Video app for 3DS will no longer be supported.
It'll be interesting to see how Nintendo Video is handled in North America and Europe. In the US, the Big N previously pushed it pretty heavily, partnering with the likes of CollegeHumor for BearShark and Dinosaur Office.
Leave a Reply