Japan: Switch sells over 300,000 units in first week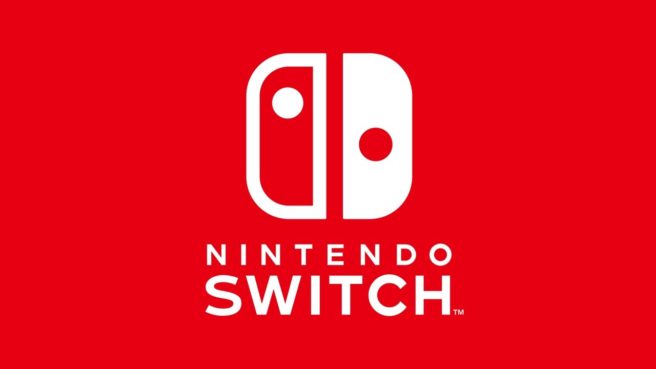 Update (3/7): Famitsu now has an article up on its actual website. Between March 3 and March 5, Zelda: Breath of the Wild sold 193,060 units at retail with a 58 percent attach rate. Also, Famitsu's website reports a figure of 330,637, so we'll be using that one instead of the previously-reported 313,700.
---
Original (3/6): Data from Famitsu reveals that first week sales of Switch came in at 313,700 units in Japan. To compare, other notable console launches include the Wii at 371,900 units, Wii U at 308,600 units, and PlayStation 4 at 322,100 units.
By first week, that should mean Switch's first three days on the market. Famitsu's next reporting period is between February 27 and March 5, and Switch came out on March 3 – so that would account for sales from Friday, Saturday, and Sunday.
Earlier today, it was reported that Switch doubled up on Wii U in the UK by selling 80,000 units in its opening weekend. No numbers are out for North America, but the system had a record-breaking launch for Nintendo.
Leave a Reply