Japan will also have Joy Mech Fight as one of its Nintendo Switch Online games this month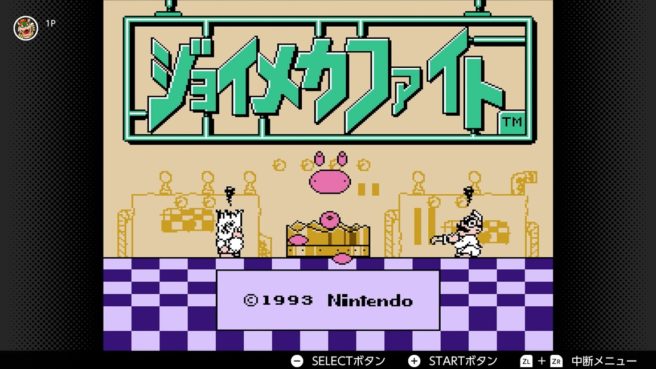 A short while ago, Nintendo revealed its January lineup for the Nintendo Switch Online subscription. All regions will be receiving Zelda II – The Adventure of Link and Blaster Master. However, Japan will actually be getting a third game: Joy Mech Fight.
Joy Mech Fight, a fighting title, never left Japan. You may recognize its main character from Super Smash Bros. Ultimate. Sukapon appears in the latest Smash Bros. entry as an Assist Trophy.
Leave a Reply