Japanese Nintendo Switch Online subscribers will be able to play Dead Cells for free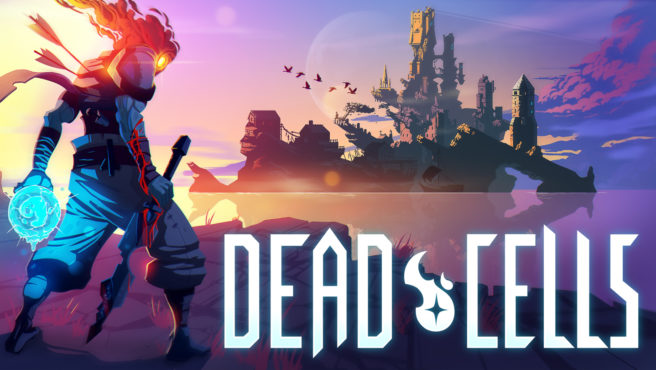 Nintendo has run a couple of promotions for Switch Online subscribers in Japan. Previously, Captain Toad: Treasure Tracker and Fire Emblem Warriors were offered entirely for free during a limit period. Now the program is expanding to third-party offerings.
Today, Nintendo announced that Dead Cells will be completely free to play between February 24 and March 1, assuming you're a Nintendo Switch Online member. There is no limit on how much the game can be played, and you're able to transfer progress to the full version.
Nintendo has not announced any similar promotions for Switch Online subscribers in the west at this time.
Leave a Reply