Japanese Smash Bros. 3DS release sold over 90,000 copies digitally in September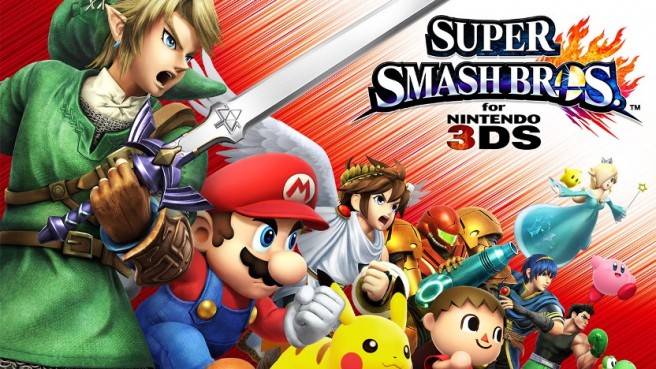 While we do receive Japanese sales reports each week, the data only pertains to games sold in stores. Famitsu thankfully comes through with some notable information regarding digital sales in its latest issue.
According to the magazine, Super Smash Bros. for 3DS sold 1,432,246 physical copies between September 1 and September 28. Another 90,538 units were sold as digital downloads. As such, that means 5.9 percent of Super Smash Bros. copies were purchased digitally during the month of September.
Super Smash Bros. for 3DS was the best-selling title in Japan for the month of September. That's not only for retail, but download sales as well.
Leave a Reply