Jim Carrey comments on Sonic the Hedgehog movie controversy and redesign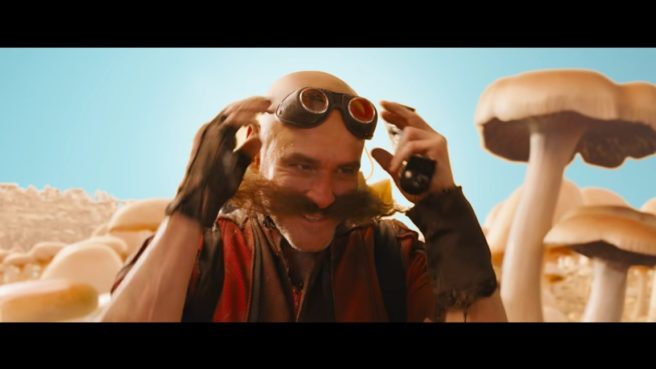 After Sonic's look was shown off for the upcoming movie, fans expressed a very negative opinion. The backlash was so strong that the film was the delayed and the character's design will be changed.
Jim Carrey, who plays Dr. Ivo Robotnik in the movie, has now commented on the situation. Speaking at the Television Critics Association presentation for Carrey's Showtime series Kidding, he said:
"I don't know quite how I feel about the audience being in on the creation of it. We'll see what that entails because sometimes you find that the collective consciousness decides it wants something and then when it gets it, 'I just wanted it, I didn't care about it. I just jumped on the bandwagon.' Ownership of anything is going out the window for all of us."
The Sonic movie will debut in theaters on February 14, 2020.
Leave a Reply