Jonathan Krisel in negotiations to direct Pokemon Detective Pikachu movie sequel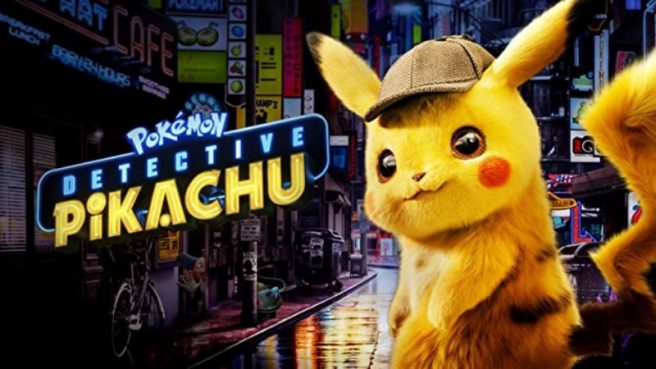 Deadline is reporting that Jonathan Krisel is in negotiations to direct the sequel to the Pokemon Detective Pikachu movie. Chris Galletta will be in charge of the script.
Krisel is known for co-creating, writing, and executive producing Portlandia. He was also the co-creator, director, and writer on Baskets, which appeared on FX. Galletta previously wrote the Kings of Summer.
Deadline also reports that "insiders believe Reynolds will have some part to play in the upcoming sequel though that is undetermined right now."
This is the first substantial update we've had on the Detective Pikachu movie sequel in some time. Legendary Entertainment did say last month that the film is "in active development." However, outside of that, there hasn't been much movement.
Detective Pikachu came out in 2019, and in a world in which sequels are churned out fairly quickly, it's been a bit of a long wait. The original movie made $433.9 million worldwide.
Detective Pikachu also had a game on 3DS several years ago. A sequel was announced in 2019, but that has also been missing in action.
Leave a Reply