Junichi Masuda discusses how most people think Pokemon is made by Nintendo rather than Game Freak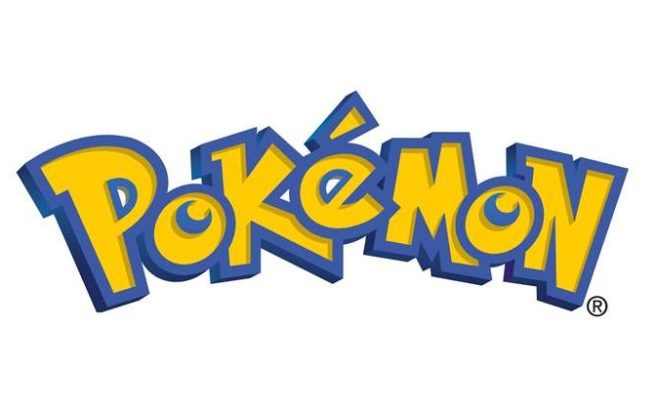 Pokemon is understandably associated with Nintendo. The series' games have appeared on the Big N's platforms going all the way back to the Game Boy, and it's always touted as one of the company's top properties. However, those who closely follow gaming news understand that Game Freak has been developing the core titles since Pokemon started.
Of course, not everyone knows that. Game Freak's Junichi Masuda recently said that he asked 200 people who they thought made Pokemon. The result? Close to 100 said Nintendo. Masuda said that some people even think that he's a a Nintendo employee, when he works at Game Freak instead.
When Masuda returns to his hometown, he'll overhear people express disbelief to each other that he is actually Junichi Masuda. They say things like, "Someone from Nintendo would never come to a place like this."
Leave a Reply