K.K. Slider joining the Animal Crossing: New Horizons Build-A-Bear collection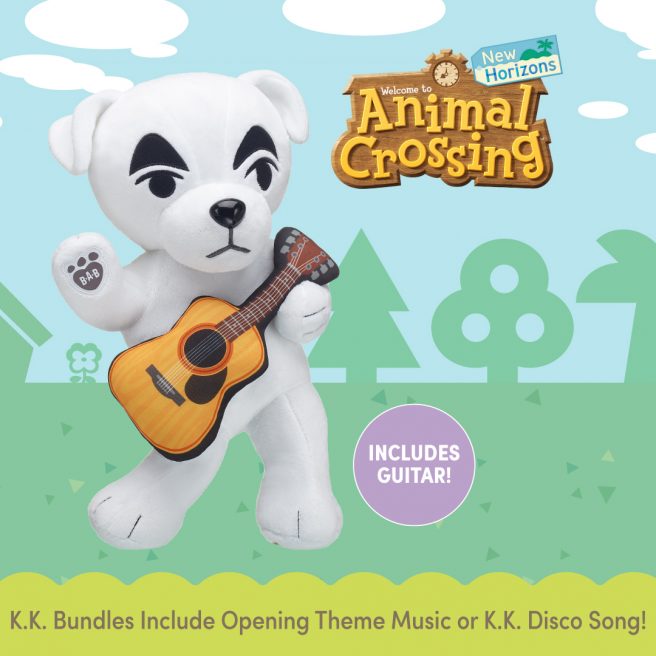 Build-A-Bear kicked off its Animal Crossing: New Horizons collection last month. Only Tom Nook and Isabelle were initially included, but just as expected, the line is expanding.
Revealed today is that K.K. Slider will be offered in plush form. We don't have all of the details just yet, but he'll come with his signature guitar.
Build-A-Bear will begin taking orders tomorrow, June 10. It'll be up for those in the US here and those in the UK here.
Leave a Reply