KAIO: King of Pirates launching next year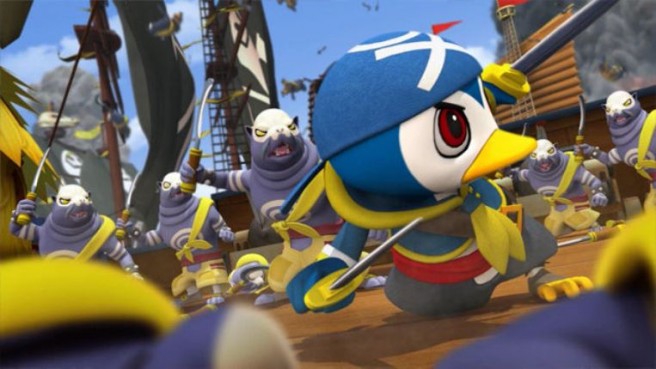 Marvelous AQL has handled KAIO: King of Pirates rather strangely. It was announced over two years ago, but we've barely seen or heard anything about the project.
But fear not! It's still in development. The game's website was recently updated with a note that it's coming in 2014… hopefully, anyway. With any luck, we'll be seeing Mega Man creator Keiji Inafune's 3DS title in the future.
Leave a Reply