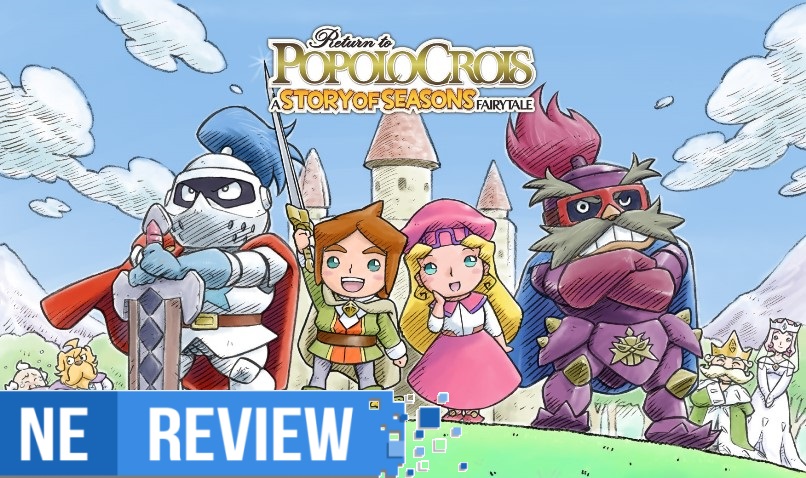 System: 3DS
Release date: March 1, 2016
Developer: Epics
Publisher XSEED Games
---
If there was an award for the most unlikely RPG revival of 2016, it'd have to go to Return to PopoloCrois. This series started out as a comic but became a cult classic game series in Japan thanks to a string of games on the original PlayStation. Now it returns for modern audiences, but Return to PopoloCrois is very much a return to the early days of 32-bit RPGs. It also brings in elements from the franchise formerly known as Harvest Moon, mixing the farming with a more traditional RPG experience. The two titles have a similarly peaceful pastoral setting (and apparently a large female fanbase in Japan) so it initially seems like a good mix, but unfortunately the gameplay side of things is a bit lacking.
Kenichiro Takaki, producer of the Senran Kagura series, has announced via his Twitter account that the action series has sold over one million copies worldwide.
Senran Kagura has seen a good amount of releases since its debut in 2011, spanning across multiple platforms with three of the seven titles having been developed exclusively for the 3DS. The newest title, Senran Kagura 2: Deep Crimson, is set to come out to North America on September 15th, while the European release has now launched.
今日、営業の資料で知ったのだが、来月でお蔭様の5周年を迎える『閃乱カグラシリーズ』はなんと全世界累計で100万本を超えていた。
最近は作るのに必死であんま売上げ見てなかったけどw、「ヒャー」って変な声だしちゃったわ。 pic.twitter.com/J3i1bBPGp9

— 高木 謙一郎 ©まもなく5周年 (@kenichiro_taka) August 26, 2015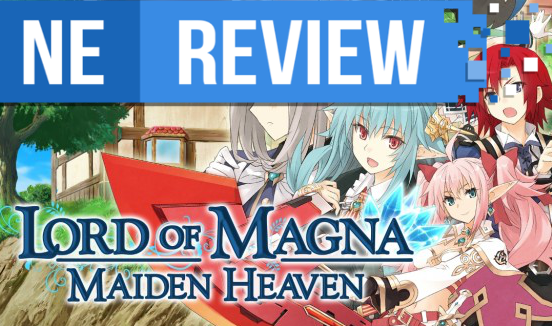 System: Nintendo 3DS
Release: June 2nd, 2015
Developer: Neverland, Marvelous
Publisher: XSEED, Marvelous
Author: Patrick
Though I haven't had much experience playing their previous work, I've always had a lot of respect for Lord of Magna's original developer, Neverland. Whether it's the intricate puzzles of Lufia, the DIY dungeons of Dark Seed or the laid-back life simulation of Rune Factory, their games always find some way to put a unique spin on the role-playing genre. What a shame then that what is likely their final title lacks this same creative spark, with a story that falls back on tired tropes and a blend of strategy RPG and dating sim mechanics that fails to capture the appeal of both genres. It's nice that the game even exists following Neverland's declaration of bankruptcy, but Lord of Magna's troubled development is very much apparent in the final product, and I wonder just how finished the game actually is.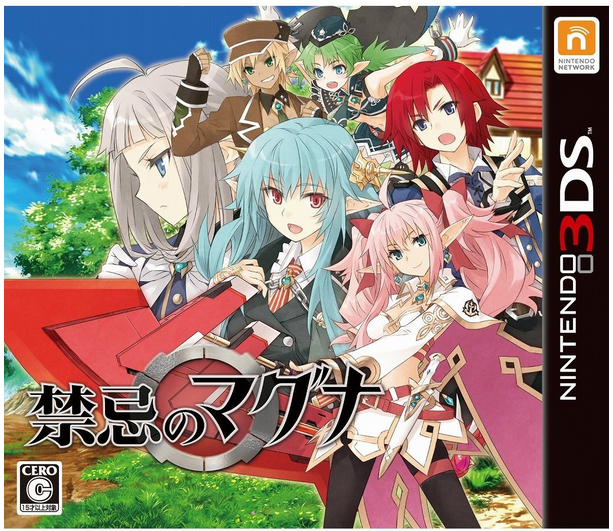 Forbidden Magna, a strategy RPG for the 3DS released earlier this month in Japan and has not necessarily been well received by fans.
The new update will hopefully address many of the issues, mainly steaming from the battle system.
The three main features of the patch:
– Enemy Strength (allows you to choose between easy, normal, hard)
– Fast Forward (holding down R allows you to speed up events)
– Gallery (new option to revisit cut-scenes and events)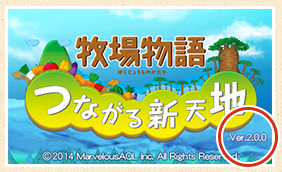 An update for Marvelous' farming title Story of Seasons is coming later this month and will be a gameplay focused update that targets new players in an effort to ease them into the experience. The new Beginner Farmer mode will have balance changes such as reducing the amount of energy the playable character uses and lowering the price of items in the game.
The updated is slated for release July 24, coinciding with the eShop release of the game.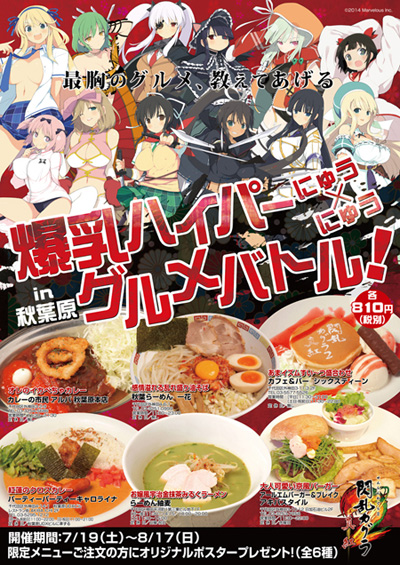 Senran Kagura 2: Deep Crimson is coming to Japan in early August and today publisher Maarvelous AQL released the pre-order bonuses for the game. Up for grabs from Amazon Japan is a digital wall paper, mouse pad, postcard set, cushion cover, OST and a telephone card among others.
In an addition to boost hype around the game, Marvelous have teamed up with a restaurant chain in Akihabara for 6 Senran Kagura 2 themed meals! This is something Capcom became notorious for and it seems Marvelous will be following the trend from July 19th – August 17th.
Check out screenshots of all these announcements below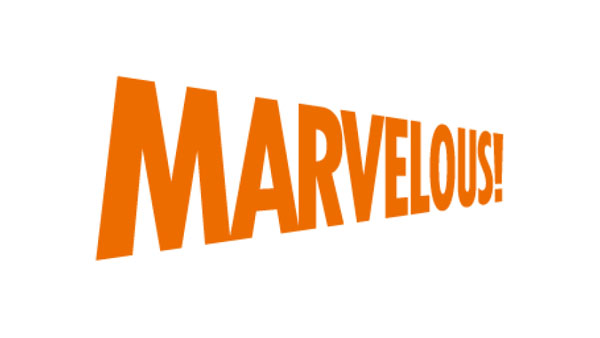 Marvelous AQL is getting a small name change. Starting on July 1, the company will ditch its "AQL" portion and will simply be known as "Marvelous". By doing so, the company hopes to strengthen its brand power.
A few Marvelous executives will be shifting roles on April 1. Those are as follows:
Haruki Nakayama – president and CEO (currently executive chairman)
Kyoda Shuichi – president and operating officer COO (currently president and operating officer)
Toshinori Aoki – executive vice president and operating officer department; holding on to executive vice president and operating officer, digital content general manager, and online content senior executive manager titles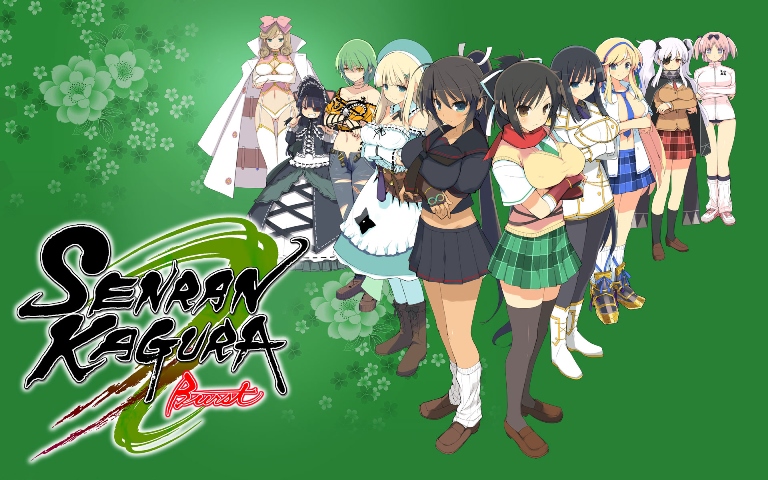 The official Senran Kagura Facebook page has share a look at one of the prototype boxarts designs for Senran Kagura Burst's European release. You can find it below.