Keiji Inafune open to using amiibo in his games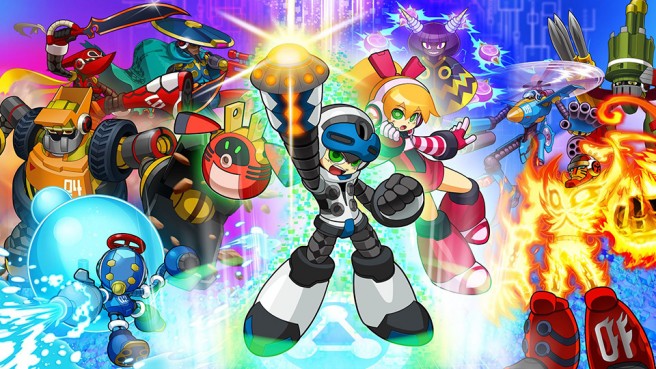 amiibo have started to become more of an option for third-parties as of late. Shovel Knight is getting its own figure, and indie games are beginning to use the variety of figures that Nintendo has already brought out in their projects.
Going forward, amiibo support is something that Keiji Inafune may choose to take advantage of with his games. He told USGamer the following when asked about expanding in that direction for his Nintendo fans:
"That's definitely an option for us, and if we have the opportunity to do it, then we'll definitely take the chance. And also, we know for a fact a lot of our backers are Nintendo fans, because we ran a platform survey [for Mighty No. 9], and we see how many people are choosing Nintendo hardware. So it's definitely something we have to look into."
At this point, it might be too late to integrate amiibo support into Mighty No. 9. But maybe we could see the functionality in a sequel, spinoff, or whatever's coming next from Inafune.
Leave a Reply