Kenka Bancho series sales on the decline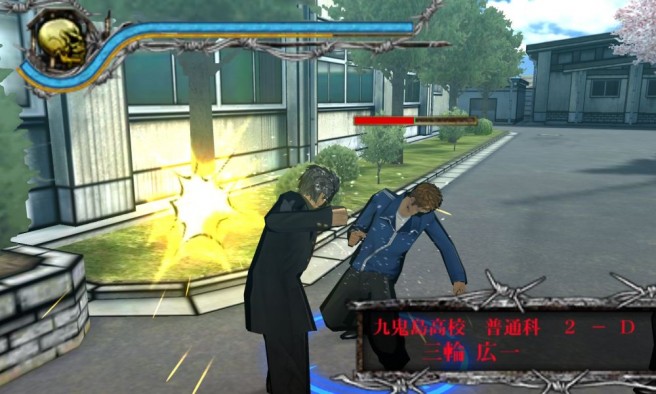 Kenka Bancho 6: Soul & Blood came out in Japan on January 15. In its first week, the game sold just 24,000 copies. Media Create says that it sold through only 45.07 percent of its initial shipment.
Kenka Bancho has mainly been a PlayStation franchise. The last numbered release, Kenka Bancho 5, sold 59,000 copies (60.75 percent sell-through) during its first week in January 2011. Not only were initial sales halved with Kenka Bancho 6, but the sell-through rate was lower as well.
The decline of Kenka Bancho sales has been in effect for quite some time. Kenka Bancho 4 sold 72,000 units in its first week. Since then, the franchise has continued to see lower and lower sales.
Media Create offers some insight into Kenka Bancho's decline. The main reason seems to be that as the series is extended by new installments, the age demographic of buyers increase as well, causing the scale to narrow. The sales scale therefore has a tendency to get reduced. It's also possible that many fans of the series refrained from changing their hardware.
Leave a Reply