Masahiro Sakurai says Kid Icarus: Uprising sequel / remake would be "difficult"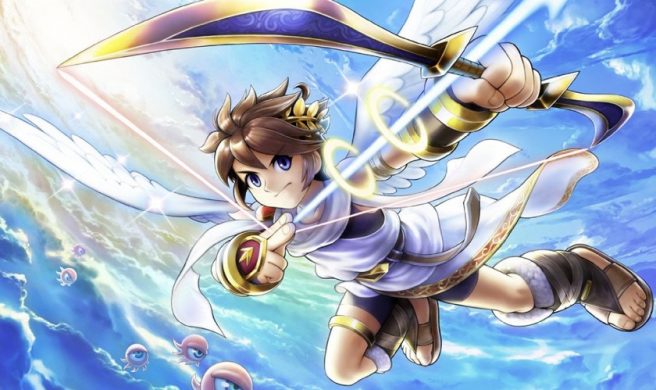 Masahiro Sakurai tends to recognize a lot of gaming anniversaries, and often acknowledges these events on his Twitter account. Today, it's actually one of his own titles that celebrated a birthday. Kid Icarus: Uprising first launched in Japan on March 22, 2012. It'd come west a day later.
On Twitter, Sakurai celebrated Kid Icarus: Uprising with a simple Smash Bros. screenshot. He also mentioned how he receives many fan requests for a sequel or a remake, though added that this would be "difficult."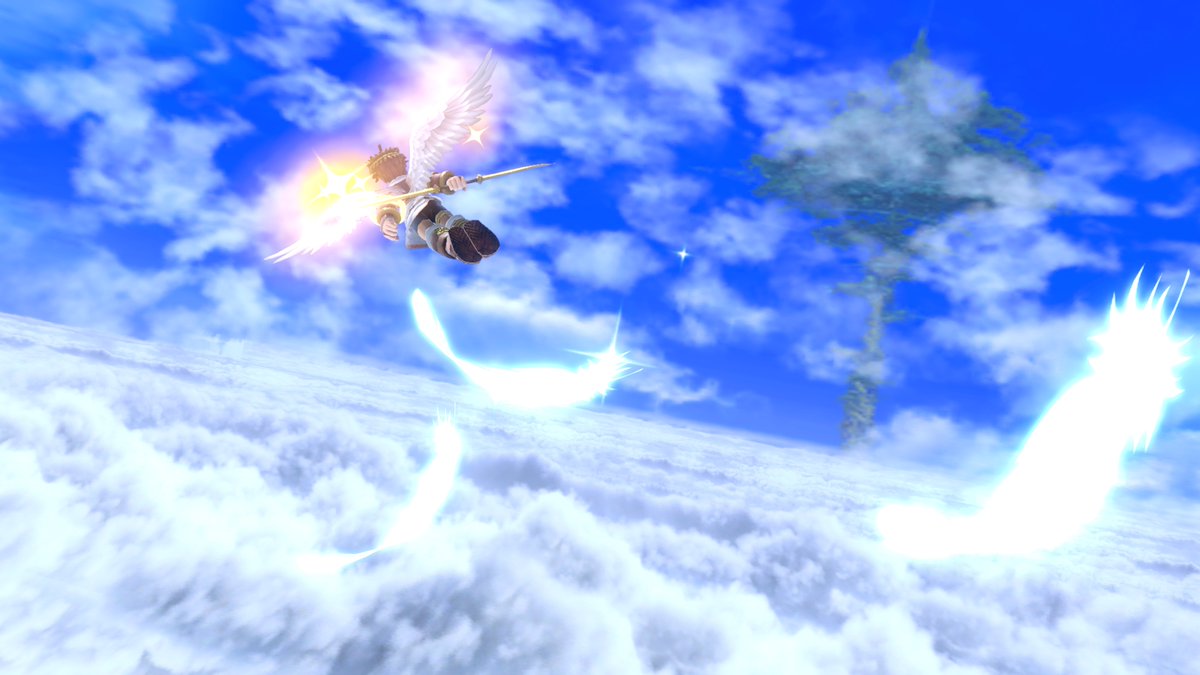 This isn't the first time Sakurai has weighed in on bringing back Kid Icarus: Uprising. At the end of 2018, he said that a "modern port" probably wouldn't be "possible." You can see what Sakurai shared about the 3DS game with EDGE here.
Leave a Reply