Kimishima – young staff are key, wants devs to be known, My Nintendo importance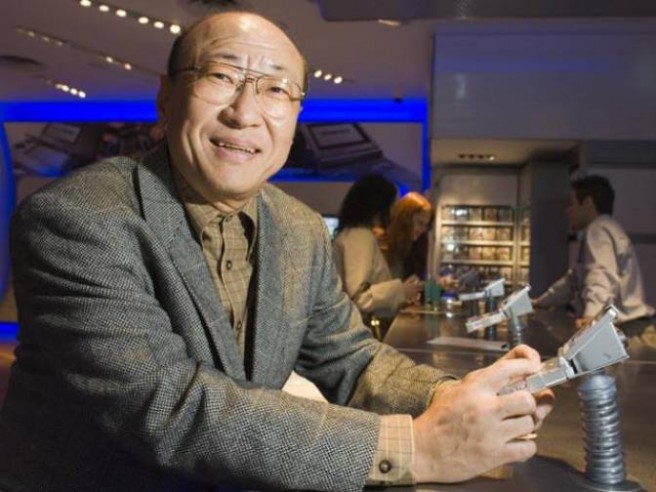 Cheesemeister3k has translated one more excerpt from the Q&A portion of Nintendo's latest financial results briefing. When asked about his strategy as president, Tatsumi Kimishima said:
Kimishima: Yes, when I became President, I said that it was my role to continue the strategy established under the prior management. From this point, we need young people to come in as a new generation and give lots of new ideas. It's important to create an organization in which they can thrive. To do so, we've established a system in which many people with potential can play active roles. It may be hard to see from outside the company, but our organization has changed greatly. We also want more game developers to become known, so we'll be sending more out to be public-facing. As for strategy, our hardware/software game business is central, but we're integrating smart device activities into our actual business, and will derive synergies between them. My Nintendo is an important part of that. We want to create connections with customers by having them become My Nintendo members. Also, although QOL wasn't asked about we're not at the stage for the sleep and fatigue [sensor] to become a product, so it won't be released (as a product) by March. We do, however, think that we can do something in the area of QOL, so we will continue to consider expanding into this field.
Leave a Reply