Kirby 64: The Crystal Shards joins Nintendo Switch Online next week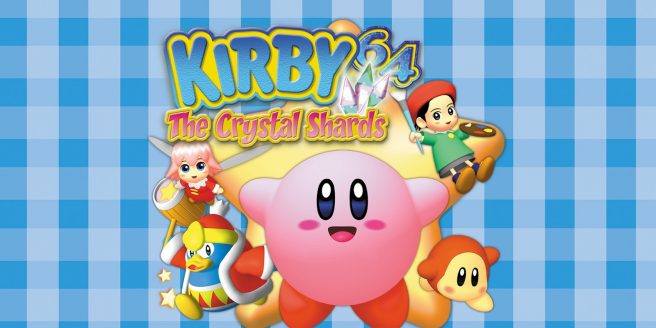 Kirby 64: The Crystal Shards will be the next N64 game being made available for Nintendo Switch Online, with Nintendo just announcing that the title is launching next week. Those with an active subscription to the Expansion Pack tier can begin playing the game on May 20, 2022.
Nintendo has been keeping up its tradition of adding one new N64 game to Switch Online each month. This year has seen Banjo-Kazooie, Zelda: Majora's Mask, F-Zero X, and Mario Golf.
Below is some information about Kirby 64: The Crystal Shards:
Kirby's first 3D adventure sees the powerful pink hero go beyond Dream Land and into the stars, to save his friends from a deadly new enemy: Dark Matter.

This cute, colorful platformer features all the Kirby action you could wish for. Swallow enemies to copy their abilities – like fire, ice or electricity – or mix and match to create Power Combos. Try them all for surprising results!

Explore planets made of lava, water or even sweets, and battle giant bosses as you seek out the scattered Crystal Shards. Kirby 64 also includes three bonus minigames for up to four players.
And here's a trailer highlighting Kirby 64: The Crystal Shards on Nintendo Switch Online + Expansion Pack:
Leave a Reply