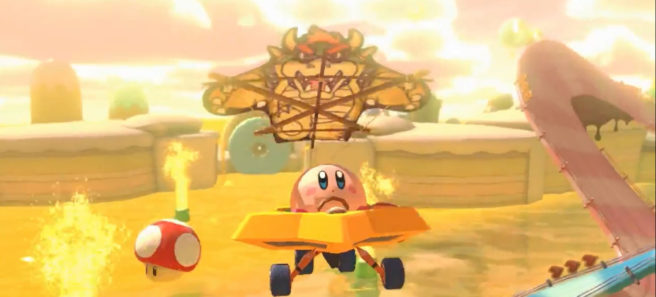 Sonic isn't the only new character modders are bringing into Mario Kart. Recently, Twitter user SmashingRenders showed that he was able to get Kirby into the game.
Here's a look:
SmashingRenders paid extra attention to the small details. When on the anti-gravity portions of the track, the star lights up.
You can download the mod here. It replaces the BiddyBuggy with the WarpStar kart and Koopa with Kirby.
Leave a Reply