Kirby: Planet Robobot – more details and footage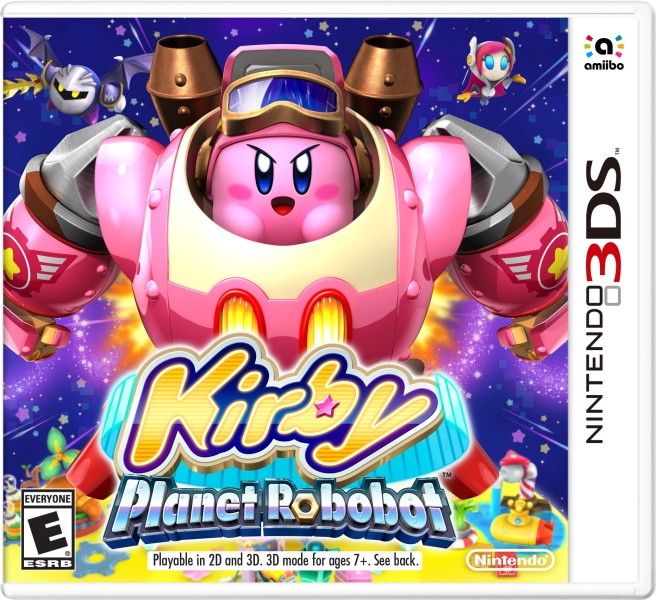 Nintendo updated the Japanese Kirby: Planet Robobot site today with some new information. We have details about a copy ability and Robobot Armor modes.
First, Nintendo has shown the Esper (update: should be ESP in the English version) copy ability. With psychic powers, Kirby can make himself disappear, or attack with electric energy. There will be over 25 copy abilities in the game, including new and old ones.
Here's some information about new Robobot Armor modes (over 10 in total):
– Spark Mode: Launch a single piercing attack with shockwaves
– Jet Mode: Transform into a jet fighter, fly in the sky and instantly lock-on to enemies
– Cutter Mode: Slice through enemies with blades that look like giant sawteeth
– Bomb Mode: Attack continuously by releasing the Walker Nitros
– Wheel Mode: Thrust forward like a racer with the Full Turbo Accel
And here's a look at today's new content:
Kirby: Planet Robobot also features 200 kinds of stickers that can be placed on the robot for customization. You can find these scattered about the various levels.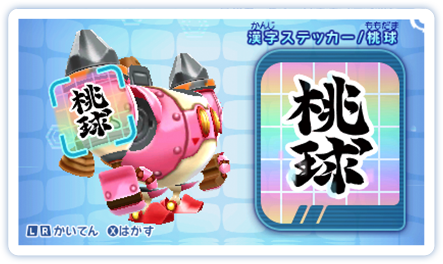 Leave a Reply