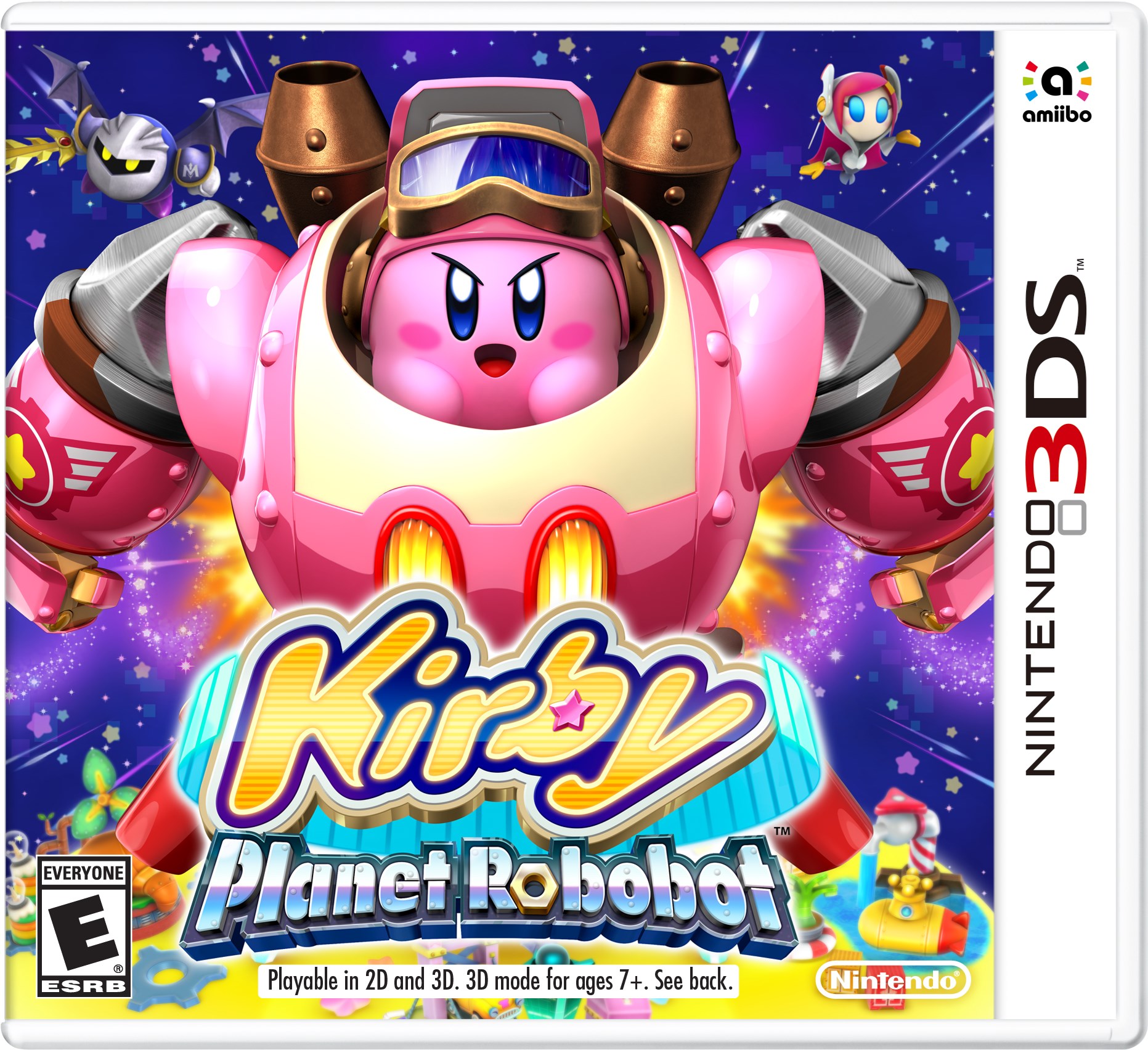 Nintendo has discounted a pair of 3DS titles for just a few days only. Kirby: Planet Robobot and Miitopia are both available on the eShop for $19.99. Normally, they're priced at $39.99.
The sale lasts until December 27 at 8:59 AM PT / 11:59 AM ET.
Source: 3DS eShop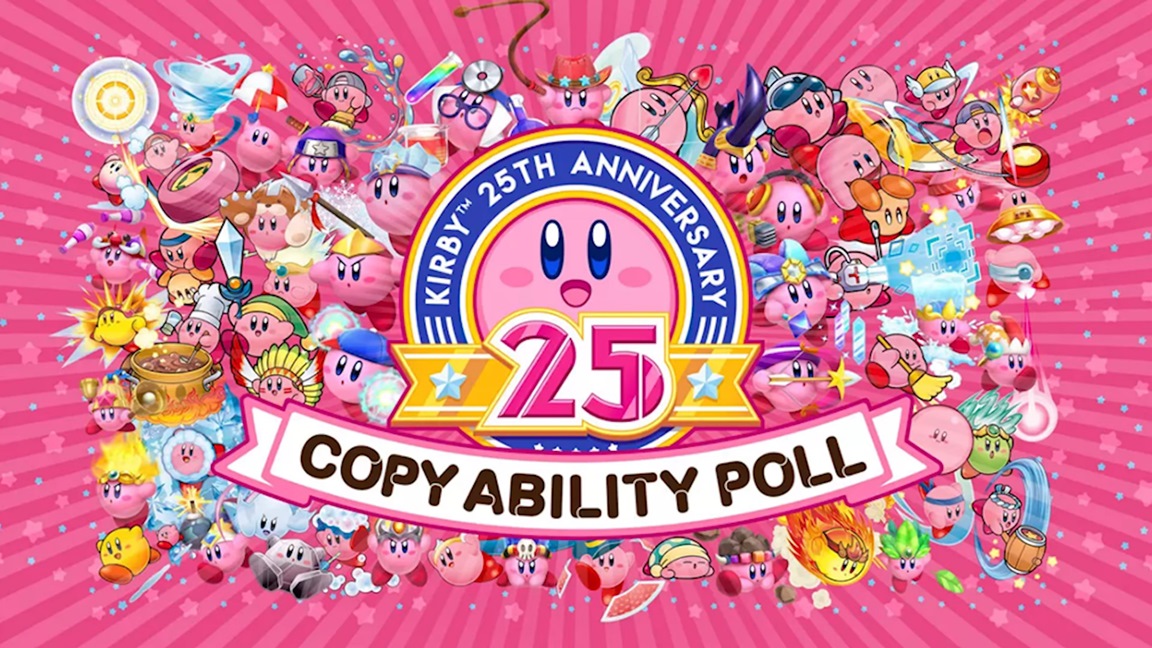 Nintendo has announced the results of the Kirby Copy Ability Poll. After tabulating all of the votes around the world, the winning ability was none other than Mirror.
Below are the full results by region: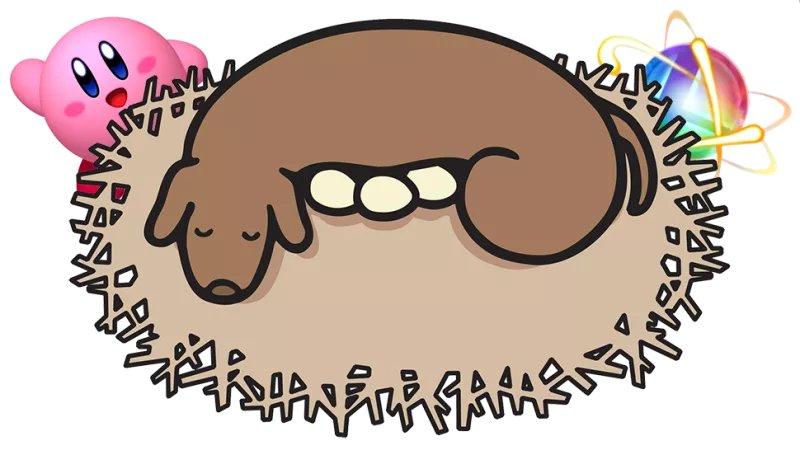 The Worldfolio published a rare interview with Masayoshi Tanimura, the chairman and CEO of HAL Laboratory. Tanimura chatted about HAL's relationship with Nintendo, how the team tries to make Kirby games for all players, and a few other topics.
We've picked out the notable excerpts from the interview below. You can read the full thing here.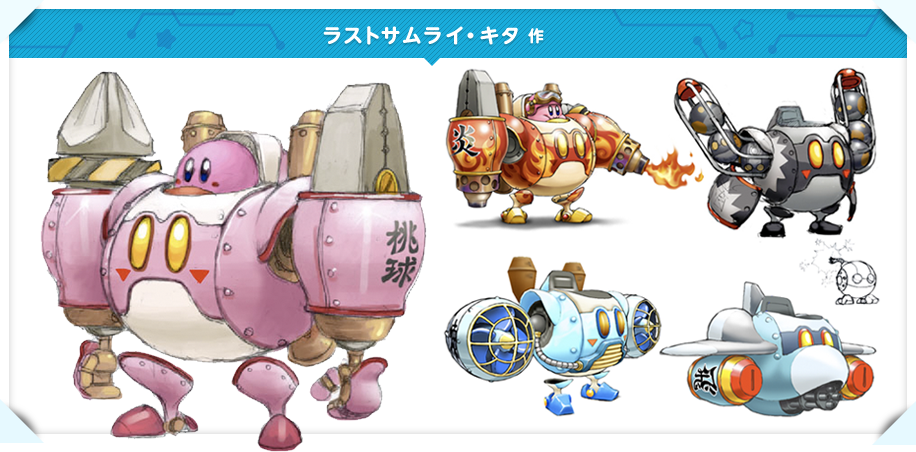 Nintendo updated the official Japanese website for Kirby: Planet Robobot one last time with some never before seen concept artwork of the game. This time, the focus is mostly on the Robobot Armor, including some scrapped designs. Check them out in the gallery below:
Source
Via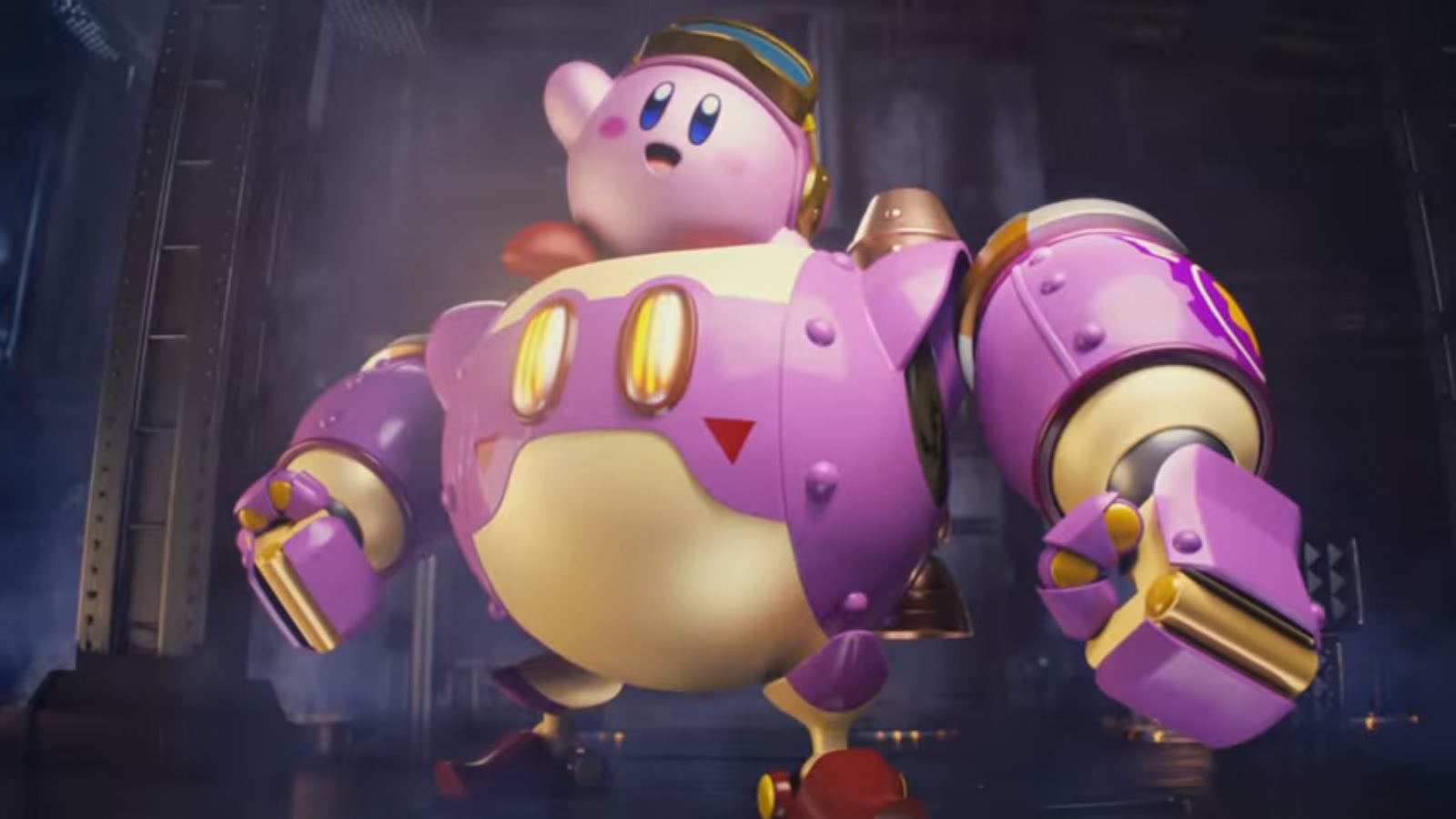 Nintendo updated the Japanese Kirby: Planet Robobot website once again today with more art. This time, we have a look at various mechanization gimmicks.
The site also contains some talk about the soundtrack. After initially hearing the Haltmann Works Company theme, director Shinya Kumazaki gave an order to composer Hirokazu Ando to "add more weight to make it feel like an evil giant corporation", so he made a new version. However, it might have felt a bit too "heavy" when it was redone. From there, Ando received feedback to "make it feel more like a more unknown invader" for the final result.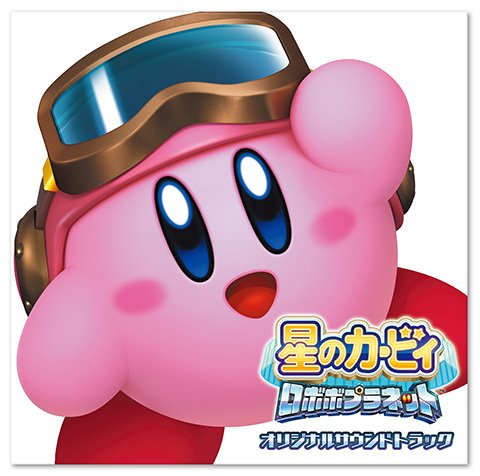 HAL Laboratory has announced that a two-disc soundtrack for Kirby: Planet Robobot will be launching in Japan next month. It'll include 97 different tracks. Additionally, three illustration cards (six on both sides) are being packed in.
Japanese retailers will carry the Kirby: Planet Robobot soundtrack beginning on December 15. Pricing is set at 3,000 yen.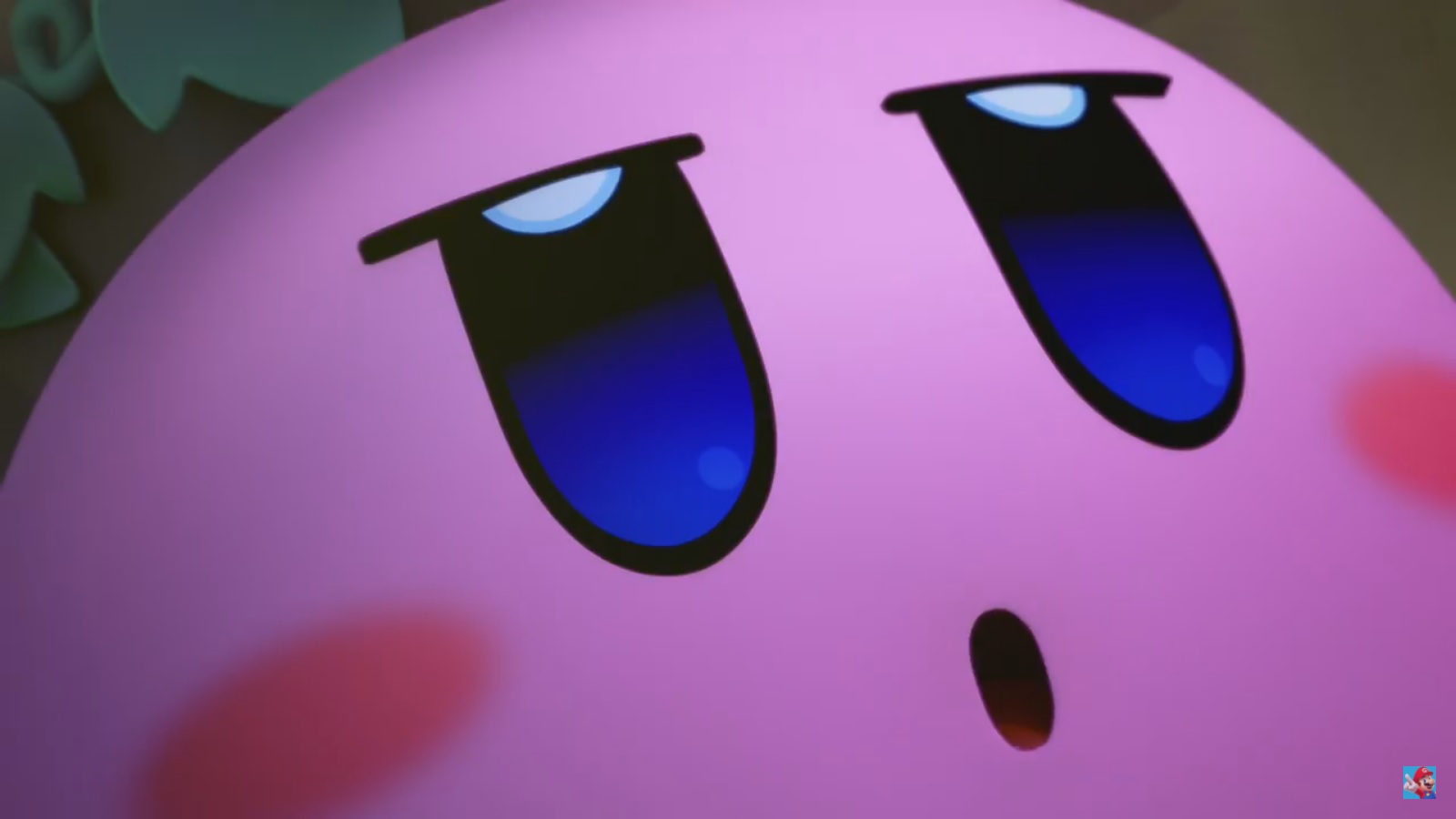 Nintendo and HAL Laboratory have been sharing concept art for Kirby: Planet Robobot over the past few months. That's continuing today, as new images focusing on the bosses were posted on the Japanese website a few hours ago. Find the full set below.
You can view art for Haltmann Works Company and Susie here, Robobot armor here, and the mini-games here.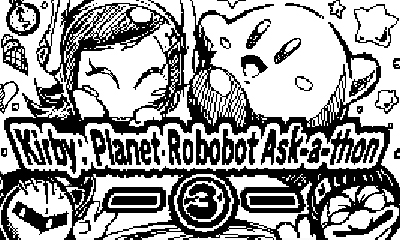 The third "Kirby: Planet Robobot Ask-a-thon" was hosted on Miiverse earlier today. Once again, director Shinya Kumazaki fielded questions from fans. Kumazaki talked about topics such as copy abilities, characters, difficulty, and more.
For those that missed it, you can find the previous two Miiverse sessions here and here. The latest one can be found in full after the break.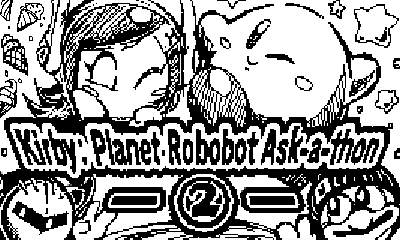 Earlier today, the second "Kirby: Planet Robobot Ask-a-thon" was hosted on Miiverse. Just like last time, director Shinya Kumazaki took on several fan questions.
This week's discussion has a lot of talk about Meta Knight and some story elements. There's also a little bit on music, but that will be saved mostly for the next ask-a-thon.
You can read all of Kumazaki's comments below.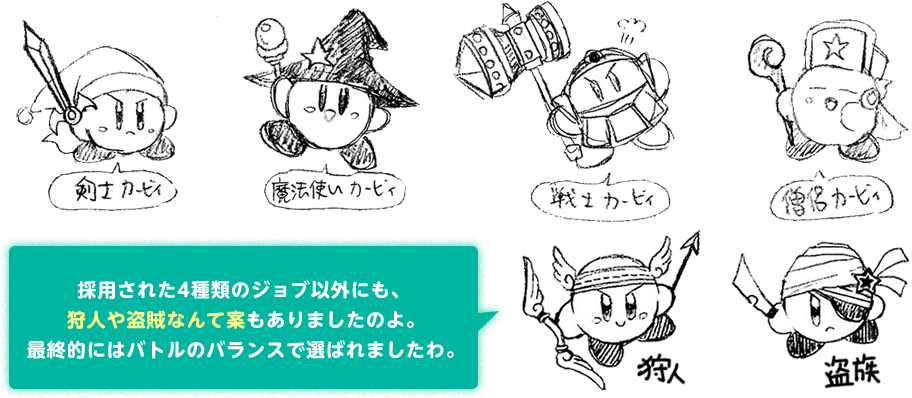 Kirby: Planet Robobot's website has updated with more concept art for the game, this time featuring the two mini modes, Team Kirby Clash and Kirby 3D Rumble. It shows off artwork and layouts for the stages, including two cut outfits for Team Kirby Clash, an archer and a pirate. Check it all out below: