Kirby Star Allies – final boss concept art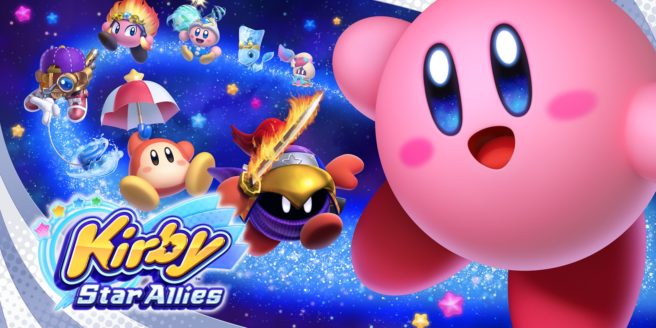 Nintendo and HAL Laboratory are still rolling out concept art for Kirby Star Allies. Our latest look at the game focuse on the game's final art. Since this may fall into spoiler territory for some, we've posted the art after the break.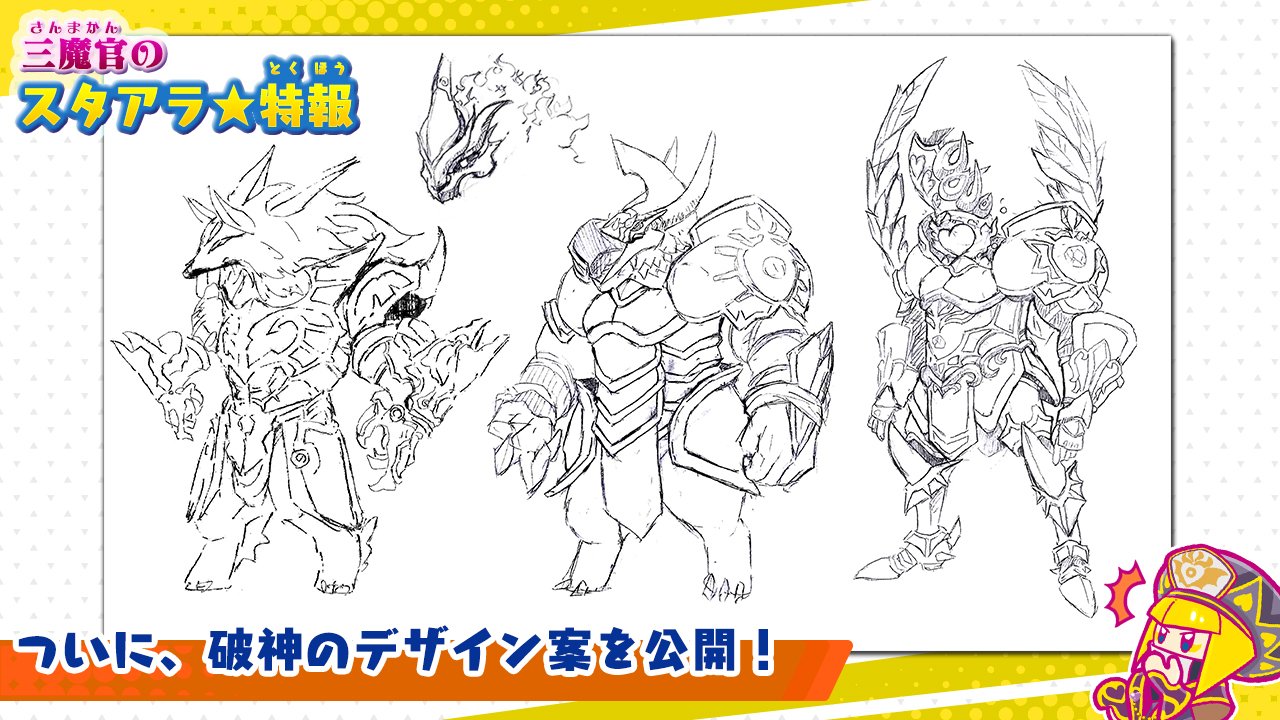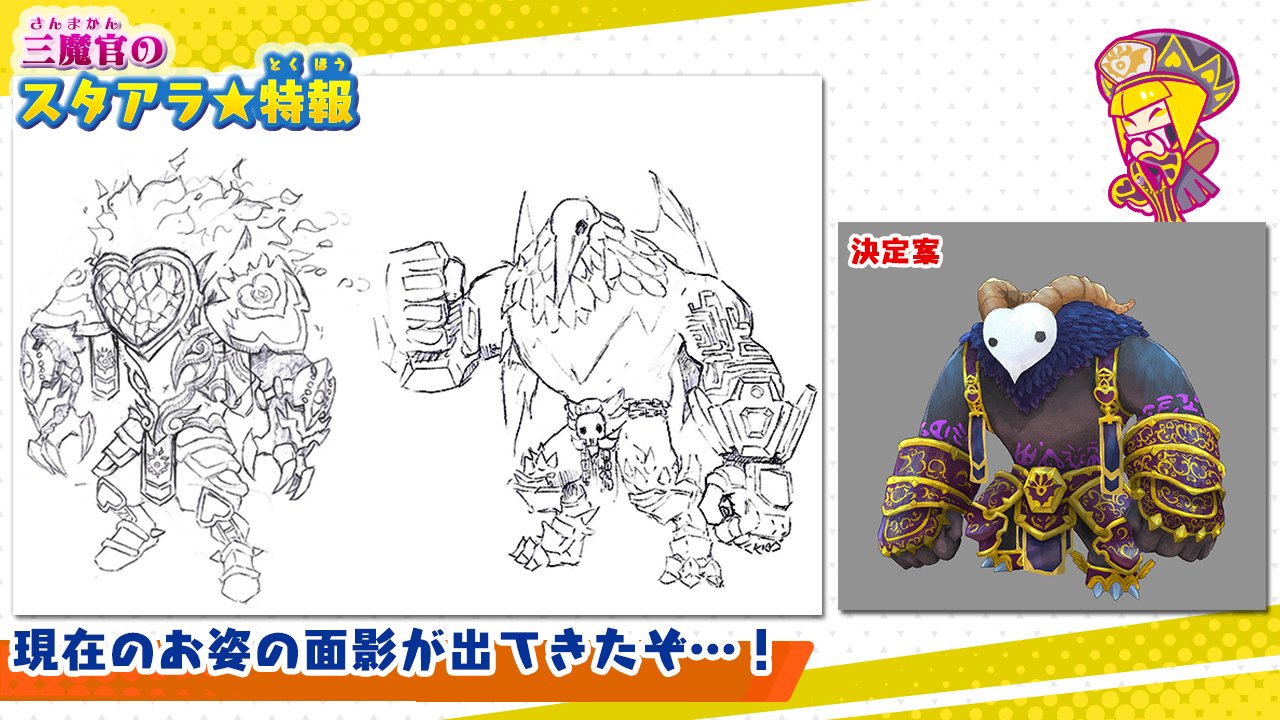 Above we have a couple of pieces highlighting Void Termina. The team had a number of designs in mind, which led to the creature going through a number of refinements.
Leave a Reply