Kitana revealed for Mortal Kombat 11, new TV spot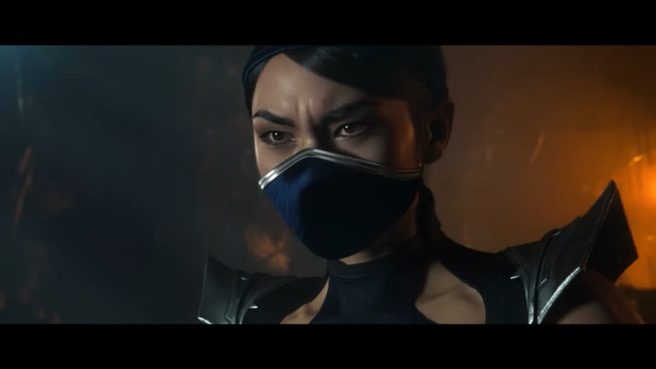 Warner Bros. Interactive and NetherRealm Studios continue to dole out Mortal Kombat 11 news ahead of the game's launch later in the month.
For today's update, it's been announced that Kitana will be included on the roster. Here's a brief introduction to the character:
The 10,000-year-old princess of Edenia grew up believing she was Shao Kahn's biological daughter and served as one of his deadliest warriors. When Kitana learned the truth, she fought against Shao Kahn's attempted conquest of Earthrealm, eventually dying in battle. After being resurrected as an evil revenant version of her former self, Kitana now rules the Netherrealm alongside revenant Liu Kang, dedicated to the destruction of all the realms.
You can watch a new TV spot for Mortal Kombat 11 below.
Leave a Reply