Koei Tecmo bringing Nobunaga's Ambition to Switch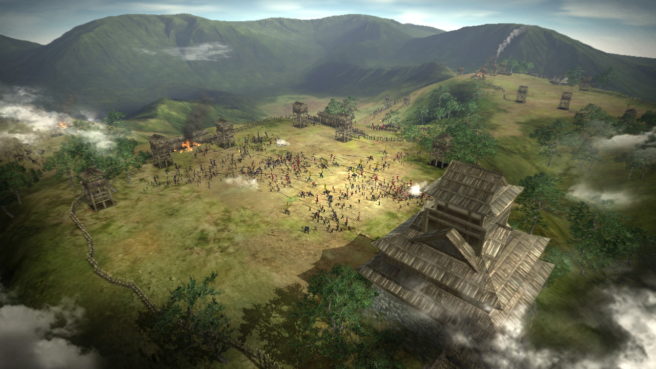 Update: Added in a transcript of the "announcement" below.
---
Original: The Nobunaga's Ambition series is coming to Switch. During a live stream on Niconico, Koei Tecmo's Kou Shibusawa announced the news. We don't have specifics at the moment, but the turn-based strategy franchise will be appearing on Nintendo's new system in some fashion.
Shibusawa: 

Today I'd like to deliver one piece of surprise news for the audience.
We will make (develop / produce) a Nintendo Switch version of Nobunaga's Ambition!

Hirokazu Hamamura (Enterbrain publisher):
Wait a sec! Even Nintendo hasn't revealed any of the titles for Switch!

Shibusawa:
Right.

Hamamura:
Probably this is…the first Switch title announcement in the world.

Shibusawa:
Right. I couldn't hold it.  (laugh)  I said it, so I can't back out. … Nintendo might scold me, but I already announced it, you know.
Leave a Reply