Koei Tecmo president interested in working with Mario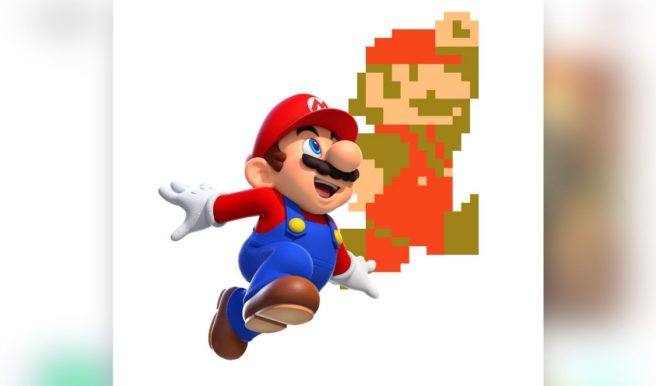 Koei Tecmo has worked with a number of Nintendo-related IPs in the past, including Pokemon, Zelda, and Fire Emblem. President Hisashi Koinuma also has his sights set on another franchise: Mario.
In an interview with Kotaku, Koinuma stated:
"I'd like to have an opportunity to work on Nintendo's Mario. Basically, he's a character I've been playing with ever since I was a kid, so if I could do something with him, I'd be really happy."
Koinuma added that "anything would be great" when it comes to Mario, regardless of whether it's a Warriors game or not. "Even a simulation would be good," he said.
Oh, and Koinuma's interest in Star Wars still hasn't waned. We've known this for some time, but that's another franchise he'd love to work with.
Leave a Reply