Koei Tecmo reports latest financial results, Persona 5 Scramble western localization no longer mentioned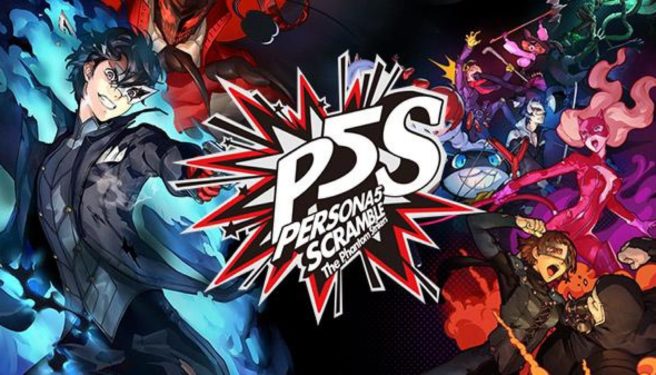 Koei Tecmo today issued its financial report for the second quarter of the 2020 fiscal year. Ultimately, it was a pretty successful period, as the company set a new record high regarding sales year-over-year.
Here's the full breakdown:
– Sales amount in Q2 of FY 2020 increase by 39.7 percent
– Operating profit up by 145.6 percent
– Ordinary profit by 151.6 percent
– Net profit rose by 99.7
– Entertainment segment (console and mobile games) saw increases of 6.81 billion yen in sales and 5.329 billion yen in operating profit
According to Koei Tecmo, Fairy Tail sold over 310,000 copies worldwide. Harukanaru Toki no Naka de 7, an otome title available in Japan and Asia, sold 30,000 copies.
For those that are interested in Persona 5 Scramble: The Phantom Strikers, there's a bit of disappointing news. In previous financial reports, Koei Tecmo hinted at a western release of the game. However, the latest report doesn't have any mention of that whatsoever.
Siliconera notes that Koei Tecmo's financial report for the full 2019 fiscal year in April 2020 still has the localization tease. But the report for the first quarter of FY 2020 in July 2020 has been updated, and removed the mention of American and European releases. The revised document now only has the Asian localization.
There's also no mention of Persona 5 Scramble for the west in Koei Tecmo's latest financial report regarding future plans. Instead, Hyrule Warriors: Age of Calamity is the focus.
Leave a Reply