Last chance to buy games on the Wii U / 3DS eShops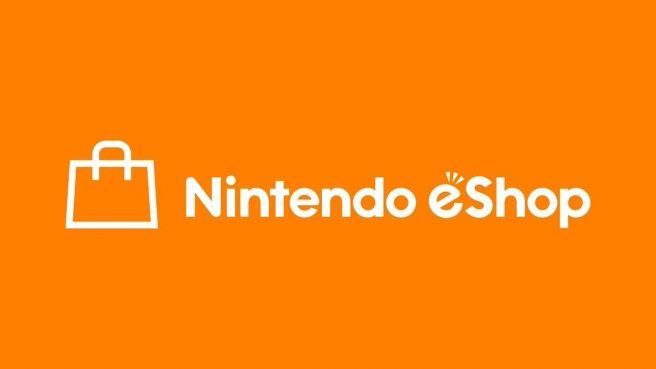 We're officially in March, which means we're a step closer to the end of the Wii U and 3DS eShops. This is your last opportunity to purchase content from both stores.
Some folks may actually already be locked out of making a purchase. Back in August, Nintendo made it so users could no longer use an eShop card to add funds to an account on the Wii U and 3DS eShops. Credit card support ended even earlier, as that was cut off last May.
Once March 27 rolls on it, it will no longer be possible to make purchases on the 3DS and Wii U eShops. This also applies to software that support purchases, such as StreetPass Mii Plaza, Theme Shop, and Nintendo Badge Arcade. Additionally, downloading free content like demos won't be possible.
The good news is that you'll still be able to access prior content and redownload things you've already bought. Nintendo previously stated: "Even after March 27, 2023, and for the foreseeable future, it will still be possible to redownload games and DLC, receive software updates and enjoy online play on Wii U and the Nintendo 3DS family of systems."
If the stores end up closing for good, we'll let you know. The Wii Shop Channel is still technically running, so it shouldn't be happening any time soon.
Leave a Reply