Latest Nintendo leaks involve Pokemon, may point to scrapped plans for additional games in Kalos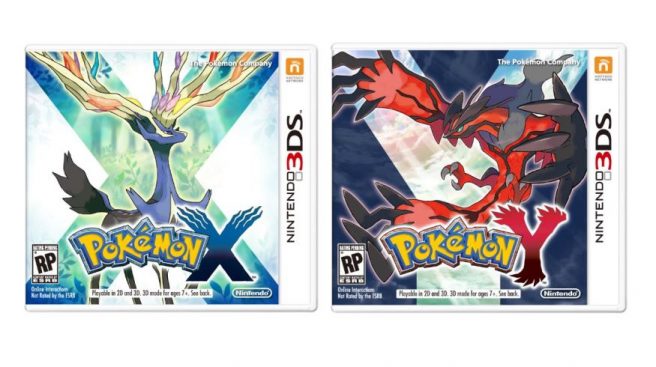 It's that time once again. Nintendo leaks have sprung up for what feels like the umpteenth time, and it's possible that there could be big news to follow. If you haven't been keeping track of the various leaks over the past several months, we suggest visiting this page and this page.
As for today's leak, reports have surfaced of a full Pokemon Sun and Moon repository coming online dating from 2014 to 2017. There are also files for the RVT-NDEV (a Wii development system) and three zip files labeled as "ios-releases". We'll have to wait and see what sort of discoveries can be gleamed, but there are already some interesting Pokemon findings.
Fans have detected that in the source for Pokemon Ultra Sun and Pokemon Ultra Moon, Game Freak initially reserved space for two additional games located on Kalos. However, these plans never came to be.
Here's a look (notice the "CALOS_RESERVE3" and "CALOS_RESERVE4"):

As for Pokemon Sun/Moon, here's a look at the beta map spotted in the files: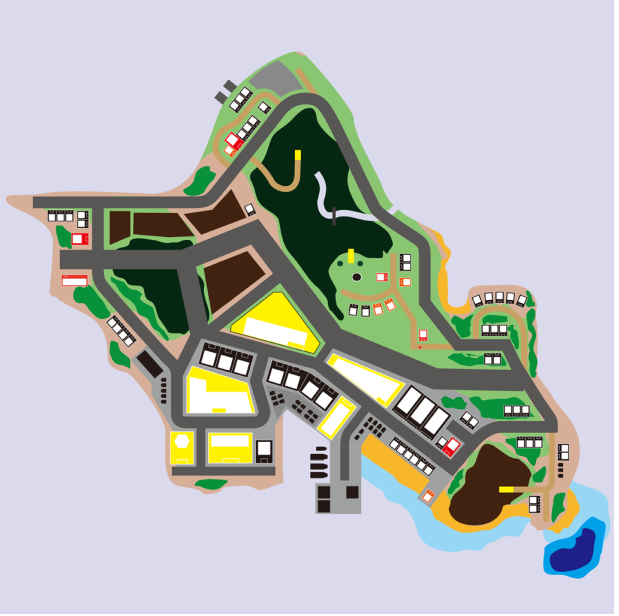 Finally, there's a beta model of Red/new protagonist in the Pokemon Sun/Moon source code: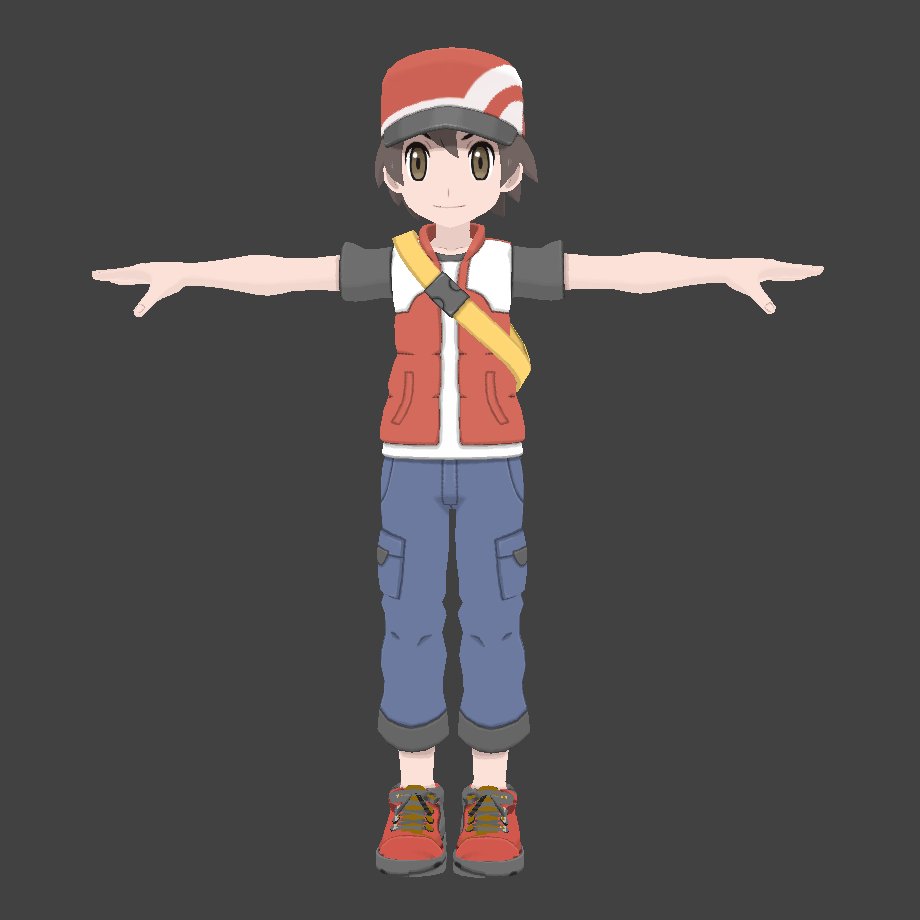 We'll let you know if any other interesting findings appear stemming from today's leaks.
Leave a Reply