Leak provides first look at Sonic the Hedgehog LEGO set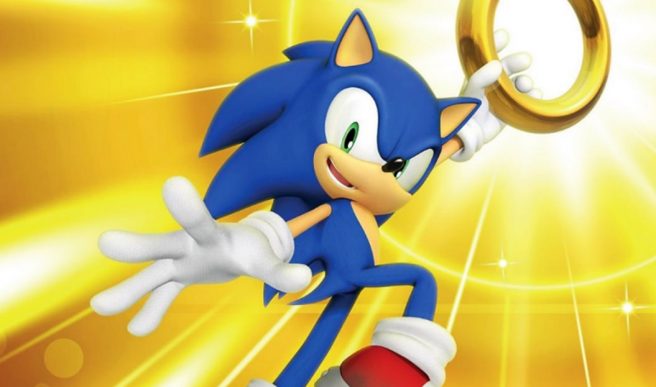 A new leak has provided fans with a first look at an upcoming LEGO set based on Sonic the Hedgehog.
The product, which falls under the LEGO Ideas line, was first announced back in February. UK-based LEGO builder Viv Grannell came up with the design.
Speaking about the news during the original announcement earlier this year, Grannell mentioned:
"I've been invested in the world of Sonic for almost my entire life, and it's such a perfect fit for the LEGO system that I spent about a year rallying support for it to happen. Having 10,000 people back my design was overwhelming enough, even with friends and family behind me, but having it be selected for further development was the most exciting secret I have ever had to keep!"
LEGO only said at the time that Sonic the Hedgehog set would offer "a wide variety of elements inspired by Classic Sonic" and "will provide LEGO collectors and Sonic fans alike a truly supersonic LEGO experience". Now, however, we have our first proper look. A couple of Sonic the Hedgehog LEGO images from today's leak can be found below, which come from a listing put up by online marketplace Mercado Libre.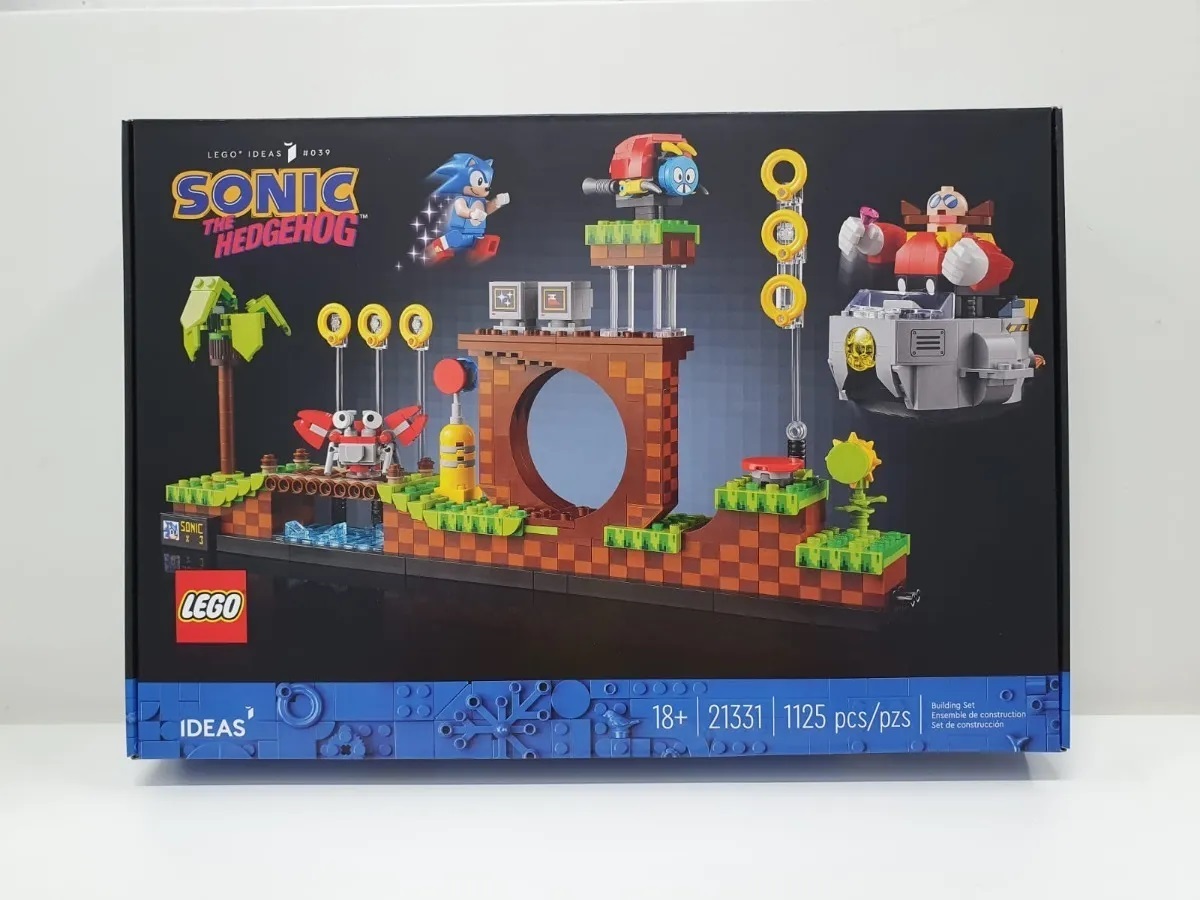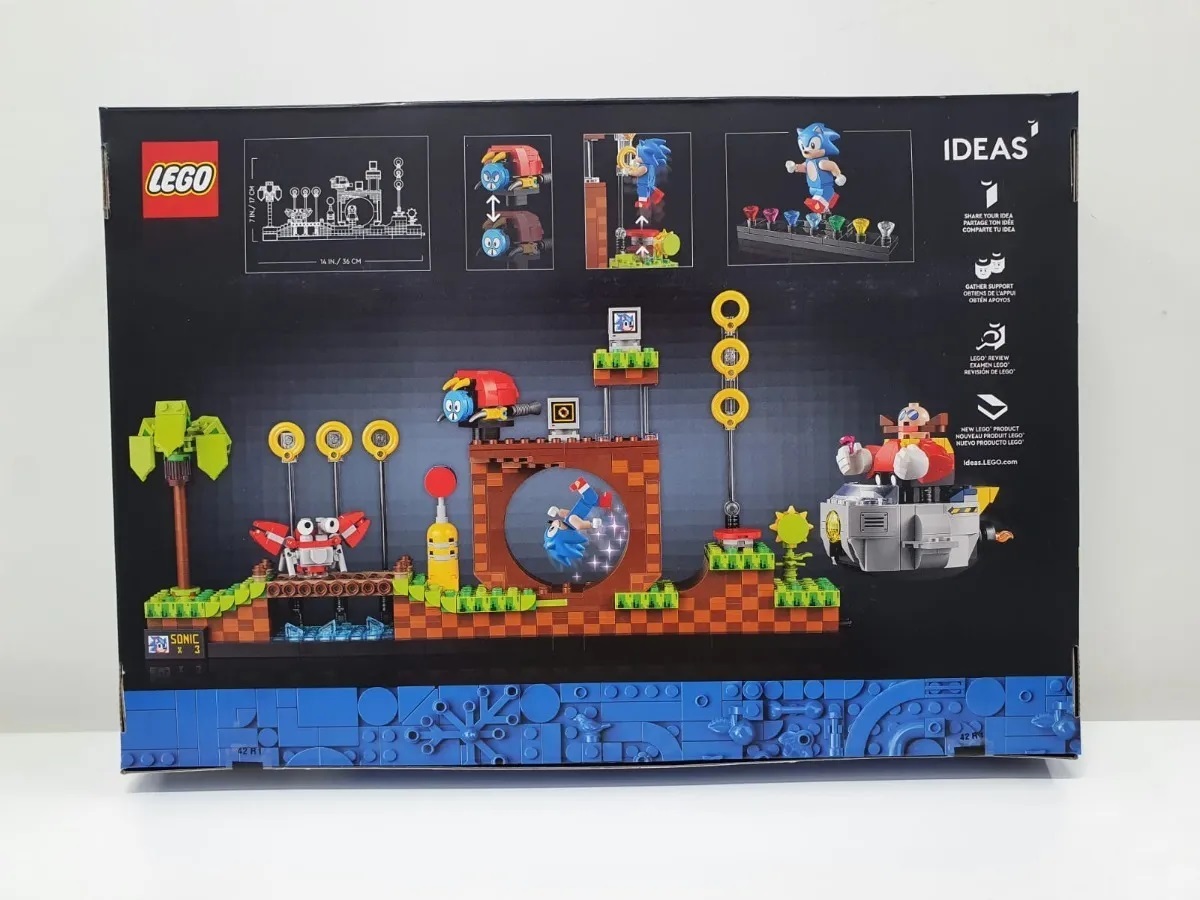 A release date for the Sonic the Hedgehog LEGO set has not yet been announced.
Leave a Reply