Legend of Mana original vs. remaster comparison screenshots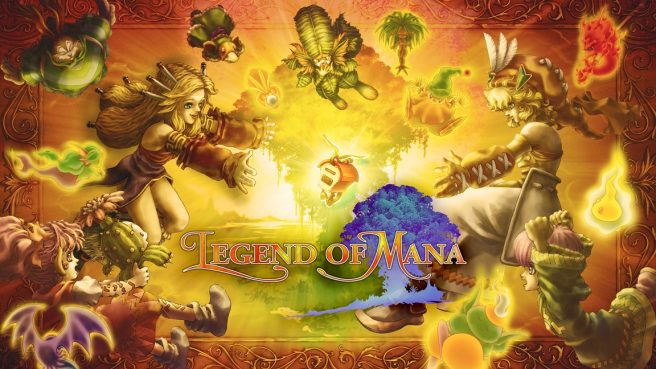 Legend of Mana is making a comeback later this summer. More than two decades after its original release, the action RPG will be returning on new platforms, including Switch. Square Enix has remastered the title with a boost in visuals and more.
Over on the official website, we're able to see what sort of graphics enhancements there are thanks to a few comparison screenshots. Here's the full set:
Legend of Mana arrives for Switch on June 24.
Leave a Reply