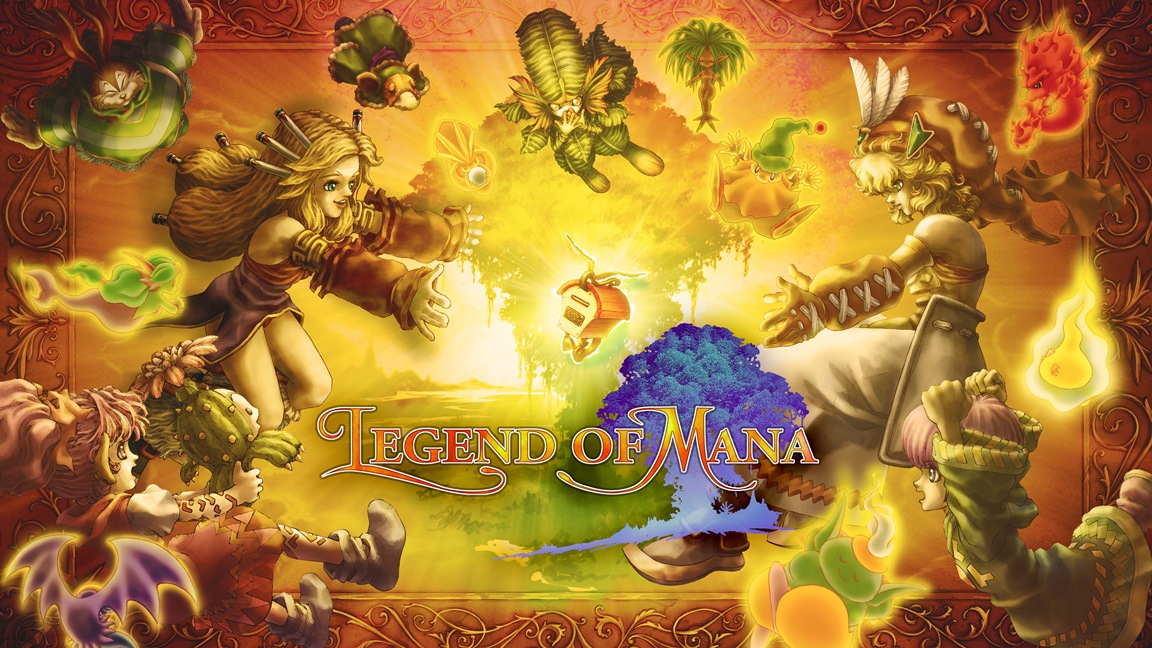 Over in Asia, it's been confirmed that the upcoming Legend of Mana remaster for Switch will be receiving a physical release. Even better, it will support English.
This is the only retail version of the game so far that is confirmed to come with an English language option. Legend of Master will only be distributed digitally in North America and Europe.
Play-Asia is taking pre-orders for the physical version of Legend of Mana here. Copies should ship on June 24.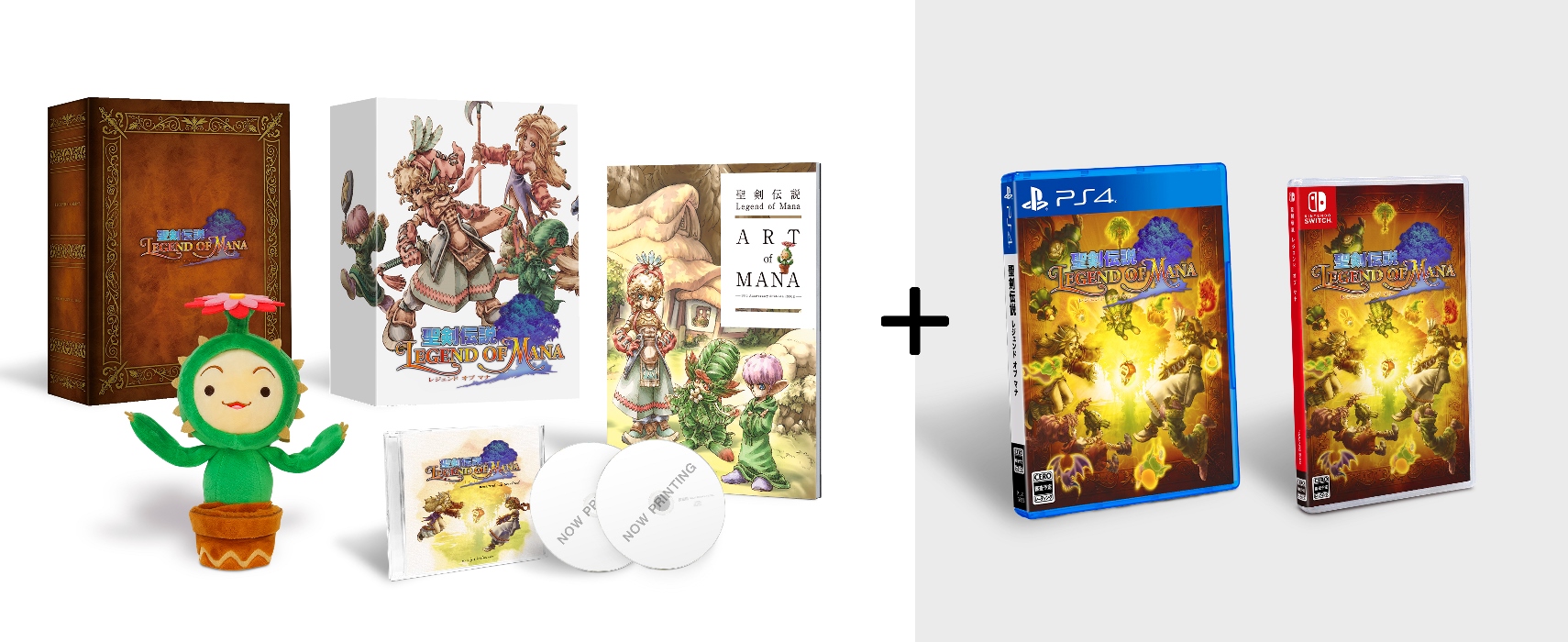 After two decades, Square Enix is bringing back its classic RPG Legend of Mana. A remastered version of the game is heading to Switch this summer.
Legend of Mana appears to be a digital-only release for the most part, but Square Enix is making an exception in Japan. The company's e-Store will be selling a collector's edition that includes a copy of the game, an art book, official soundtrack, and Li'l Cactus plush. Pricing is set at 14,300 yen.
The Legend of Mana remaster launches for Switch on June 24.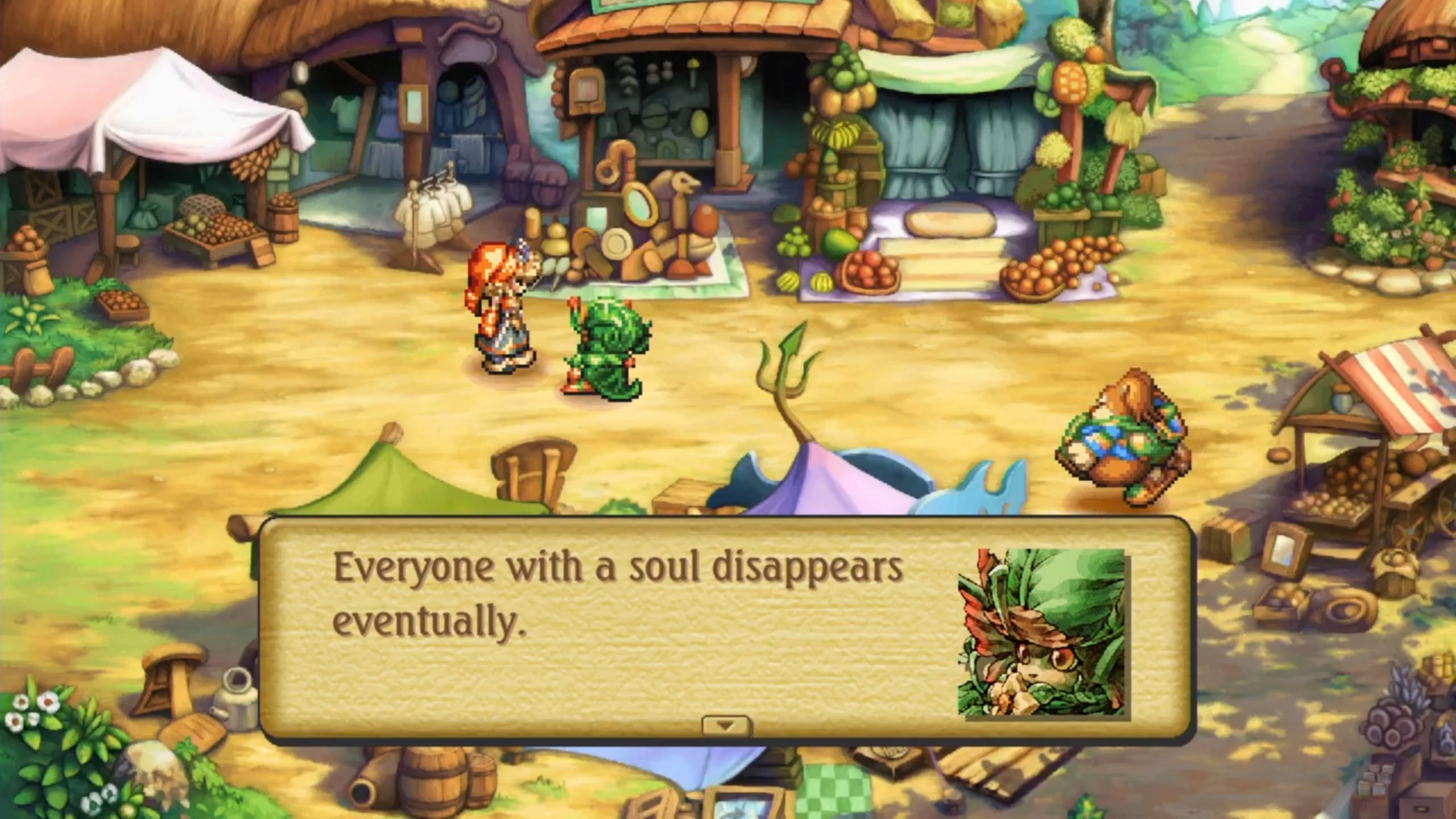 Following up on the success of last year's Trials of Mana, Square Enix is again revisiting a past entry in the series with Legend of Mana. A remaster of the original action RPG was announced for Switch during today's Nintendo Direct. You'll be able to turn off enemy encounters, play a new mini-game, and more.
Legend of Mana originally debuted on the PlayStation back in 1999 in Japan, followed by 2000 in the west. This will be the game's first appearance on a Nintendo platform.
Switch owners can get their hands on Legend of Mana starting June 24.