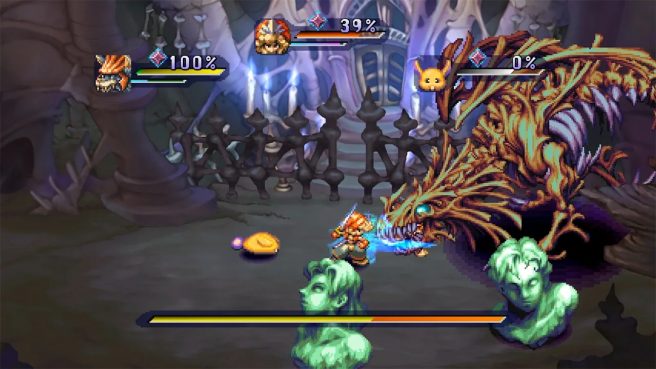 In celebration of the new release for Legend of Mana's remaster, Square Enix has readied a gameplay launch trailer. We've attached it below.
Legend of Mana is now available for Switch.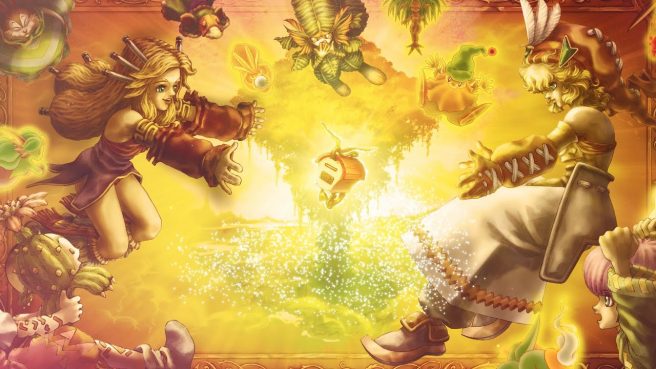 The Legend of Mana remaster still has a couple of days to go until release, but we have new footage of the classic RPG running on Switch. Check out the gameplay below.
Legend of Mana is due out for Switch on June 24.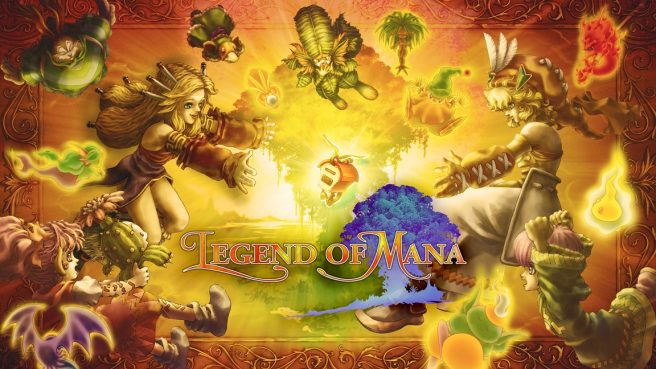 Square Enix has issued the opening movie for Legend of Mana, which drops on Switch later this month. Have a look at the video below.
Legend of Mana releases for Switch on June 24.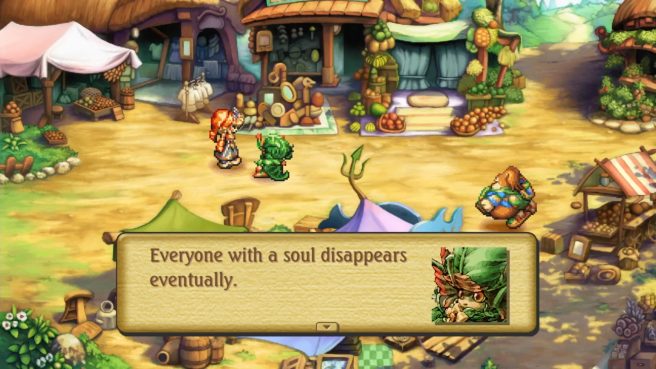 Following up on the success of last year's Trials of Mana, Square Enix is again revisiting a past entry in the series with Legend of Mana. A remaster of the original action RPG was announced for Switch during today's Nintendo Direct. You'll be able to turn off enemy encounters, play a new mini-game, and more.
Legend of Mana originally debuted on the PlayStation back in 1999 in Japan, followed by 2000 in the west. This will be the game's first appearance on a Nintendo platform.
Switch owners can get their hands on Legend of Mana starting June 24.