LEGO City Undercover retains Nintendo cameos on Switch, boxart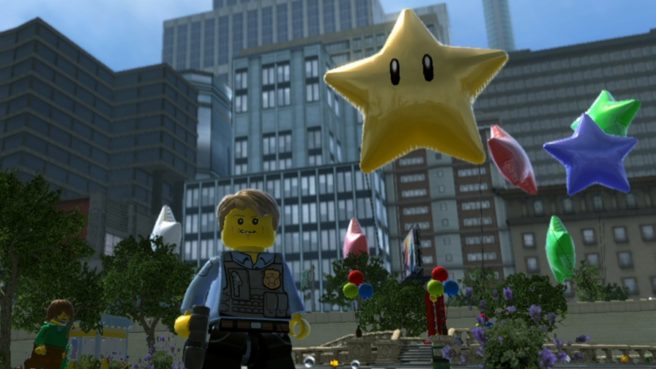 When LEGO City Undercover originally came out on Wii U, it featured some secret Nintendo cameos. Even though the game is now going multiplatform, those cameos are being retained on Switch, according to Nintendo's website.
In other news, we now have LEGO City Undercover's Switch boxart. That's posted below.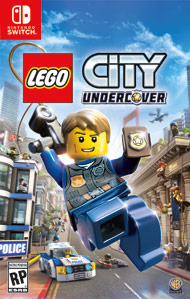 Leave a Reply