LEGO Star Wars: The Skywalker Saga tidbits – 300 playable characters and more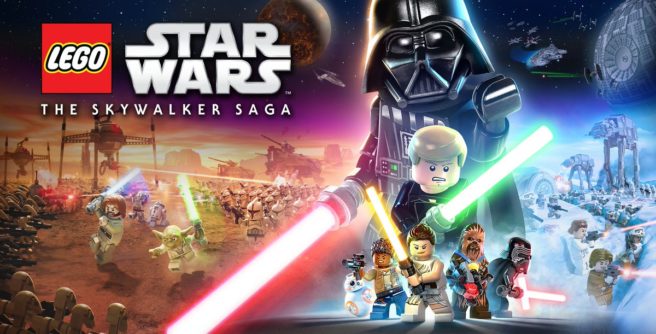 A few new LEGO Star Wars: The Skywalker Saga tidbits have surfaced from this month's issue of OPM. The magazine details the amount of playable characters, areas, and more.
Previously, we heard that LEGO Star Wars: The Skywalker Saga would include close to 500 unique characters. It seems that this amount has increased over the past year.
Here's the full roundup of tidbits:
– About 800 unique characters
– 300 of which will be playable
– Many of those characters come from the new Star Wars trilogy
– Fan-favorite Babu Frik is included
– 23 planets and moons
– Total of 28 unique locations that players can visit and explore
– McDiarmid: "If you have a favorite Star Wars location, it's pretty likely you can visit it in-game"
– Once again, you'll be able to play through the campaign for each movie in any order
– The developers wanted to ensure that players could have the Star Wars experience they wanted, so there isn't any kind of linear progression between the stories
– Players will be able to collect and complete multiple quests at a time
– The developers also felt that some enhancements were necessary
– Rise of Skywalker felt like it could have done much more with Finn
– The Skywalker Saga will be the team's "chance to put things right"
LEGO Star Wars: The Skywalker Saga launches on Switch this spring.
Leave a Reply