LEGO Super Mario wave 2 sets live on Amazon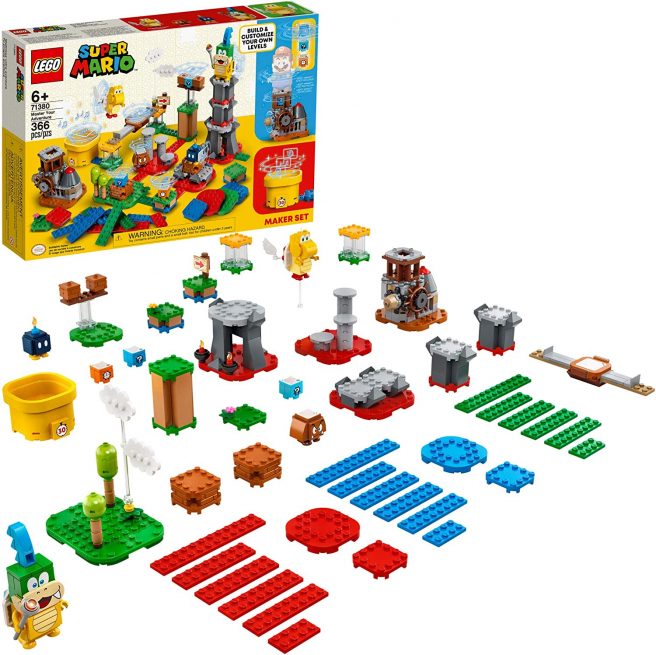 LEGO Super Mario has literally started 2021 with a new batch of products. The latest items include the Master Your Adventure Maker Set, Chain Chomp Jungle Encounter Expansion Set, Piranha Plant Puzzling Challenge Expansion Set, Wiggler's Poison Swamp Expansion Set, Penguin Mario Power-Up Pack, and the Tanooki Mario Power-Up Pack.
Amazon has just now opened orders for the various sets. If interested, you can nab them here.
Leave a Reply