[Let's Talk] F-Zero 99 impressions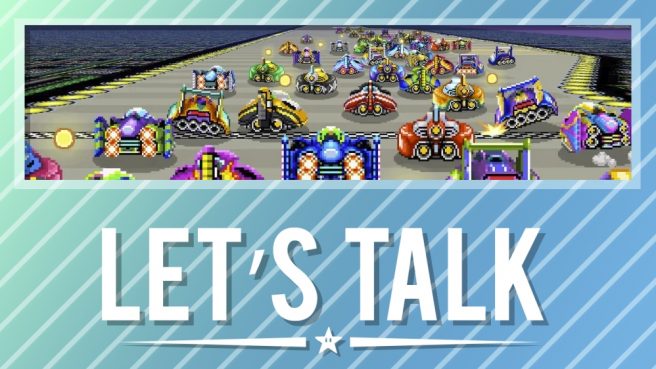 One of the big announcements from this month's Nintendo Direct was F-Zero 99. Given how long the franchise has been gone for, it was nice to see it return. First impressions may have you thinking that it's just like the very original F-Zero, but obviously competing with 98 other people online is a significant hook.
With F-Zero 99 having been out for a bit now, what do you think about the game? How do you feel it stacks up to the other "99" titles on Switch? Let us know in the comments.
DPSnumber1
I still have a little hope for Airship Fortress, the course I wanted the most when the BCP was announced, but the chances for it to return are very low unless Nintendo adds more courses than the number expected, which is pretty unlikely.
Stephen Yap
Probably won't happen, but I would like to see (3DS) Wuhu Loop return, especially since its Battle Track stage (3DS) Wuhu Town is in. If that ain't returning, then I'm hoping DS Airship Fortress does.
I'm also hoping the final update will increase the amount of "favorite" slots for replays in Mario Kart TV to at least 24. It's very baffling how to this day, we're only able to save up to six replays. Also, let us change the Laps in a race, please?
Leave a Reply