[Let's Talk] February 2021 Nintendo Direct reactions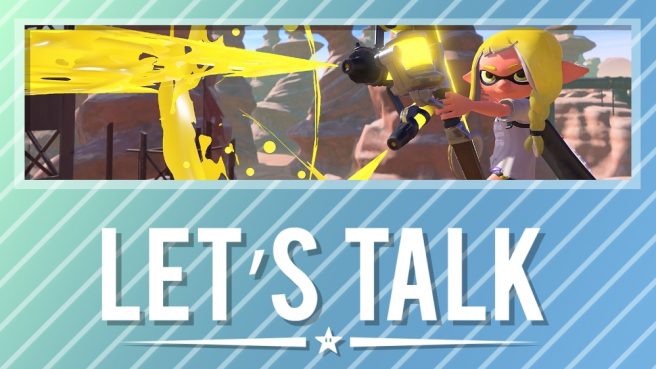 After more than 500 days, Nintendo Directs as we know them finally made a proper return. A ton of upcoming titles from both first-party Nintendo studios and third-parties were shown.
Nintendo kicked off the presentation with Smash Bros. Ultimate, revealing Pyra/Mythra as the next DLC character. Other announcements included Splatoon 3, Mario Golf: Super Rush, Zelda: Skyward Sword HD, Miitopia, Famicom Detective Club localization, and Hyrule Warriors: Age of Calamity DLC. Project Triangle Strategy, Fall Guys, Ninja Gaiden Master Collection, Legend of Mana remaster, and Knockout City were among the third-party announcements. You can find the full breakdown of what was shown here.
Now that we've all had a few days to reflect, how are you feeling about the Nintendo Direct? What was your personal highlight from the presentation? Let us know in the comments below.
Highlights from last week's topic: What are you playing? – February 2021
D-Omen
I'm almost done with Atelier Ryza 2. I enjoyed the first one well enough though I had some issues with it such as its short lenght, lack of character events and little required use of alchemy, but the sequel addressed all of it and then some, I'm really impressed and it's definitely one of the better Atelier games I've played. I'll never like this style as much as the games with time limits though, just my personal preference.
I'm waiting on Gal*Gun Returns to arrive and deciding whether to get Bravely Default II at launch.
Mark
I've been balancing my time between Cadence of Hyrule, CrossCode, and Animal Crossing.
Picked up the physical copy of Cadence, the one which comes with all the DLC, for just $20. Not bad.
BranSmith
Ryza 2 Minecraft and Asphalt 9.
Leave a Reply