[Let's Talk] March 2018 Nintendo Direct reactions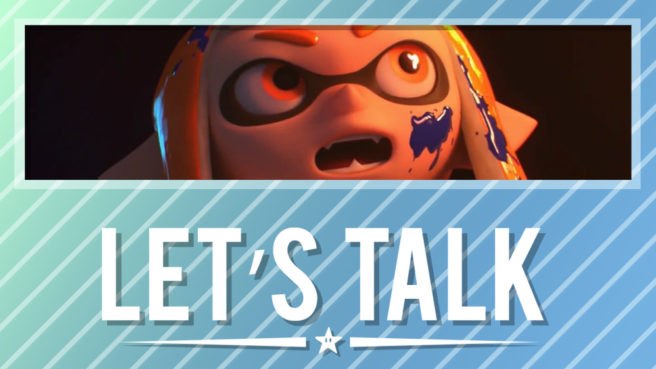 Another Nintendo Direct is in the books. Many announcements were made for Switch, but even 3DS saw a bit of love with some surprise reveals.
Super Smash Bros. obviously stole the show. But other than that, we heard about more free content and a brand new expansion for Splatoon 2, plus Switch versions of Captain Toad, Okami HD, Crash Bandicoot N. Sane Trilogy, Undertale, South Park: The Fractured But Whole, and Little Nightmares: Complete Edition. Over on 3DS, Nintendo pulled back the curtain on a Luigi's Mansion and Mario & Luigi: Bowser's Inside Story remakes as well as WarioWare Gold. That's not everything either, as we even saw news such as a new Dark Souls amiibo.
Now that the dust has settled on the Nintendo Direct, how's everyone feeling about it? Did the presentation live up to your expectations? Were you disappointed? What were your favorite announcements? Let us know in the comments below.
Highlights from last week's topic: What are you playing? – March 2018
Satisfied Owl
XC2 new game+, though I've become side-tracked by Vermintide 2.
On account of said NG+ I don't feel very incentivized to give up all my levels for a bonus accessory slot, since I've already beaten the level 130 boss, and I see no reason why to go to that extent, so I'll leisurely stomp my way back to the end and fill out my blade catalog before the story DLC.
Adrian Brown
I'm playing Celeste. Awesome game, but I'm getting tired of dying every 2 seconds.
I'm playing through MH World as well.
Khaaaaan!
Dance Dance Revolution Ace, loosing weight, having fun again to pass lv 16 songs.
Leave a Reply