[Let's Talk] N64 games you'd like to see on Nintendo Switch Online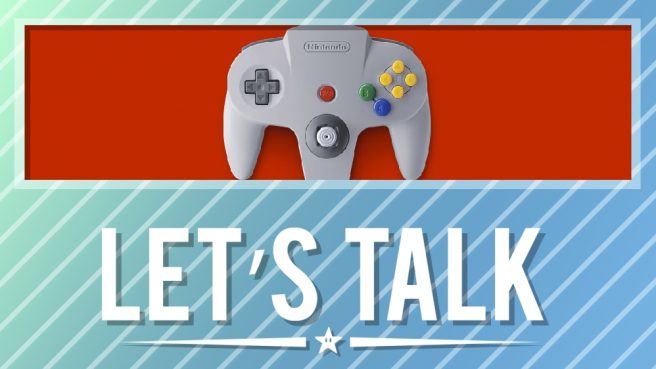 The Expansion Pass tier for Nintendo Switch Online kicked off a few months ago, and we've seen a number of classic N64 games added to the service since then. Zelda: Ocarina of Time and Majora's Mask, Super Mario 64, Mario Kart 64, and Banjo-Kazooie are among the included titles. Mario Golf is also following next week.
Nintendo should continue adding more N64 titles to Switch Online throughout 2022. With that said, what would you like to see on there? Let us know in the comments below.
Highlights from last week's topic: What are you playing? – April 2022
Kyoko
I'm getting the 100% on Kirby. It has been really fun thus far and I actually like this one better than Mario odyssey.
The last fight was awesome and using the sword feels so good. I also like the tornado; trapping everyone in the storm just to release them against other enemy's was so… majestic.
And what can I say about the fire ability? So glorious!
The Cutter ability feels so damn awful btw. The last evolution at least. Didn't like it at all.
The next game on my list is Link's Awakening. I bought the game some years ago and never played it, but it seems like the right time to fix that.
Shmuel McConen
This 30 y/o man right here is going to sit down and cry in front of a remake of a beloved 23 y/o game.
Wish me luck with Chrono Cross.
Zeebor
Kirby is Love.
Kirby is Life.
Leave a Reply