[Let's Talk] Pokemon Presents reactions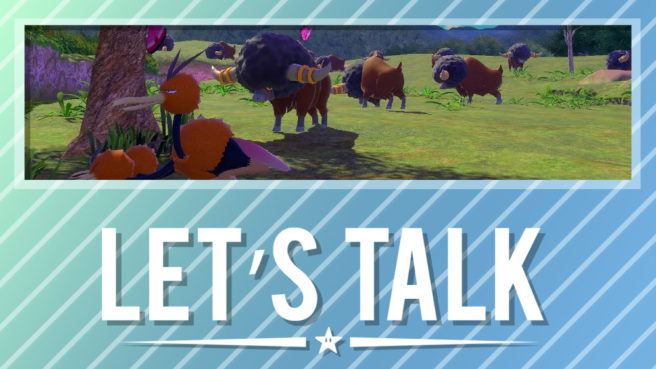 We didn't get a Nintendo Direct this week, but we did have a different type of presentation. Pokemon Presents, a broadcast dedicated to announcements for the series, aired on Wednesday.
It's probably safe to assume that New Pokemon Snap was the highlight for most viewers. On top of that though, there were a few other announcements, including Pokemon Cafe Mix and Pokemon Smile. We have the full recap here.
Now that the presentation has aired, what do you think about the various announcements? What are your predictions for next week's Pokemon Presents, which will feature news about a big upcoming project? Let us know in the comments below.
Highlights from last week's topic: What are you playing? – June 2020
Andrew
Pokemon Shield is in my crosshairs for completion in time for the Isle of Armor update. I'm planning to bounce between that and Ever Oasis on 3DS, since I've been focused on Switch recently. I've also been feeling an itch to jump back into Smash with the new ARMS fighter coming, so that'll probably be my where I get my multiplayer fix.
Raul Rideru
Entire Bioshock Collection, Indivisible, Bug Fables, Shantae 5, maybe i will try later Xcom Collection, looks fun
MD
Finished Trials of Mana remake through the epilogue. I'd like to do a new game+ at some point to try different classes & characters. For now I'm backloggin' it with Tales of Phantasia. Might be my favorite Tales game ever but there's some really annoying RNG mechanics in a couple places that just bring the game to a standstill.
Leave a Reply