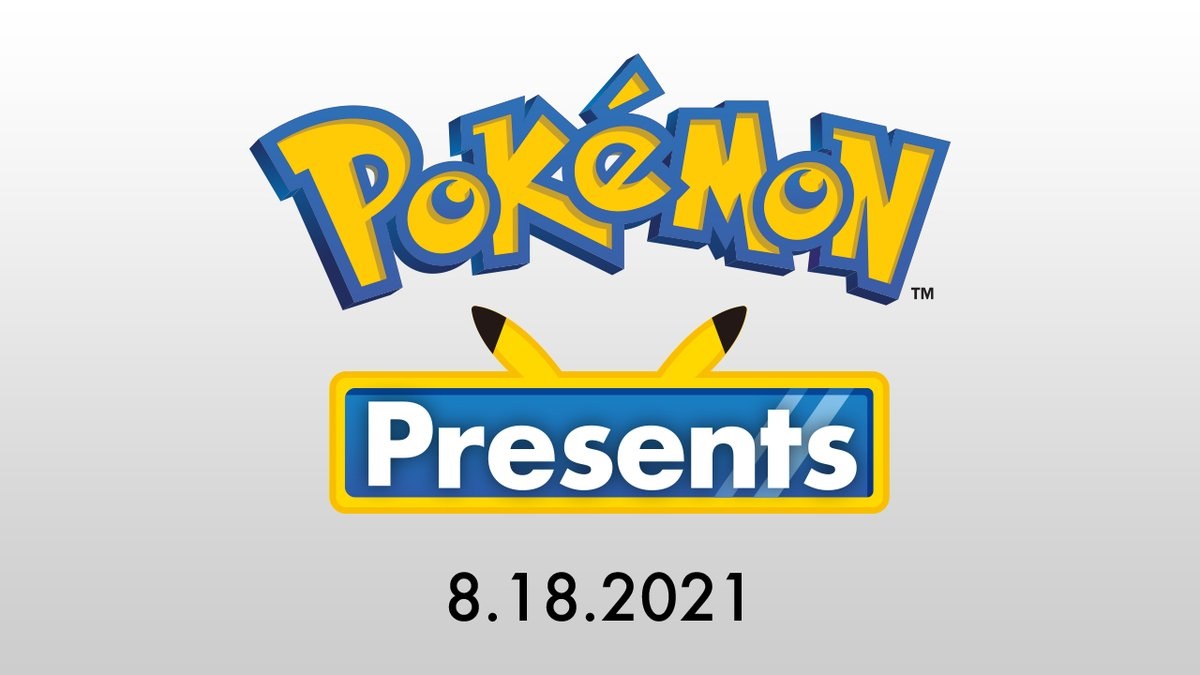 Today's Pokemon Presents presentation will be starting not too long from now. The broadcast is set to begin at 6 AM PT / 9 AM ET / 2 PM in the UK / 3 PM in Europe. Pokemon Brilliant Diamond/Shining Pearl and Pokemon Legends: Arceus are confirmed to be shown.
You can watch today's Pokemon Presents as it happens below. Our coverage will continue throughout the day.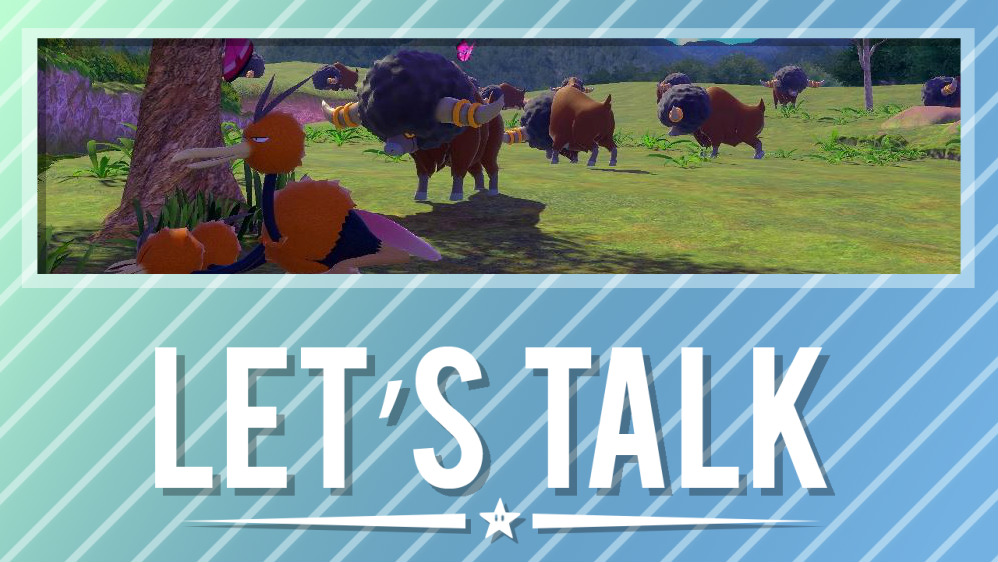 We didn't get a Nintendo Direct this week, but we did have a different type of presentation. Pokemon Presents, a broadcast dedicated to announcements for the series, aired on Wednesday.
It's probably safe to assume that New Pokemon Snap was the highlight for most viewers. On top of that though, there were a few other announcements, including Pokemon Cafe Mix and Pokemon Smile. We have the full recap here.
Now that the presentation has aired, what do you think about the various announcements? What are your predictions for next week's Pokemon Presents, which will feature news about a big upcoming project? Let us know in the comments below.